By: Meena R.Prashant
Pictures
For an artist, no day is complete without a turn to the sketchpad, colours and brush. Children's book illustrator, Charu Jain is no exception. Based in Bengaluru, mom of two boys, and a self-taught artist who has panache for doodle, Charu spikes scribble mainly with water colour, which is considered to be the toughest medium.
"I have always loved doing doodle and illustration of my day to day life. Lockdown period has made many people feel uncomfortable and anxious about the uncertainty so, I decided to spread some humour through my doodles and illustration," says Charu, who has so far made ten food illustrations and witty illustrations of her domestic works.

Art and water colour is food her soul, asserts Charu can be a therapy and certainly a stress buster during this time. "It helps in spreading positivity and happiness," she adds.
Since almost a year, Charu has been posting her work on the Facebook page and has gathered admirers for her work. "I have also started a group where I give some free demos and many have enjoyed doing art with me".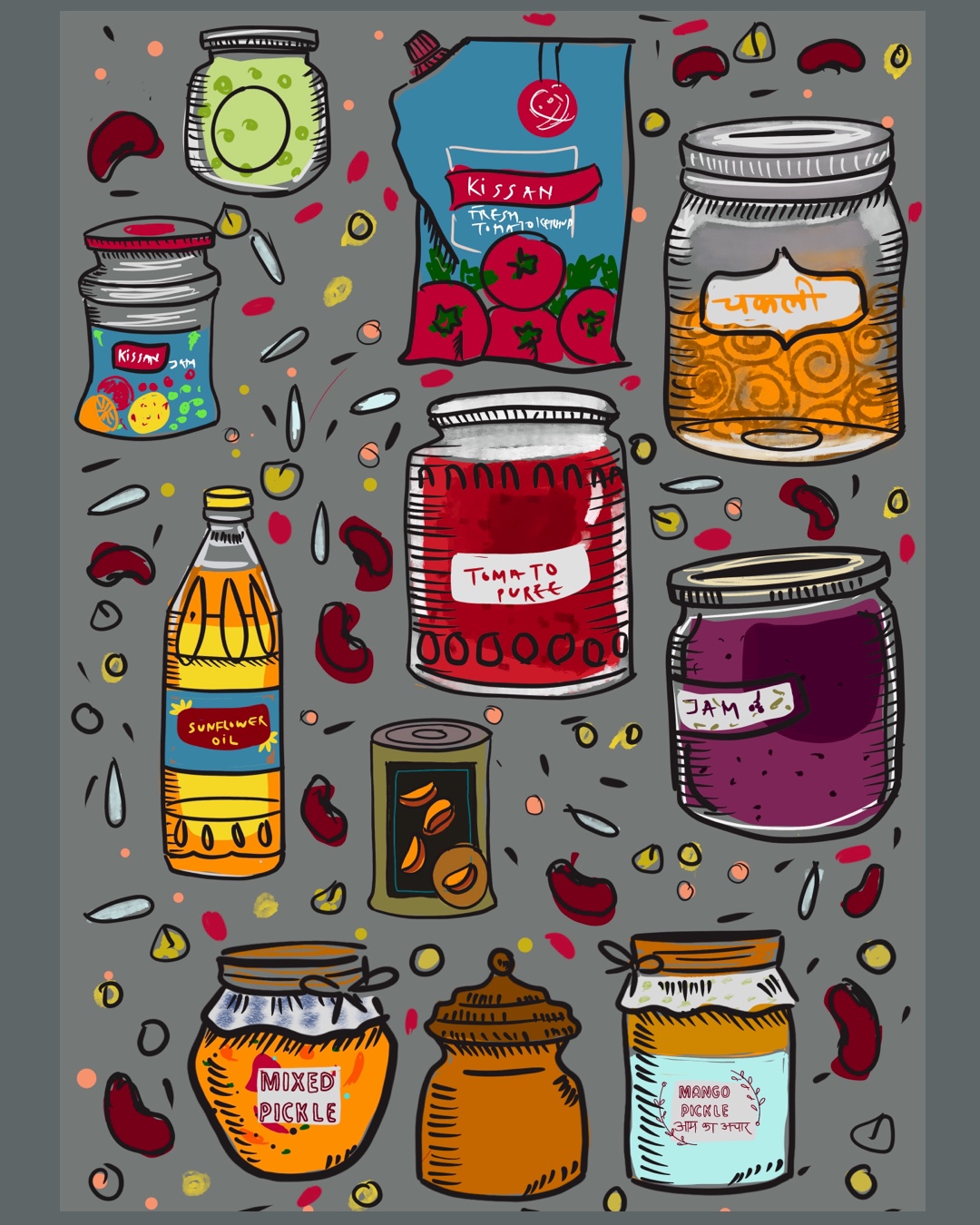 Her passion for art started as a hobby during childhood. But she took it more seriously when she was expecting her second child. Charu who has illustrated few books for children, has made several paintings, some of which are donning the walls of few homes in UK and USA. As a self-taught artist, she says, "I have come a long way and still try my best to practice every day".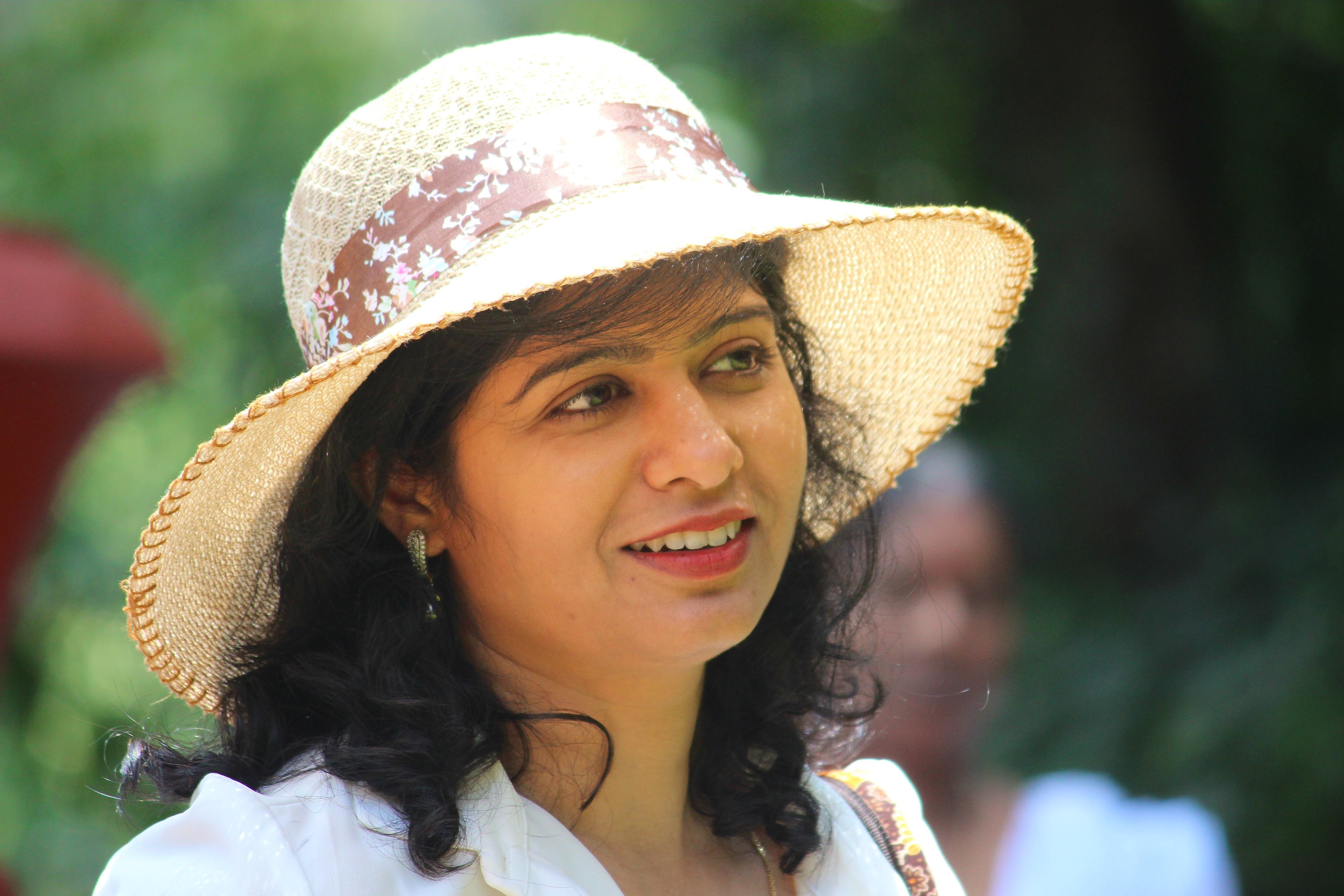 Charu Jain
She claims that art is a genetic gift from her mom and aunts who are also creatively blessed. But there were few members who always taunted and made fun by saying "Oh if you are too free to do art please help my child in finishing some school projects."
Charu plans to publish her lock down art and spread more humour and positivity in the time to come.