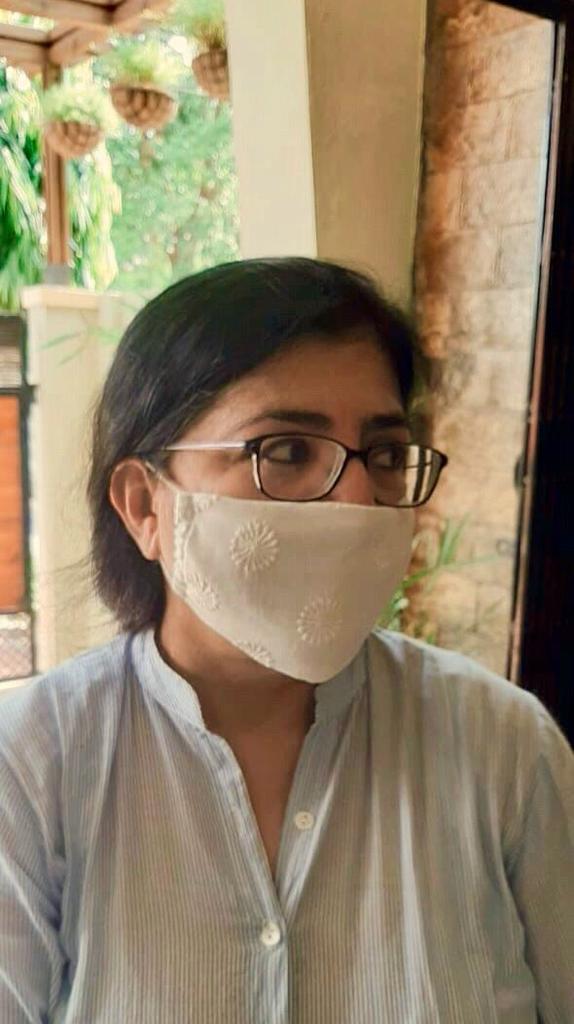 Time and again, the authorities are suggesting that surgical masks and N95 be reserved for doctors, and instead, citizens could use scarf or handkerchief tied behind the head or hand made face masks to cover their face.
There are no specific requirements for a face mask, just that it should cover the mouth and nose. But before you buy a bunch of face masks, why not have something a little more stylish and more importantly, sustainable?
As Indian's, we all love native prints and textile and there are a number of independent designers creating masks from sustainable fabrics.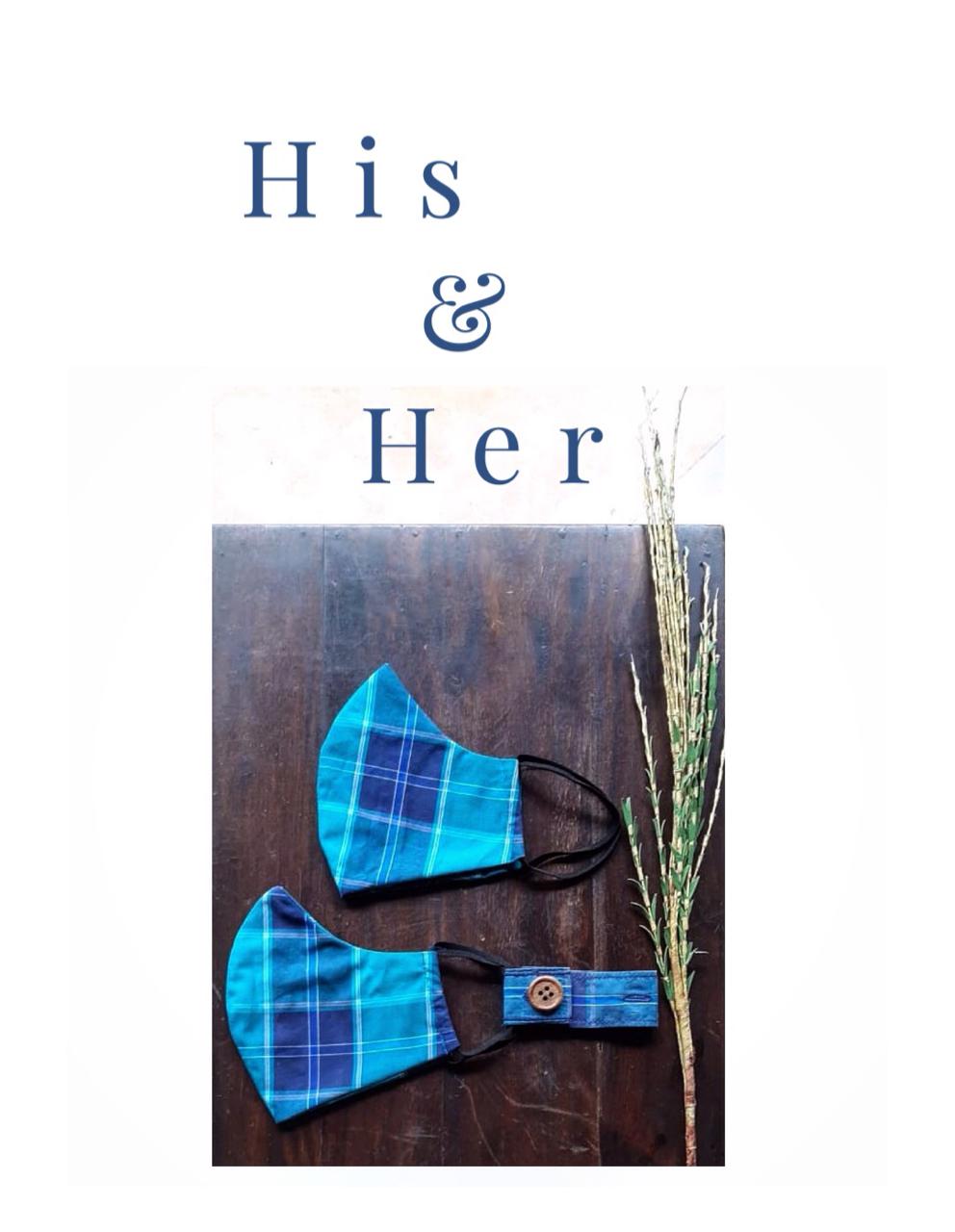 Lucknow-based designer Neelam Bhasin and the founder of Neelam Bhasin Fashion Studio has created a number of sustainable, upcycled and hand crafted face covers in checks, pastel stripes which are available in a combo of His and Her, while for people who love the famous Lucknowi can opt for special handmade face covers. The masks come with either elastic that fits around the ears or ties that go around the back of the head. To make these more comfortable especially for men, the designer has created an expandable back band that gives the user extremely comfortable feeling.
Speaking about the product, Ms Neelam said, "I have always promoted Indian textile and chikankari from my hometown Lucknow." Speaking about the price she said, "The price of His and Her 3 layer with or without expandable back band is Rs 199.  While the pure white Lucknowi face cover is priced at R 250 for a set of 3, which will have two elastic which fits around the ears and one expandable back band." One can simply place an order through her Facebook page.
Ms. Neelam in association with an NGO has also donated 200 plus upcycled mask to the needy.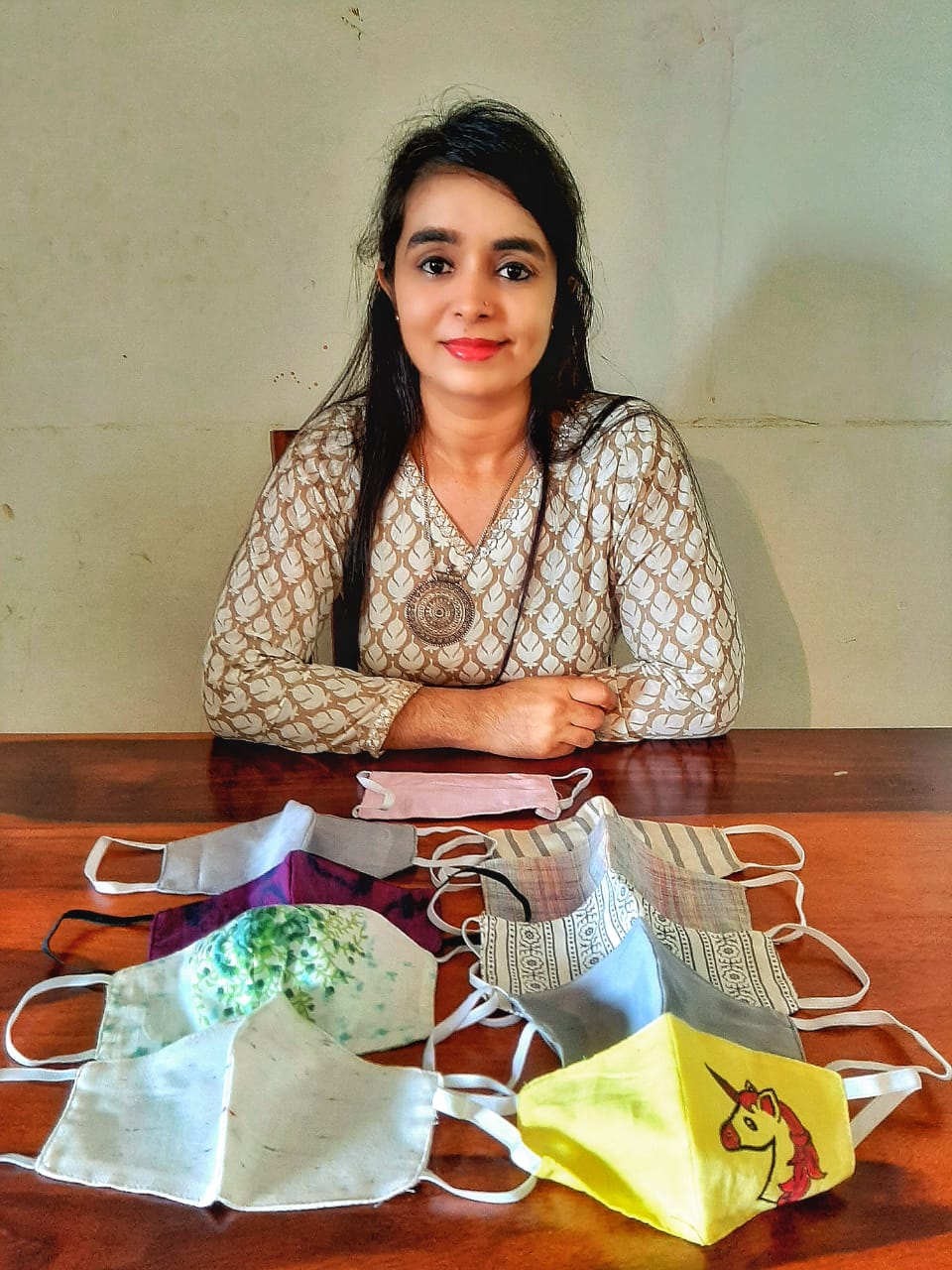 Hetal Nandha
Hetal Nandha, a designer from Navi Mumbai has whipped up a couple of triple-lined masks for her child from material of kalamkari print fabric. These have received enormous response on her Instagram and facebook page. Now she has created these for many others.
"The response has been very good with Kalamkari prints. I have also come with hand painted cartoon pictures for kids. As the material is soft cotton and pre-washed the concept is a hit amongst parents," says Hetal, who has also created a mother-daughter combo as well.
Keeping the pricing pocket friendly a Kalamkari mask or painted mask would cost Rs 100 per piece, while a plain face mask would cost Rs 70 and one can place an order on her Facebook page.