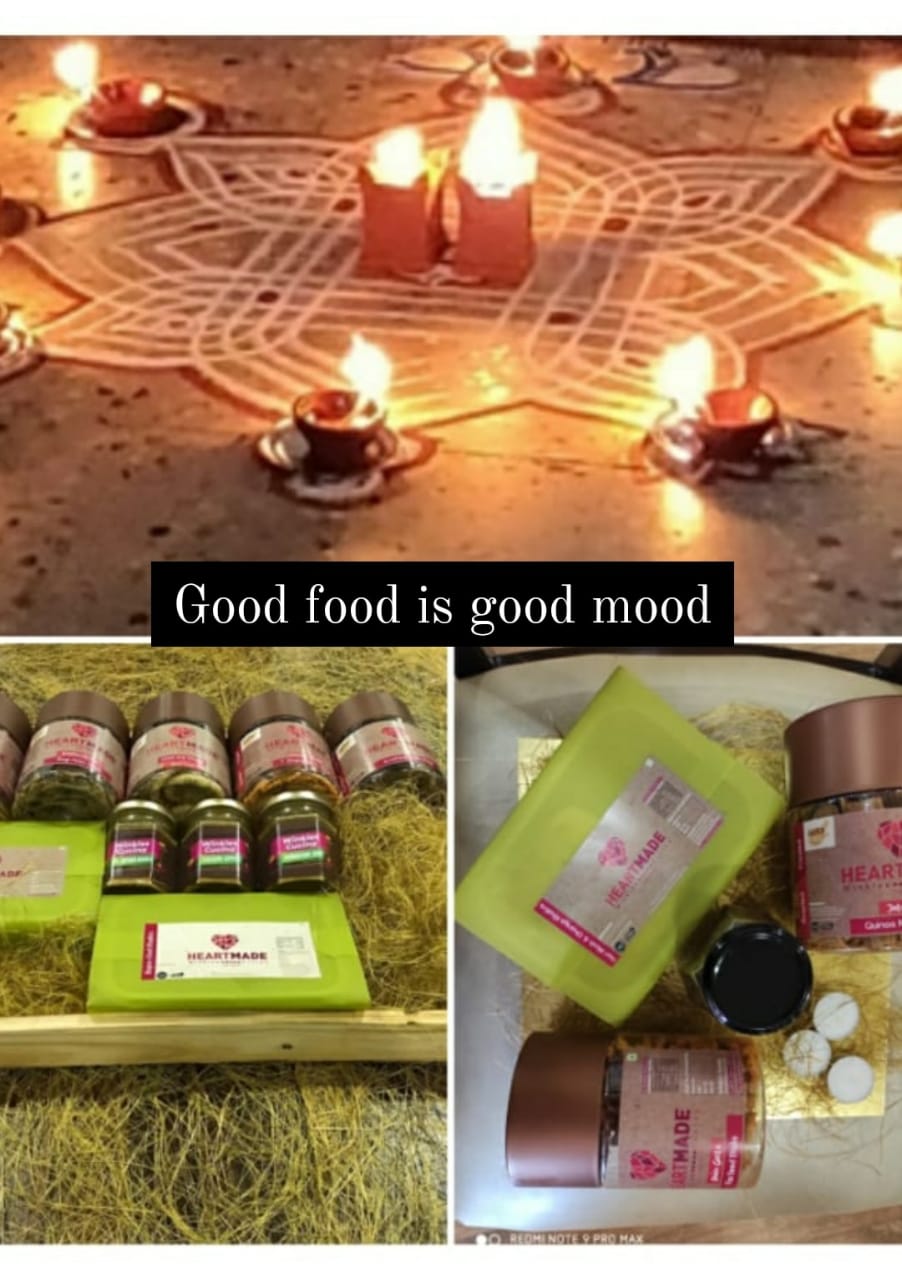 By: SNN
The festive of lights, Deepawali or Diwali, is just round the corner. Although there is a restriction in the movement people and the various state governments have urged the people not to have huge gathering, yet we can still celebrate the festival with all the joy and happiness and by sending gifts to our loved ones.
When it comes to festivities, the first thing that comes in mind is sweets. We too totally agree that festivals are incomplete without sweets. Rather than just giving away traditional sweets or chocolate, this time grab some eye-catching Cracker Chocolates from Choco-wheels. These mouth-melting chocolates are wrapped in unique cracker-like wrappers giving them a unique twist. Apart from these Choco-wheels also have personalized gift hampers which consist of a coke tin, exotic fruits in a glass jar, two customized puddings, two nachos packets, 3 pieces of doughnuts which is presented in a beautiful wooden basket with bows and ribbons.
For more various click on to the link https://www.instagram.com/choco_wheels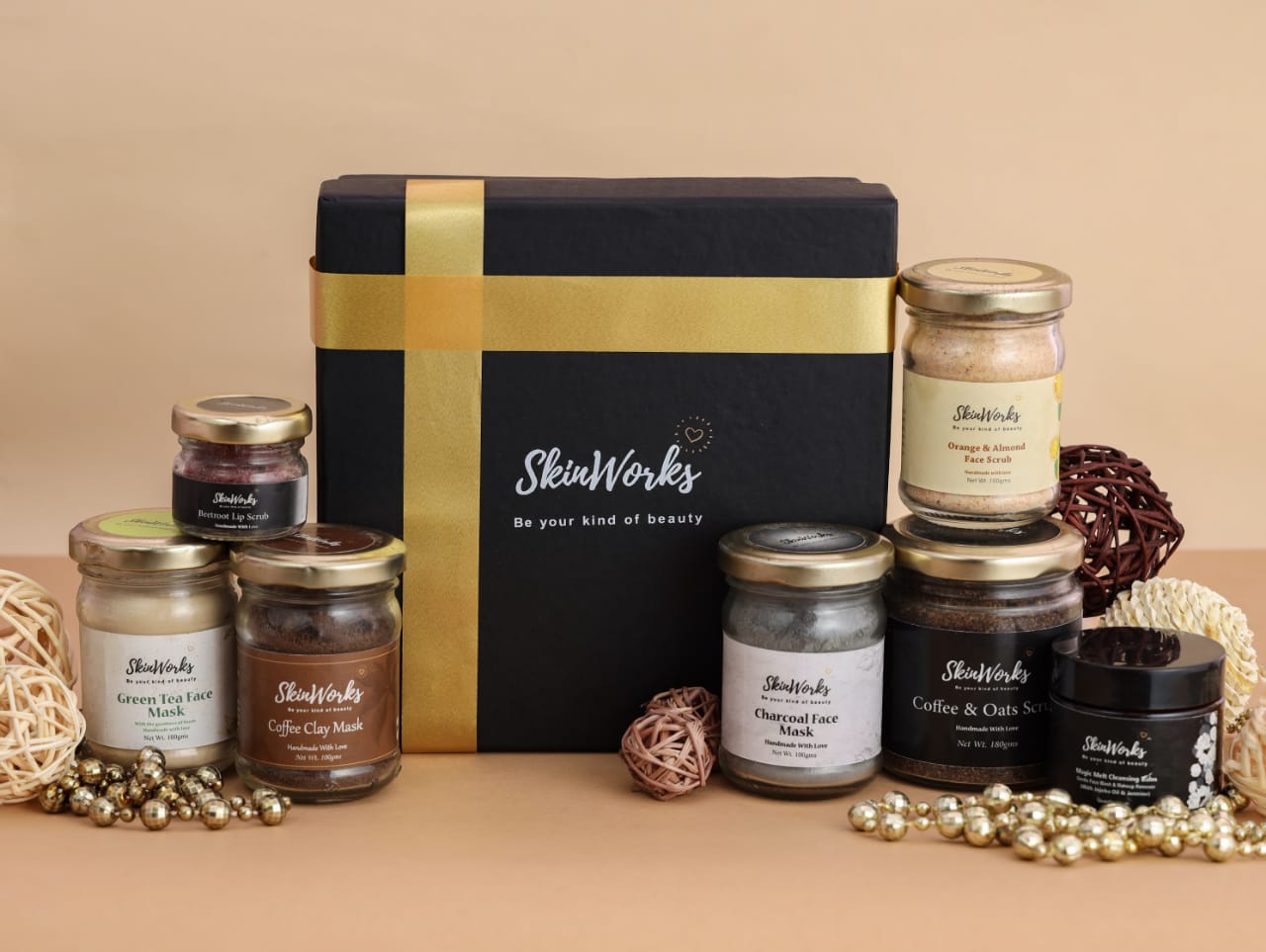 The festival of lights is a chance for people to have a wonderful time celebrating the day dressing up in new clothing, light up diyas everywhere, performing Puja's. Let this Diwali beautify your skin and stay hydrated with SkinWorks premium Diwali personalized skincare hamper in which you can select and choose the items according to skin type and build your box of happiness.  The brand offers natural and handmade products and is free from preservatives. They offer a wide range of Face and Lip Scrubs and Face Masks which soothes your skin and provides various benefits accordingly.
One can customize hamper as per your skin type and needs and the customized skincare hamper set and range of products offered by SkinWorks can be viewed on  www.skinworksofficial.com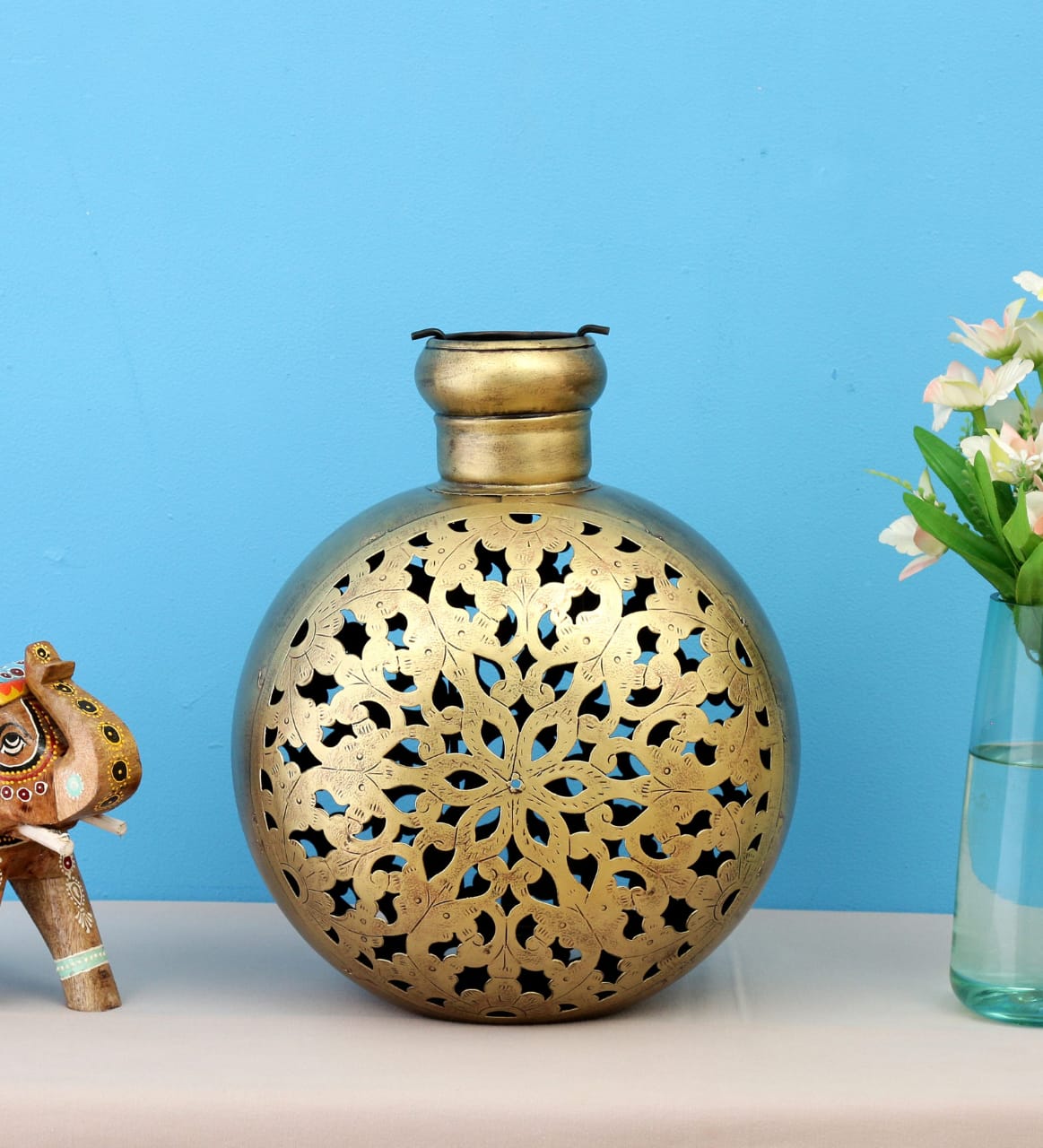 Diwali is celebrated as an occasion when good prevails over bad and light drives away the darkness. Celebrated in the season, it is also an opportune occasion to highlight the importance of spreading warmth and light as the days get shorter and nights to become darker. Given your loved ones meticulously crafted items such as candle holder, showpieces, and more from Vedas Exports. These traditional Indian heritage designs can be used at homes and can also serve as excellent festive gifting options. Made of Iron and Call, they have beautiful jaali work representing floral shapes and traditional Indian design elements which perfectly synchronize with the festive spirit and cultural relevance.
For complete range logon to www. https://www.vedasexports.com/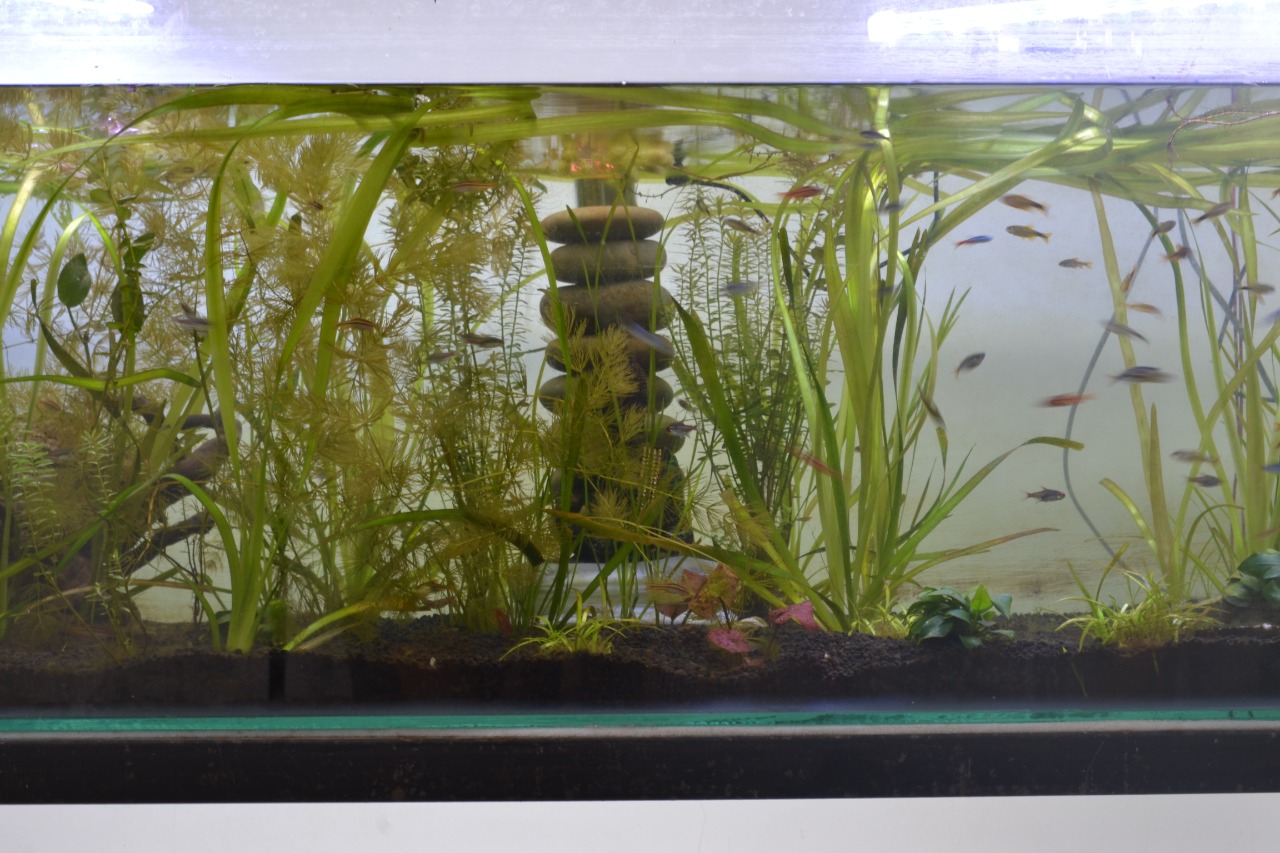 If your family loves pets that gifting them such as Fishtanks, Fishbowls, Polo Tanks and Birds. Gifting such unique items adds life and light to the festive season especially during Covid-19 where celebrations are minimal and simplistic. One can find variety of fishes from Pune based Hooked On Fishes.
For collection click the link https://www.instagram.com/hookedonfishes/
https://www.facebook.com/hookedonfishes/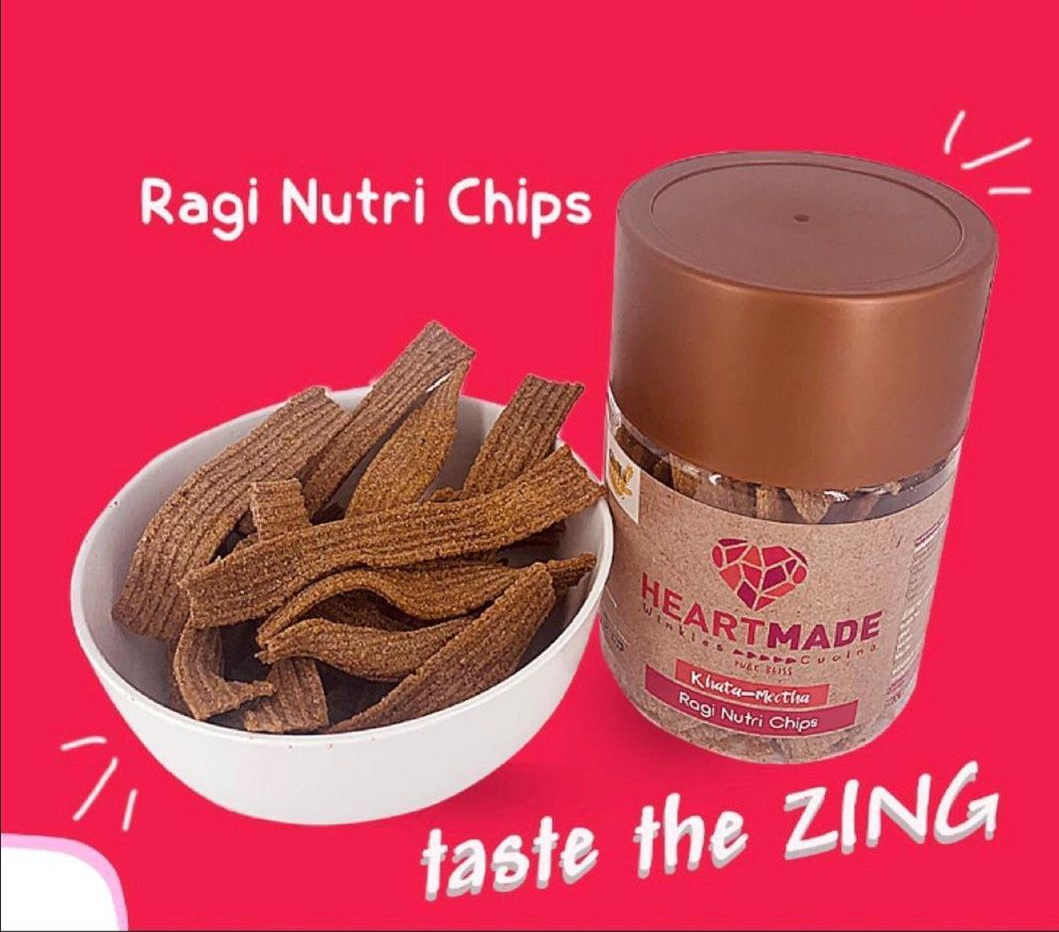 If you are health and wellness conscious, the hamper of HEARTMADE give you healthy options to fall back upon. A food company started by Winkie Kumar offers Savouries, Munchies, Jams & Chutney's, Dehydrated Pasta Powders which are Nutrient rich, free of preservatives, additives , low carb and Gluten free. The Millet based crisps made with the goodness of Ragi Millet (Nachni), Quinoa, Chia Seeds, Oats, Jowar (Sorghum Millet), Bajra, SunFlower seeds, Flax seeds,Foxtail Millet , Red Rice, Black Rice & much more.
Gud Ganna Shikanji is one of the most innovative products, it's a houseful of Nutrients which boosts Immunity.