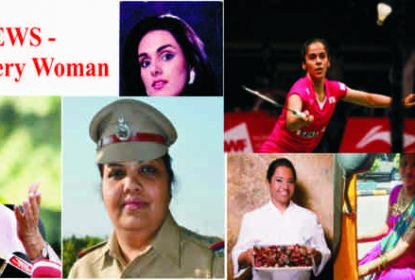 Achievers, Appeal, Bravery, Business Listing, Construction, Cookery, Dance, Dental Care, Editorial, Education, Entertainment, Environment, Fashion, Festival, Happiness, Health, Hearing Impaired, Home Decor, Human Rights, Jobs, Legal, Men Speak, Money, Monuments, Music, News, Physical Excercises, Police, Politics, Safety, Social Media, Sports, STREE, Youth
Who is a Stree?
Mar 29, 2017Stree News Network0
By: Sayan Biswas Stree comes from a Sanskrit word,which means to expand one's self. A woman is called stree because she helps in expanding the other person in every form.When she's a part of...