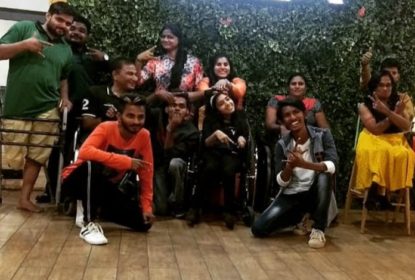 Care Givers, Counselling, employment, giving back, Happiness, Health, Inclusive, positive, startup, STREE, Women
LoveActually.me determines to bring about Inclusivity with Equality
Oct 31, 2019Stree News0
By: Streenews Network Tanushree Sharma (Post Graduate in International business pursuing PhD in Communications) and Rajneesh Sharma (MBA, Finance from Delhi University in the year) shared the same...
Suicide Prevention-Collectively We can address the Challenges
Sep 06, 2019Stree News0
By : Mrunalini Oka International Association of Suicide Prevention and World Health Organization have declared 10th September as World Suicide Prevention Day (WSPD). The theme for this year is...