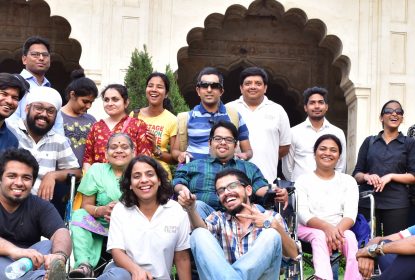 Platform for accessible tourism for all
Jun 13, 2018Stree News0
By: Varda Sharma As a child Neha Arora (34) never got an opportunity to go on a family holiday. Not that there was financial crisis or the family did not like to go on vacations. Still, her travel...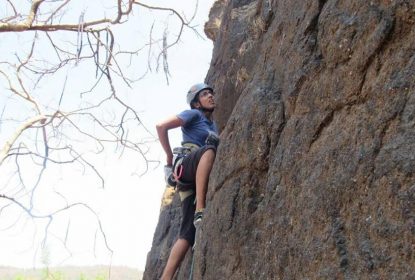 Climbing mountains is her passion says 25 year old Ishani Sawant
Apr 14, 2017Stree News0
Stree News Network (SNN)- "Mountains are not Stadiums where I satisfy my ambition to achieve, they are the cathedrals where I practice my religion." ― Anatoli Boukreev For Ishani Sawant (25)...