Streenews holds discussion on healthy eating with nutritionist Bhavani Swaminathan
Mar 25, 2019Stree News0
There is a growing awareness on healthy eating: What one should eat, when, how etc. However, there are also several conflicting opinions on diet and nutrition. Healthy eating certainly does not mean...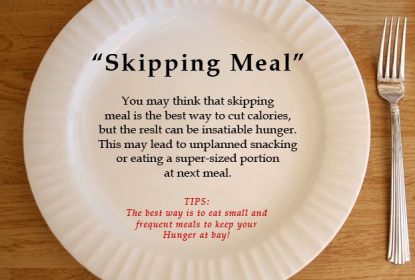 Diabetes, Education, Food, From the Campus, Health, Kids, News, Physical Excercises, Skin, Social Media, STREE, Youth
Skipping Meals – Good or Bad? How can I not skip meals?
Dec 28, 2016Stree News0
By Ramya Parameswaran Hello my wonderful readers, Always grab a small meal and not an excuse to skip meals is what I always tell people who complain about being busy. Moreover, according to a number...