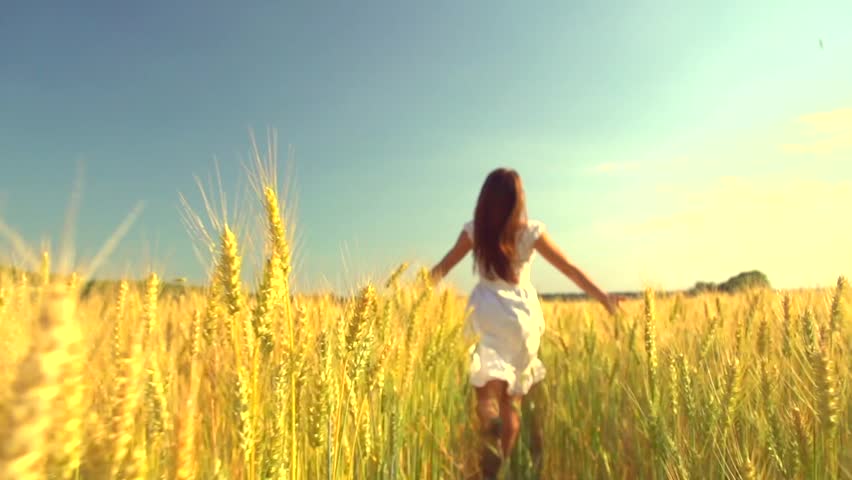 By: Dhanashree Nandanwar
There is enthusiasm, happiness, glee and cheerfulness as the nurse announces the birth of a baby girl. "Devi has come to our home", says papa with enthusiasm while for grandmother the child is no less than "An Angel".
 As the child grows, love and pampering grows manifold. She is showered with toys, dresses, books etc. etc. However, the little girl desires something else. She wants to go out and explore the world. She wants to enjoy the nature, the serene atmosphere by the sea or go to picnic with her friends. She fails to understand why the parents who shower her with so much of love and affection never fulfill this wish of hers?
The only time she steps out of her four walls is while going to school or when she is with her parents. To her dismay, never ever she is allowed to step out alone.
 Even after joining college, her desire to lead an independent life is denied. She tries hard to find reasons for this knowing very well that her parents love her the most. Then why she cannot do what she wants?- is always the question upper most in her mind. "Is it lack of trust?," she wonders.
But in reality its their Love and their desire to protect their little angel from the world that makes them act in this manner. Hardly a day passes without the news of rapes, abuses, torture etc. making the headlines. Girls do not appear to be safe in any part of the globe. And it is this fear that forces the parents to shield their darling angel by keeping her indoors.
But does that mean a girl has to confine herself within the four walls all through her life? From the fear of few maniacs, does she have to sacrifice her desire to soar high and explore the world?
Dear parents, we know you love your little dolls a lot. But for the fear of others, will you clip her wings? Papa and mumma, please allow your darling daughter to go out and see the world. Let her interact with nature, with people. Help her grow into a confident and an independent woman.
By over protecting your angel, you are only making her weak as she would be totally oblivious of the 'Bad' world around her and how to fend herself from them.
Please remember that we grow only when we take risk. Your child might make mistakes during her initial steps, but it is here she would need your support and guidance. Guide her to tread the right path and see her blossom into a beautiful flower bubbling with enthusiasm, confidence and happiness.
(The writer is a free lance journalist with Stree News and is a student of MGM Medical College, Navi Mumbai)