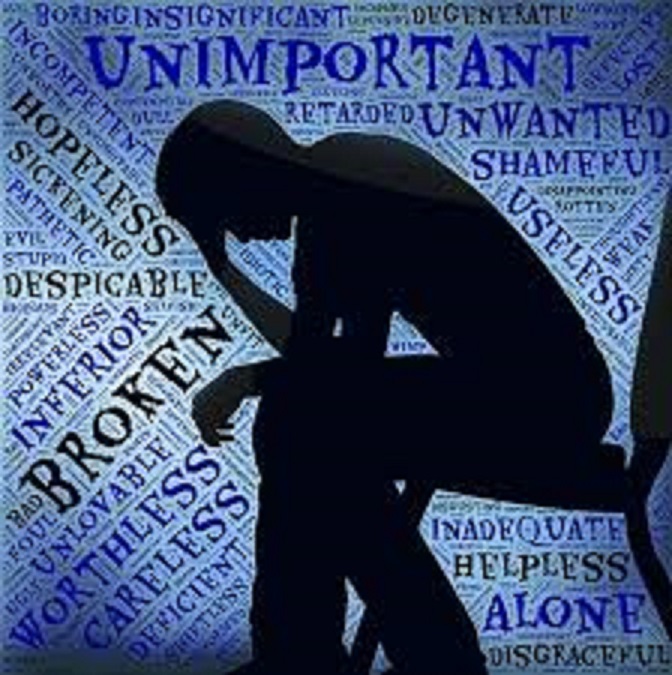 By: Mrunalini Oka
According to World Health Organisation (WHO), approximately 800,000 people die of suicide every year (WHO suicide data). This amounts to a suicide every 40 seconds, worldwide. Health is a state of complete physical, mental, and social well-being and not merely the absence of disease or infirmity- Preamble to the Constitution of the World Health Organization, 1946. WHO and the International Association of Suicide Prevention (IASP) has declared 10th September as World Suicide Prevention Day globally.
It is seen that most resources are targeted for the physical well-being of an individual; awareness and enterprise has resulted in directing the resources towards social well-being as well. What is still in its nascent stage, is the work in the field of mental health. What has been done so far is addressing issues which represent just the tip of an iceberg.
Awareness methods include an initiative to destigmatize mental health issues. Samaritans Mumbai is an organization working in the field of suicide prevention. They do this by spreading awareness about suicide and suicide prevention, among the general population, in order to empower them. Also, they train volunteers who manage a helpline dedicated to provide emotional support to persons pushed to the brink and unable to deal with life. This process is called "Befriending", which means 'Friendship without expectations '. Working with the tagline, "We Listen, We Understand, We Care ", is their attempt to provide people a safe space to share their overwhelming concerns, to come and talk when everyday life gets too hard. They address all the feelings on a spectrum, from despondency to helplessness, distress and despair, debilitating confusion, hopelessness and suicidal ideation.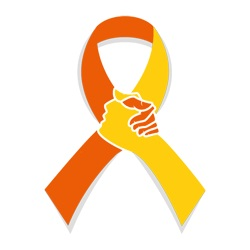 Mental health and discussions about the same are highly stigmatized in our society. By providing a means to discuss life circumstances and challenges in a non-judgmental atmosphere, they attempt to help distressed persons to find a way to face their challenges on their own.
A focus on women's mental health issues has thrown open multiple doors for developing new treatments and prevention tools of mental illnesses. Although men and women may have a similar diagnosis as a result of developing the same mental disorder, more often than not, their symptoms differ. Certain disorders are also more common in women, for example, certain types of depression are unique to women. An important aspect to the underlying causes of mental disorders in women can be traced to the various biological changes that occur during the different stages of a woman's life as well as psychosocial and socio-economic factors.
There is a significant relationship between the reproductive cycle and a woman's mental health. Hormonal fluctuations can make women become easier victims to mood disorders especially during the phases of pre-menstruation, pregnancy, lactation, the postpartum period and perimenopause. The psychosocial perspective highlights the repercussions of domestic violence and abuse that affect women's mental well-being either by heightening the severity of an existing disorder or making them vulnerable to new ones. Her role in family, marriage, child-bearing and a demanding society can also shape up her mental health and behavior. An overall increase in the population comprising working women has led to the pressure of balancing dual responsibilities of home and work. These factors can cause an adverse impact on the lifestyle of a woman leading to increase in stress and suffering.
Despite the progress and developing understanding in the field of women's mental health, there is still scope for extensive research and improvement to emphasize on a gender-oriented perspective. Awareness must be spread about the enduring impacts of psychological distress suffered by women which can lead to newer insights and findings regarding the treatment and prevention of such disorders. As more such research is brought to light, positive outcomes in women's mental health can be hoped upon.
Samaritans Mumbai, will be holding a walkathon on Sunday 9th September in Kandivali, Mumbai to observe World Suicide Prevention Day. The theme of World Suicide Prevention Day for 2018 is Working Together to Prevent Suicide.
The Walkathon has been organised to create awareness about Suicide Prevention and Mental Health issues. Those who are despairing and thinking about suicide should know that there is help available. With the aim of interacting with the common man on the streets, the walkathon will begin from Thakur College of Science & Commerce and proceed to Gundecha School.  
Walking together to reach out to the distressed common man and those who are marginalised for any reason, or belong to the vulnerable sections of our society, is the purpose of the walkathon.
Residents of Kandivali have experienced multiple incidents of suicide recently. Through this walk, we would like them to know that they are not alone and can reach out for emotional support.
Those interested in participating in the walkathon can call on the helpline numbers of the Samaritans Mumbai (given below) between 3 pm and 9 pm any day, or register on their FB page.
The writer, Mrunalini Oka is a volunteer with Samaritans Mumbai
The Samaritans Helpline
022- 84229 84528 / 29 /30
Helpline is open 7 days a week, between 3:00 pm and 9:00 pm .