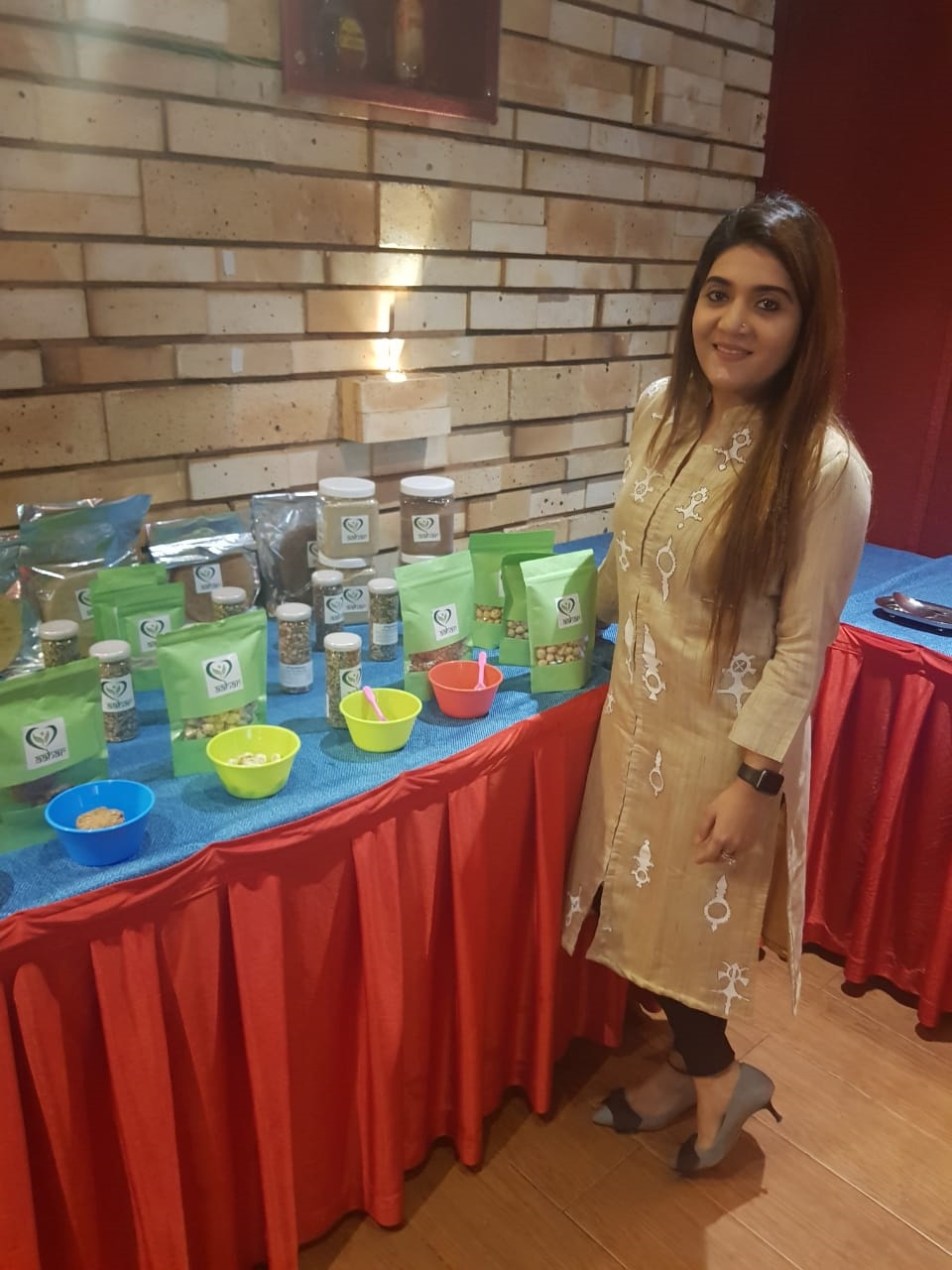 By: Streenews Network
Raheela Hasan Gazi was inclined towards fitness and healthy lifestyle right from childhood. "My mother always encouraged us to eat healthy and gave us nutritional values in different forms of food," says Raheela who did her B.Sc in Food Nutrition and Dietetics, SNDT Mumbai and MBA in Health Care Services.
While pursuing education, Raheela realised that while most of the people desire to lead a healthy lifestyle, they are unable to do so either due to lack of knowledge or paucity of time.
She founded 'Fitrition-Nutrition for Life' (meaning Fit+Nutrition) in 2013 in Mumbai with an aim to make weight loss and lifestyle management easy, engaging and accessible to all. Further, to solve the problem of paucity of time, 'Fitrition-Nutrition for Life' also offers online weight loss and lifestyle management programme. "Online consultation is as effective as face-to-face consultation when it comes to positive results," says Raheela.
How it works
The clients are first requested to create their 'Health Account' and fill up the nutrition analysis data form. "This form tells us everything that we need to know about a person's health through various sections like Personal Information, Health History, Nutritional Analysis and Medical History," says Raheela.
After carefully studying an individual's health account, a diet plan for 7 days is prepared in accordance with their eating habits, medical complaints and lifestyle. After seven days, the client is requested to either visit her personally or mail the weight to see the effect of the 7-day diet. "Based on the result, the next diet plan for 7 days is suggested. "A weekly monitor not only helps us to understand how the plan is working but also motivates the client to achieve the given target weight loss in a particular period of time. A maintenance diet plan is given when the client successfully completes the programme to help maintain the weight lost," says Raheela.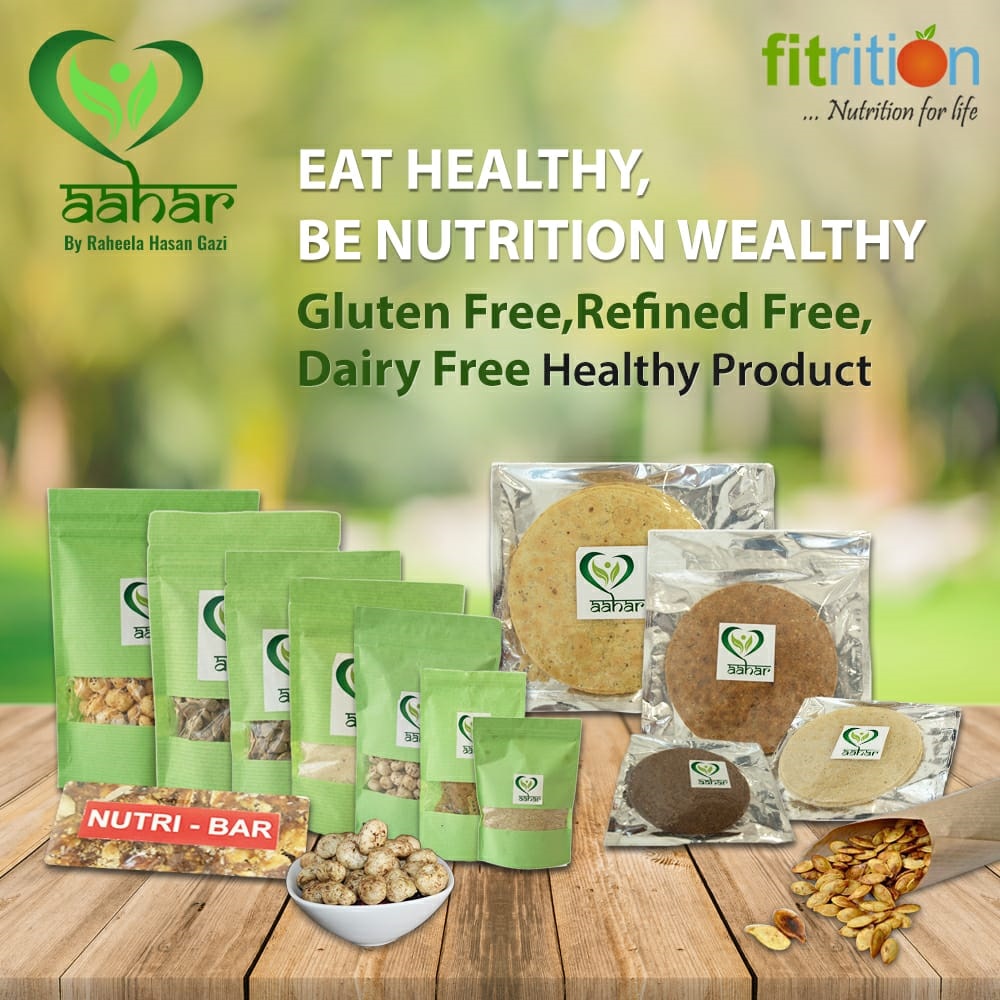 "Our weight loss programmes are unique as these are personalized with no starvation, no fad and crash diets, no medicines and no strenuous exercises," she adds. The programmes are based on healthy eating plans and optimum nutritional intake without the use of any artificial fat burner, pills, tonics or any other shortcuts. "At Fitrition, we follow the natural body cycle of losing weight. Steps are taken on the fact that food has the power to heal," asserts Raheela.
Programmes on the offer
Weight loss programme: A programme designed for weight loss, inch loss and fat loss. The diet plans designed are simple, easy to follow with a variety of options to choose. "This programme is ideal for students, women post pregnancy, weight gain issues etc.
PCOS: PCOS is a hormonal disorder affecting many women resulting in abnormal weight gain, increased blood sugar levels and infertility. Losing weight is the only way to manage PCOS. This programme is suitable for people having PCOs, hormone imbalance, irregular periods etc.
Weight loss programme to manage Diabetes, Thyroid and Lipids: It is a program for those with medical and health conditions such as diabetes, high cholesterol, hypothyroid. "The programme is easy to follow with high success rate and no special cooking is involved. We take each step only after inspecting and analysing the health records," says Raheela.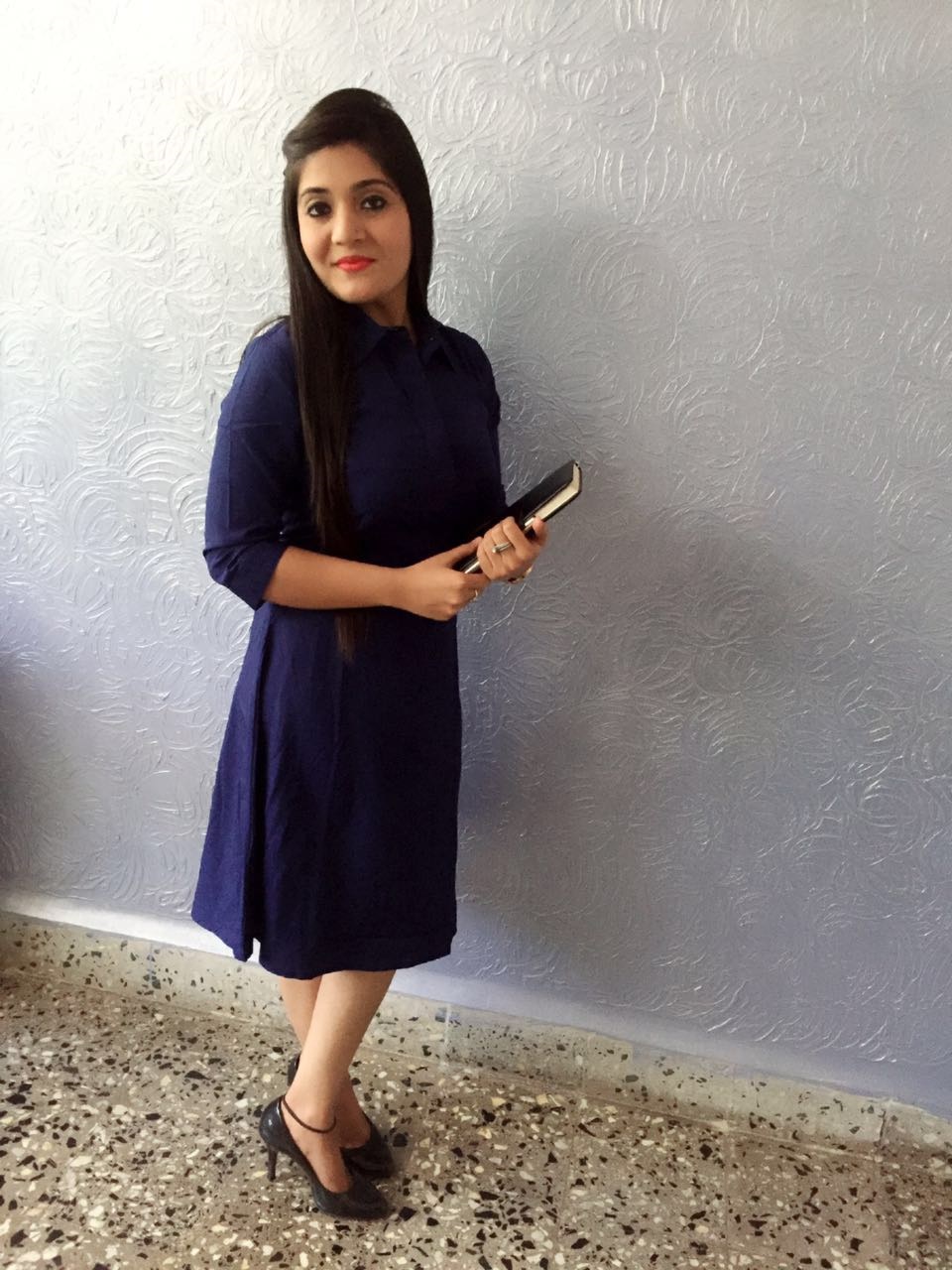 Kids nourishment 3 years-12 years: The programme is designed based on individual's built, height, weight and activity levels for optimal growth and nourishment. "Childhood obesity has affected one third of our kids. Gadgets, instant foods and ready-to-eat junk have changed our lifestyle completely. Extra attention is given to the energy levels, growth & development," informs Raheela. This programme is ideal for children training for a sport; to boost good physical development; overweight children; children with medical issues; for boosting immunity and vitality; weight gain etc.
All programmes come with a "startup kit for guidance" and "permanent maintenance programme" after completion.
How do the plans work?
*Support available:  telephone, online & email, personal counseling
*Regular telephonic consultations and motivation, variety in diets and on call motivation to follow the diets plan.
*Diets are based on personal lifestyle & preference of vegetarian or non-vegetarian food.
*Convenient and easy diets to follow (home cooked options). Using simple Indian ingredients.
*Healthy homemade snacks are available too.
 Aahar- range of healthy products
To help clients adopt healthy lifestyle, Raheela has also started a new venture 'Aahar' offering a wide range of healthy products, designed for each individual to eat healthy & not to choose junk.
Growth chart and future plan
What started off with 1 client today boasts of 1500 + active clients. "We desire to promote better health by speaking to groups about diet, nutrition, and the relationship between good eating habits and preventing or managing specific diseases," says Raheela adding that they want to constantly explore new innovative ideas to make the structure and principles of all their online weight loss programs effective, convenient and easy to follow.
"Food is the medicine and can heal every single cell of your body provided, it is the right food. Our approach is absolutely holistic and our aim is to help people reverse the unwanted condition in the most natural way," says Raheela.
Fitrition – Nutrition for life 
Founder: Raheela Hasan Gazi 
Founded: 2013 
Location: Mumbai  
Website: www.fitrition.in 
https://www.facebook.com/fitritionutritionforlife/
https://twitter.com/Fitritions
https://www.instagram.com/raheelahasan/
https://www.instagram.com/fitritionutritionforlife/