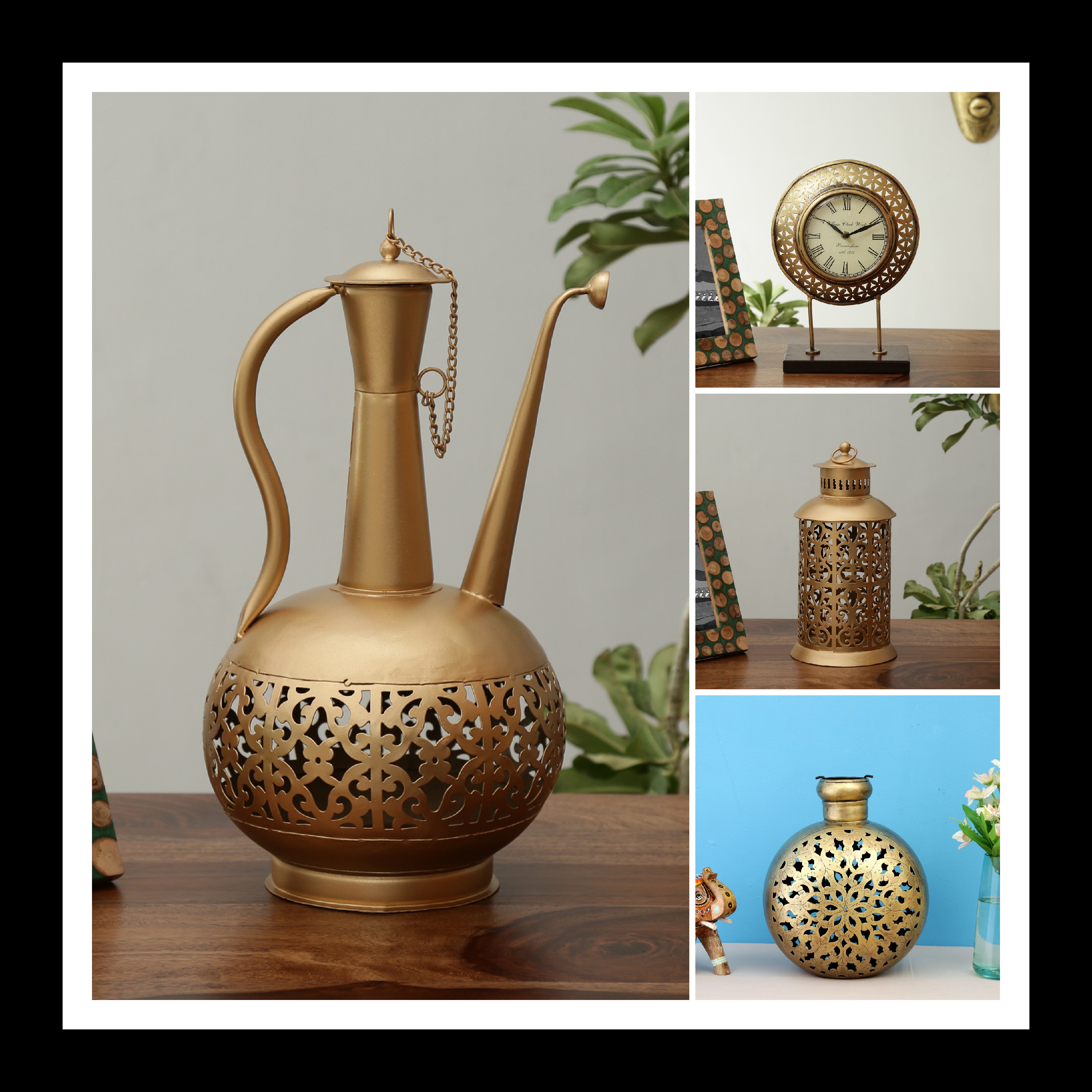 By: Meena R Prashant
Palash Agrawal, always nurtured a desire to revive ancient designs and art from across India and bring it to the limelight. "I had the vision to be the facilitator of uplifting local craftsmanship and become a global leader in the home décor industry," says Palash.
After completing his MSc from King's College, London, Palash started working in London for a couple of years. However, he realised, that he wanted to do something independently and came back to India. He started exploring avenues like carpets, paintings, etc. and did a lot of exhibitions. He then realised the potential of the home décor industry. "For a year, I travelled across India to understand design work, art, and handicraft and then we sealed the idea of reviving ancient art and give it a contemporary look," says Palash who then founded Vedas Exports, a home décor brand in 2014.
Hurdles along the way
Like any entrepreneur, Palash too faced quite a number of challenges. "Understanding the market, understanding the customer, need for the product finally making the products and giving it an appeal, etc. were some of the biggest challenges," recalls Palash. Once all these were put in place, then ensuring the product moves in the market was the second challenge. "In the first month we barely sold a single piece and that was very disheartening but once the word started spreading and we started reaching out to more places there has been no looking back," says Palash with a smile.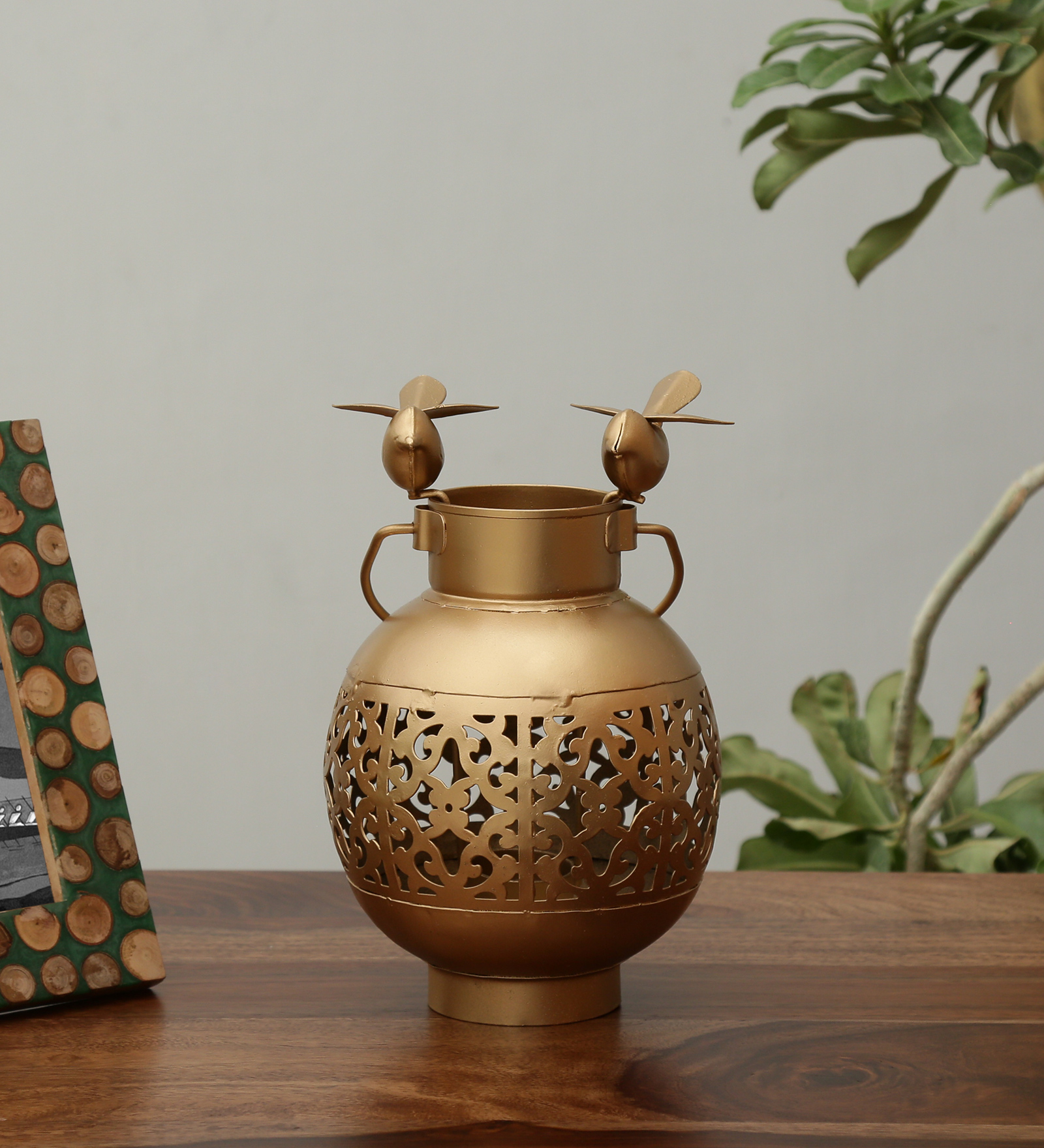 Handcrafted luxurious home décor products
Vedas Exports is a home décor brand, where each design and piece are handmade right from giving it shape to coloring the products. Says Palash, "Our vision is that each home or office or any place which can showcase artifacts should have a Vedas piece as we feel our products have a story to tell". Their factory is based in Jodhpur. "We are making people self-reliant in every way.  Our karigars are specially trained for this and they get upskilled in regular intervals. Our raw materials to the final product- everything is completely made in India and we are very proud of the fact that we stand for Made in India," adds Palash.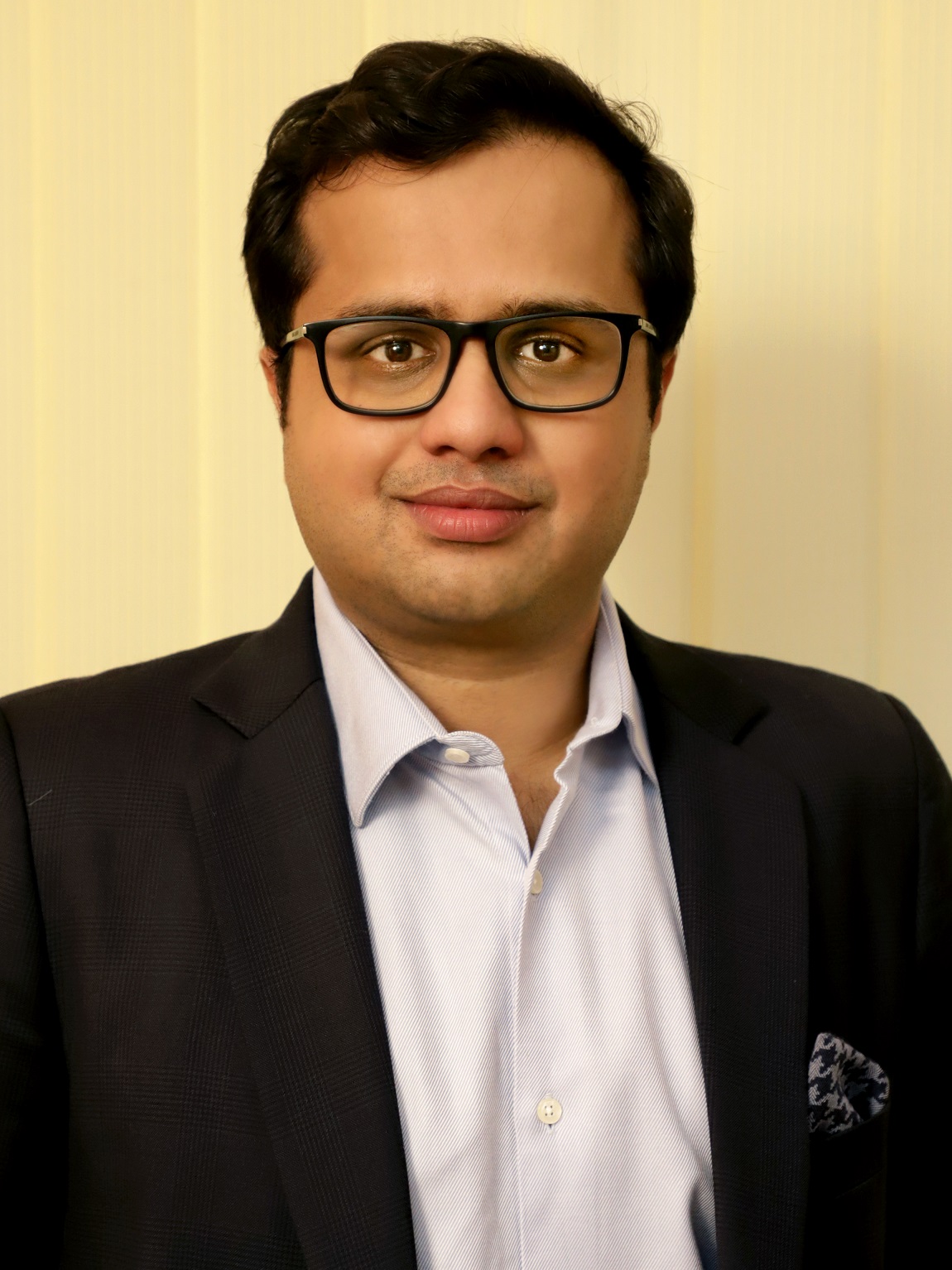 Palash Agarwal
So, what makes Vedas Exports different from the others in the same industry? Well, says Palash, "Our products have a story to tell like our "Tree of Fortune" talks about the prosperity that can come into our homes. The tree signifies culture, heritage, and wellness, we need all these elements to survive and this will be also a reminder for all of us to preserve nature."
Their total workforce of artisans is around 120 out of which, approximately 30 to 40 are female artisans.
How to purchase?
The products of Vedas Exports are easily available on Amazon, Pepperfry, and Flipkart. They are also available in HomeTown across India and very soon there is a plan to tie up with the other big retail outlets too. "We are also available in standalone retail outlets and other outlets which sell décor items. So, finding us won't be difficult. We also sell through our website and social media handles," informs Palash.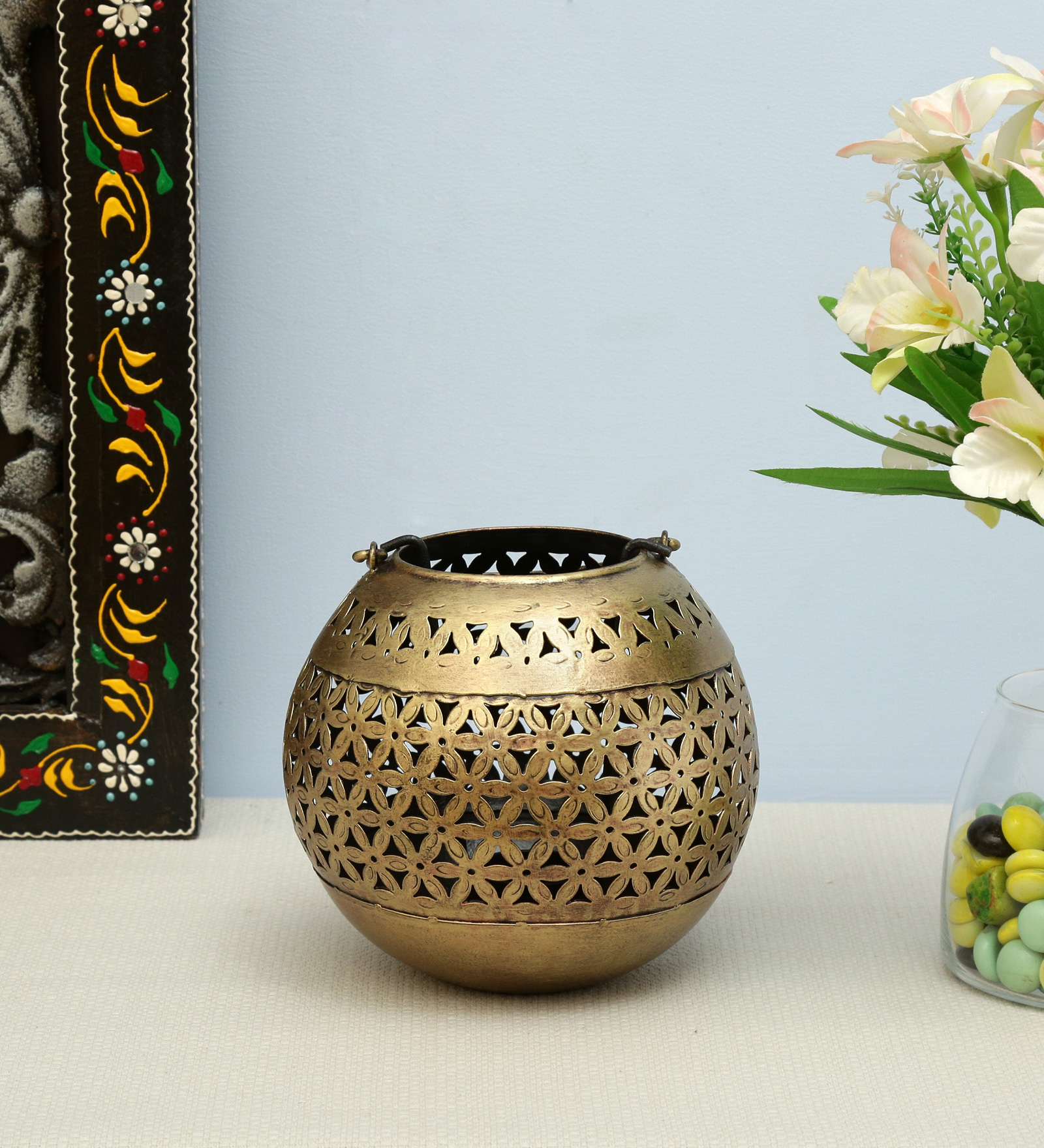 Future plans
"We have some robust plans in place of which things some have already in the execution phase. We are planning to be in all the retail format stores across India like Lifestyle, Shoppers, etc. We are also planning to launch our own retail stores too by 2021," says Palash with confidence. There is also a plan to look at exports and try to scale in regions like the USA, England, South Asia, etc.
Name: Palash Agrawal
Designation: Founder, Director
Social Media: Instagram –   https://www.instagram.com/vedas_exports/ 
Facebook – https://www.facebook.com/vedasexports
Website: https://www.vedasexports.com/