Vedas Export: A name to reckon with the in-home décor industry
Nov 20, 2020Stree News0
By: Meena R Prashant Palash Agrawal, always nurtured a desire to revive ancient designs and art from across India and bring it to the limelight. "I had the vision to be the facilitator of...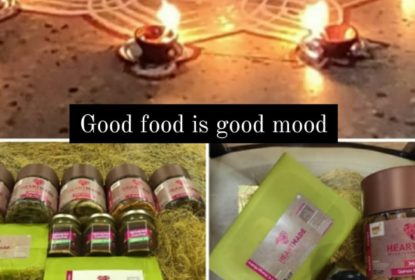 Art, designs, eco friendly, Food, gift, Happiness, Health, Home Decor, Painting, skin care, startup, STREE
Gifting ideas for Diwali
Nov 09, 2020Stree News0
By: SNN The festive of lights, Deepawali or Diwali, is just round the corner. Although there is a restriction in the movement people and the various state governments have urged the people not to...