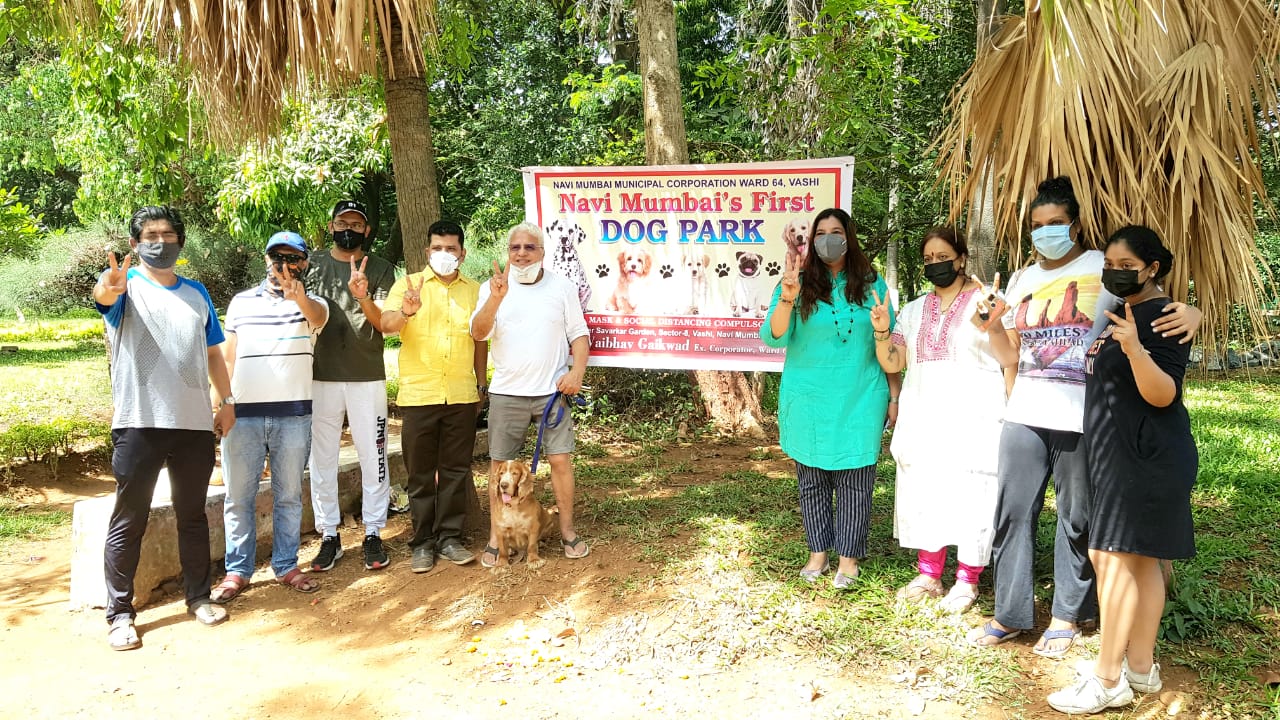 By: Meena R. Prashant
After four-years of long wait, the Navi Mumbai Municipal Corporation (NMMC) will soon throw open its first dog- friendly park. The step will help the furry friends have their own space to rejuvenate. The proposal for the park was put forth during the tenure of the than Municipal Commissioner, Dr. N Ramaswamy, by corporator Divya Gaikwad, from ward 64, Vashi.

"I have been pursuing the proposal tirelessly for the furry friends of our society. I am happy that the efforts have yielded results and the work has commenced in full swing from April 2nd, 2021".
Speaking further Divya said, "The pet park is developed at the scenic location near Sagar Vihar in Sector 8, Vashi at a cost of Rs 26 lakh. The pet garden will be part of the existing 10,000-sq ft Veer Savarkar Udyan.
The commencement pooja was performed in the presence of few pet parents.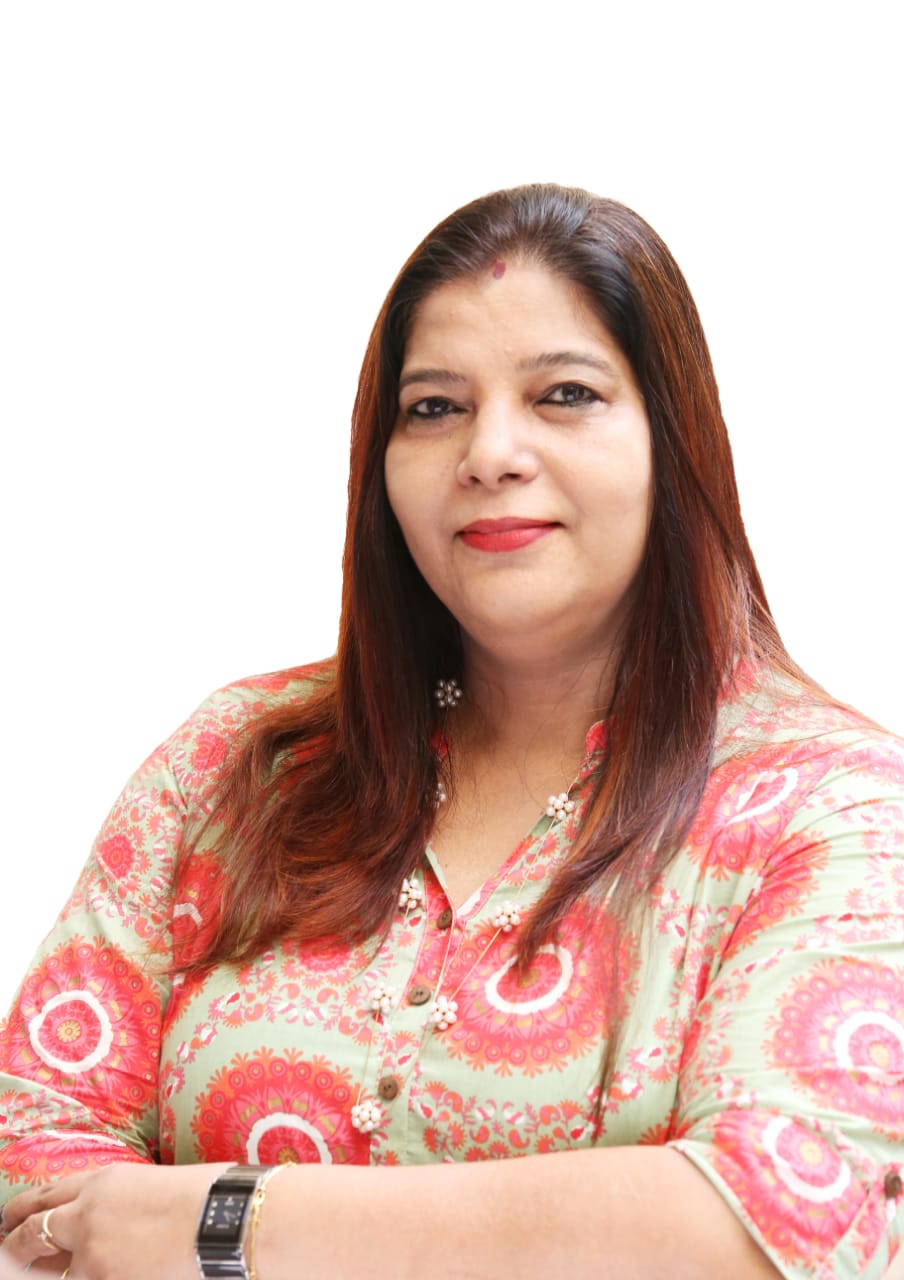 Corporator Divya Gaikwad
As part of the plan, there will be a separate entry and exit gate. The park will have 15 different play equipment including hurdles, balancing beam, stepping paws. There will also be a water station for the pets and seating area for pet owners. To ensure the area is clean, poop bins too have been proposed.