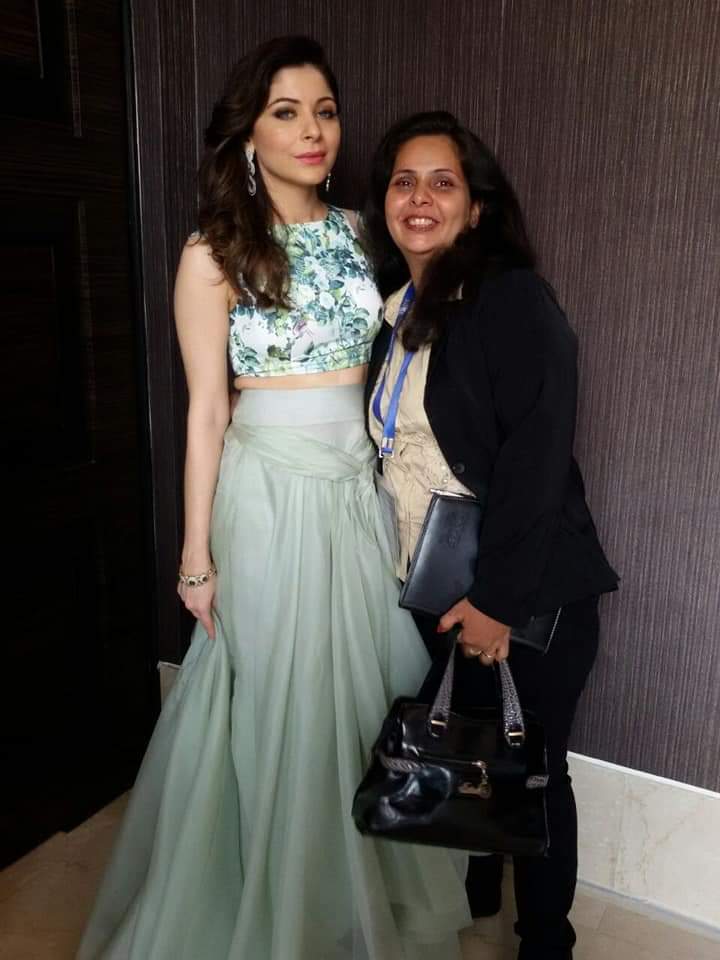 By: Meena R Prashant
An Msc from Mumbai University, Puja Dawda has been instrumental in shaping the dreams of hundreds of students who wish to create a niche in fashion designing. With two decades' experience in teaching, Puja has worked with noted colleges in Mumbai like Rachna Sansad, Rizvi, Raffles Design International, Inifd. J.D, Livewire, Iitc, to name a few.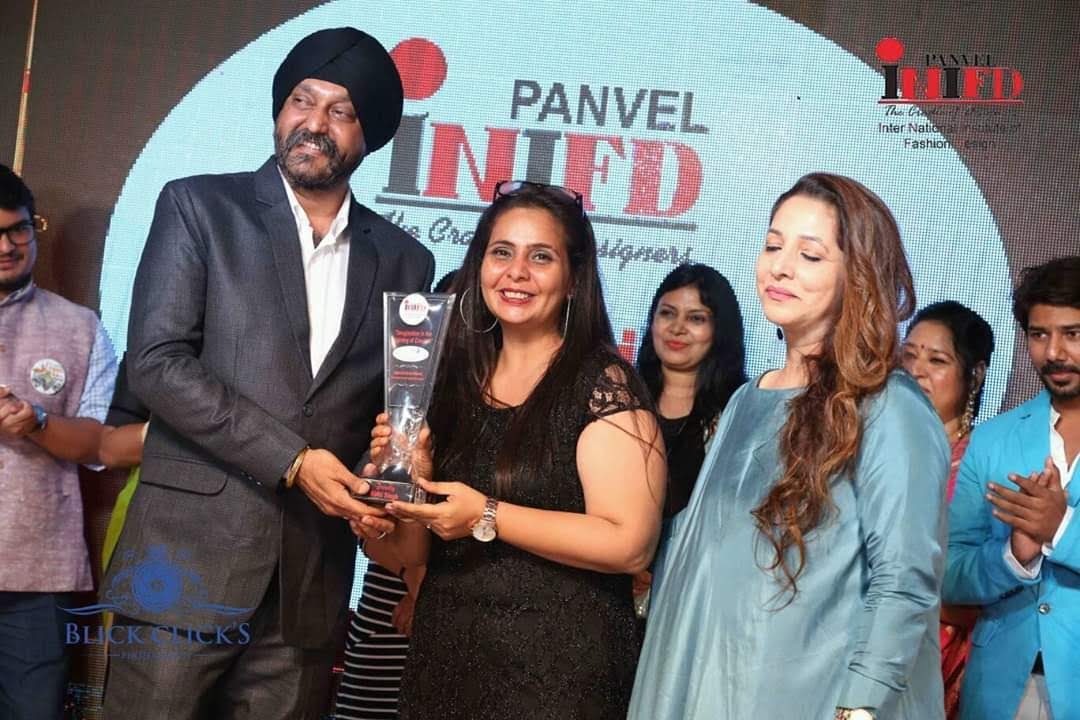 Puja had a love for teaching right from childhood. "Teaching is fun. It feels so nice to meet generation year after year. "I chose this profession as I always wanted to give back to the society what I received from the world," says Puja.
However, every profession has pros and cons. Likewise, even teaching has become challenging, she says. "In today's era of internet where information is available at the click of the mouse, imparting knowledge has become challenging," says Puja. "It should be understood that while we do get information from the internet, the practical learning comes only from Institutes," she adds.
A mother of two, Puja has conducted shows with Bollywood stars like Katrina Kaif, Upen Patel, Aman Verma Kawaljit, Ashley Rabello, Kanika Kapoor, Poonam Dillon, Neha Dhupia and many others. Walking down the memory lane, Puja says success was not easy.
Coming from traditional Gu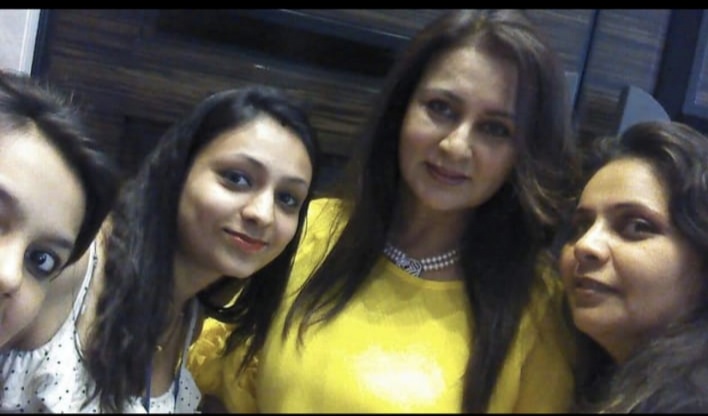 jarati family, valuing her traditional and aiming to create a niche for herself professionally was not easy. But she balanced both the world with grace. "I was married at early twenties. Balancing family life with professional life and following family tradition was the biggest challenge. However, with support of my family I was successful within no time," reminisces Puja.
Keeping up with changing trends
The fashion industry keeps changing very fast. It becomes imperative to keep up with the latest trend, maintaining comfort and style, she says. Says Puja, "With influence of Western fashion more on today's generation, we have to constantly experiment on fusion. Indian and western fashion is similar to the multi-cuisine with time it gets accepted. The fashion industry has been incorporating more Indian textiles with western cuts and patterns."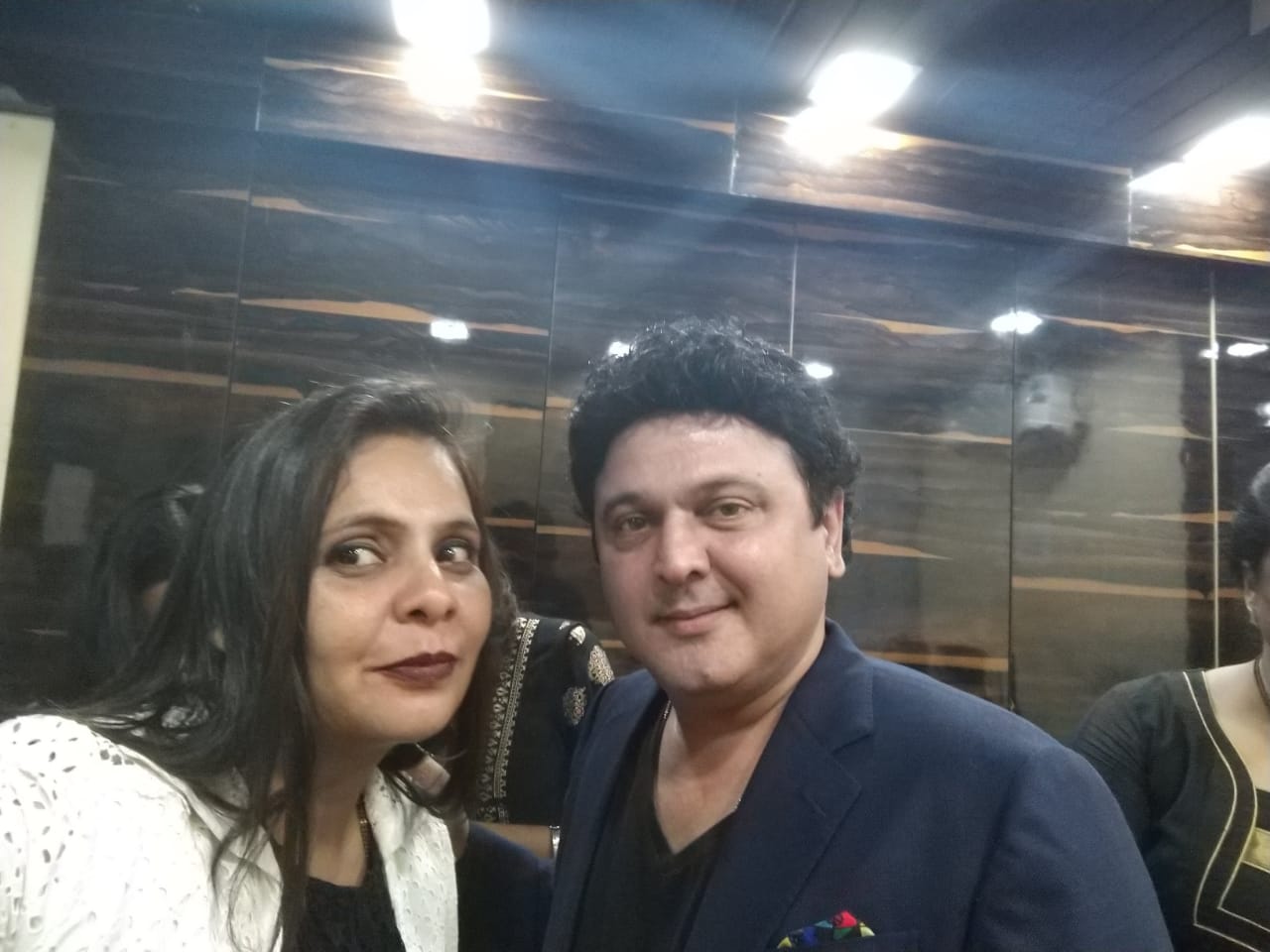 Speaking further, the award winner in the field of education by Gujrati Lohana Samaj, Puja says, it is not the western influence, even the apparel e-commerce sites too have influenced the gen-x. Puja who has judged several fashion shows says one should not just follow a trend blindly but need to choose what suits one the best.