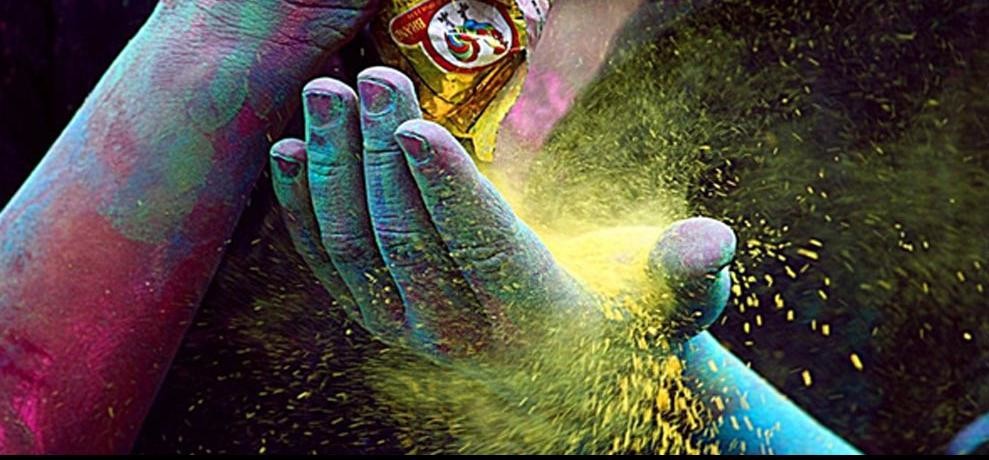 There is a growing awareness of the need to conserve water and to save environment and this realization is making many citizens from across the country to bid goodbye to the aspects of celebrations that are either environmentally or socially harmful. Just like deafening crackers are increasingly being replaced with plain diyas and Ganpati idol immersions have found new place in artificial water tanks- a 'dry Holi' seems to be the choice this season.
"We have been very proactive towards wasting water since the scarcity hit the city with supply reducing during 2015-16. Since then we have cancelled all the grand celebrations and have kept it as a simple get-together event with minimum colours and no use of water," said Geeta Gupta, a resident of Navi Mumbai.
"Since the last three years we have been playing dry Holi with natural dry organic colors," said Manisha Rai, a resident from Delhi. "Although we have no water shortage, yet we don't want to waste this precious resource," she adds.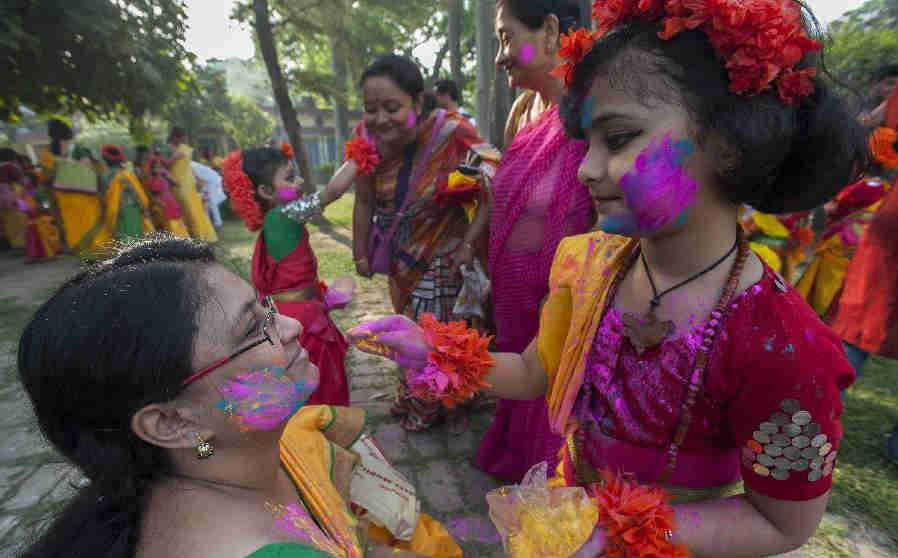 For festivals like Holi, colonies and residential buildings usually have programmes carved out for all members to meet each other and celebrate the day in harmony. "Like every year, we will be gathering at the compound, play Holi with just gulal, and conclude the gathering with a sumptuous meal," says Komal Makhane, a resident of Vashi, Navi Mumbai.
There are a few citizens who have decided to make their own organic gulal by soaking Palas flowers in water and sun-drying them before making it into a powder. "Palas flowers give a wonderful aroma and are known to have medicinal benefits," says a resident of Kolkata.
On behalf of the entire team of Stree, we wish all the readers A Very Happy and Colourful Holi.