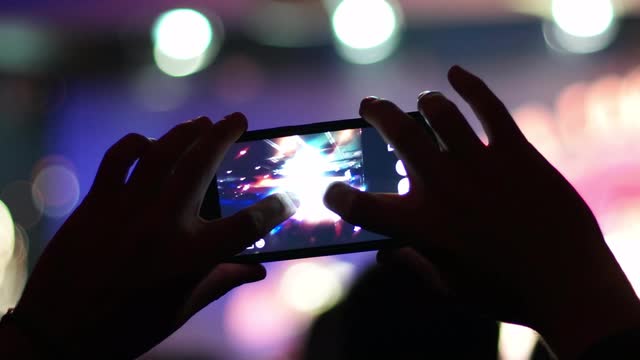 A 20 year old young woman from Kalyan, Mumbai spotted a youth secretly filming her at Bandra station and took him to the police station to get him arrested. A check of his cell phone revealed seven videos of women taken at stations across the city.
The incident happened on platform number one of Bandra station, when the girl and her friend were standing. She noticed a youth hiding behind a drinking water dispensing machine with a cellphone in hand and the camera facing her.
The woman walked up to him and asked him what he was doing. Without saying anything he turned and started to walk away, trying to escape. But she caught hold of him and demanded to see his phone. He refused and started arguing with her. The woman, however, didn't loosen her grip and threatened to take him to the police. A woman constable arrived on the scene, and together, they took him to the police station.
While the commotion was going on, Bandra Government Railway Police (GRP) constable Megha Mulik, who was patrolling on the platform, reached the spot and questioned the accused. He refused to hand over his phone to Mulik as well, saying he hadn't done anything and had just been waiting for a train, but the constable didn't buy his story, and both she and the girl took him to the police station.
Senior inspector of Bandra GRP Sunil Tondwalkar said, "Even after he was brought to the police station, he refused to show his cellphone, which was locked with a password. We managed to scare him enough finally to give us the password. On unlocking it and going through its contents, we found a video of the girl as well as other women, after which we arrested him."
The accused has been identified as Asif Abdul Khan (21), a resident of Kandivli. Investigation revealed that he worked as a salesman in a company.
Sources said the police, after going through his video gallery, found as many as seven videos of different women filmed at different railway stations, all of which appeared to be on the Western Railway. The police have arrested him and are in the process of sending his phone for forensic analysis.
The accused has been booked under section 354 (D) (2) (outraging a woman's modesty) of the Indian Penal Code.