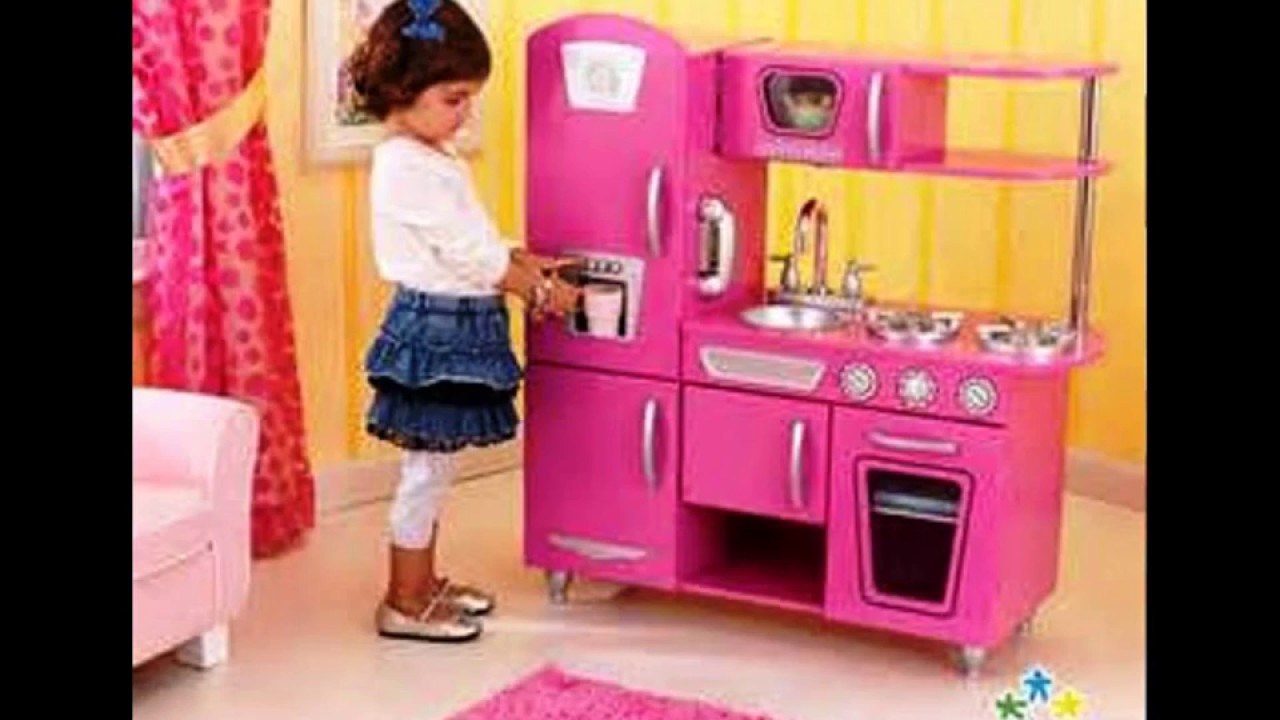 By: Meena R Prashant
Like any little growing princess, my daughter too had a liking for various kinds of toys. Over five years we, as parents, must have invested quite a good amount of money buying toys for our angel and derived happiness in seeing her dimpled, cute smile.  Since as early as two years, when she was old enough to point with her little finger or something that grabbed our attention as parents, we have not left any toy shop unvisited be it the high-end mall or the local toy store, a toy every month is a must.
She loved playing with cars, blocks, and puzzles but equally loved the Barbie, soft toys. But, like every parent we too had our say on the choice of toys she would choose and always avoided buying toys which were inappropriate for her age etc. amongst such list was the 'Little Kitchen Set', which, to my surprise, my husband did not want to give her.
I always failed to understand why he always avoided buying this particular toy, as the toy, in my view, presented no harm and has been played by girls since generation in almost every part of the world.
However, as she turned 5 just a few weeks ago she once again reiterated her desire to buy a Kitchen Set. To my surprise, my husband readily agreed. And in came a huge Kitchen Set, almost as tall as my daughter. Along with that came a small note addressing me as well. That explained his hesitation for buying the set till now and brought tears in my eyes- tears of appreciation, tears of happiness and tears of understanding:
The letter read,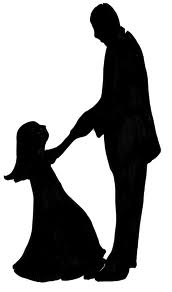 Dear Sweetheart,
I know you have been asking me a question for long that why despite our daughter demanding a Kitchen Set I have always ignored it?
Well here is my answer:
As a father, I did not want to put in the mind of our princess that 'kitchen' is the sole domain of females and that being a girl her sole duty would be to raise a family, cook, and do domestic chore, which unfortunately is the fact even today in India.
The letter further read:
I wanted our child, our darling princess, to enjoy the play but I wanted her to become old enough to understand that she is a god's gift and in no way we wish to confine her to 'kitchen' alone. She is free to choose her career and pursue her dreams and soar high.