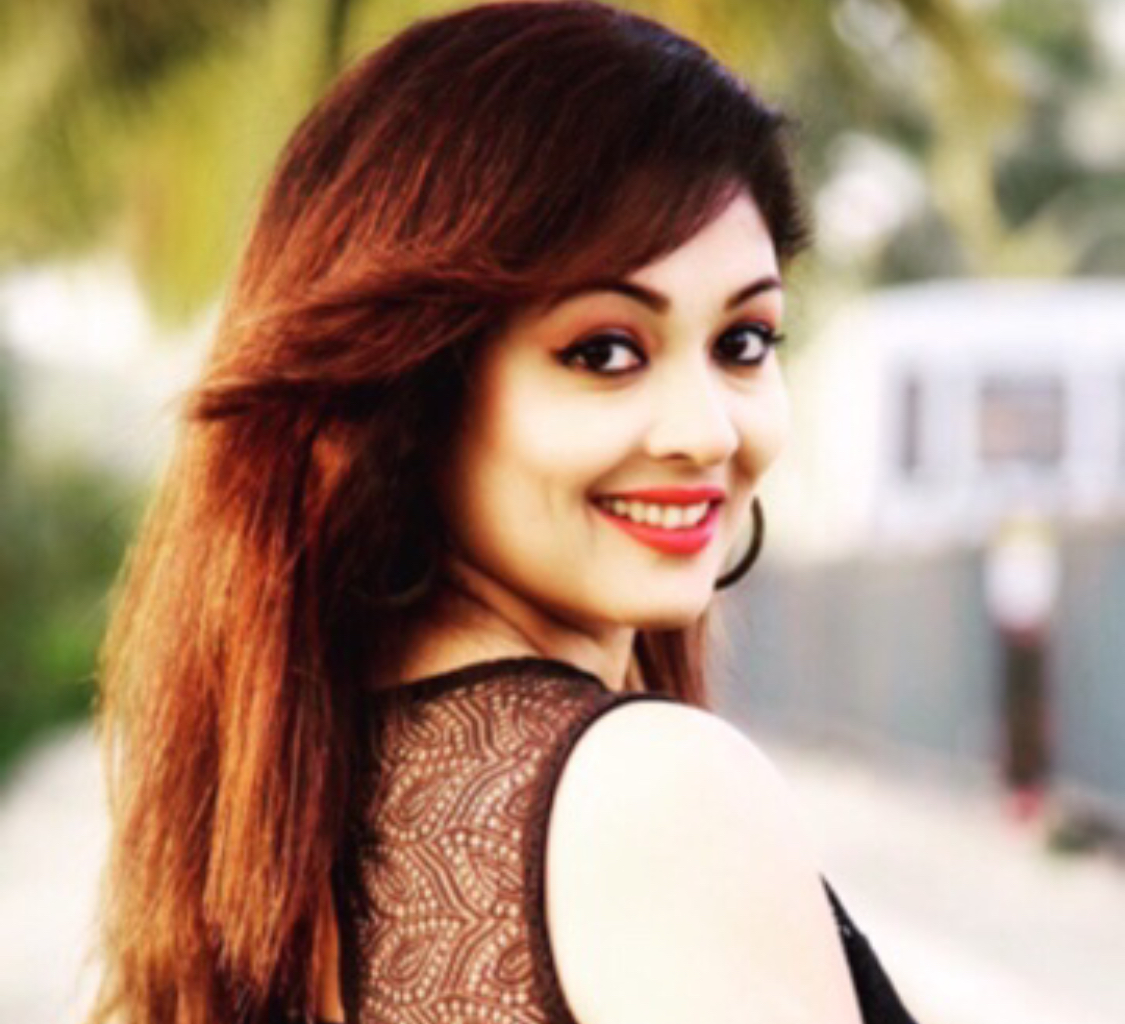 By: Dr. Jayakar Ellis
Prachi Kowli Thakker shot to fame after her memorable role as 'Rakhi' in Kasauti Zindagi Ki in 2002. Since then, Prachi has worked in more than 5 Indian television serials and has done more than 35 television commercials. With her ongoing serial 'Sethji' where she plays the lead role, Prachi has become a household name and is steadily climbing the popularity chart. In a tete a tete with Stree, Prachi talks about her journey, challenges and her future plans. Here are the excerpts of the interview:
Stree: Are you based in Mumbai right from childhood? How has been your academic journey?
Prachi: I am a pakka Mumbaiite- born and brought up in Shivaji park, Dadar. I was a bright student and always aspired to become a fashion designer. I got an opportunity to fulfil my dream and completed fashion designing from NIIT, Mumbai. Post that I pursued management in exports from NMIMS.   
Stree: Were you interested in acting right from childhood? How did you get into acting?
Prachi : Interestingly, I was never interested in acting as such. During a party hosted by one of my friends, I met Ekta Kapoor who offered me a role in Kasauti Zindagi ki. It was a pleasant surprise and with no formal training in acting, I was not sure if I was confident enough to take up that role. But I think more than me, it was Ms. Kapoor who had confidence and motivated me to take up this offer. Since then, there has been no looking back.
Stree:  In how many television serials have you acted so far? What have been the challenges?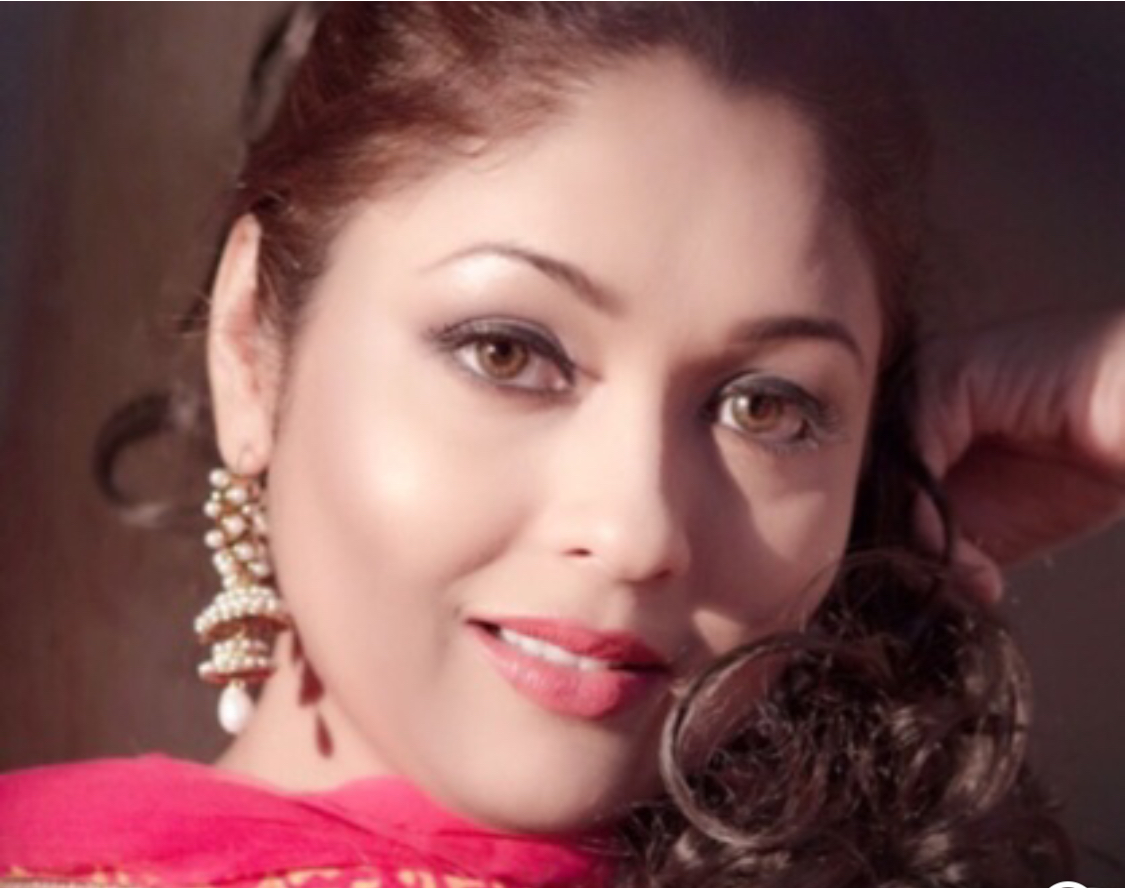 Prachi : I started my career with 'Kasauti Zindagi ki' in Star Plus. I got rave reviews for my role and despite being new in the industry, motivation and encouragement from my fans helped me a lot. Till date, my fans call me 'Rakhi' the name of the character in the serial. Since then, I have performed in 'Tu Kahe agar' in Zee TV; 'Kaagaz Ki Kashti' in Sahara; 'Hawan' in Colors; 'Neeli chhatriwaale' in Zee TV and currently lead role in 'Sethji' in Zee TV.
Apart from serials, I have acted in several TV commercials like : Nirma, Colgate, junior Horlicks, Brookebond Red Label, Kisan tomato ketchup, Ayush hair oil, Lifebuoy, Maggie etc. to name a few.
Stree: Your most memorable or cherished moment while acting on the sets?
Prachi : Actually I'm the happiest when I'm shooting, so all moments are cherished and memorable. 
Stree: You are also a mother of a 12 year old son? How are you able to manage all the roles?
Prachi : Performing multiple roles is certainly not easy. But I believe if you love selflessly, there is always a way. Besides, my family is very cooperative and are a source of strength to me. Infact they are also my biggest critics and help me continuously in improving my acting skills.
Stree: What are your future projects?
Prachi : Well, there are a couple of surprises coming up. It is too soon to tell now. Just wait and watch (smiles).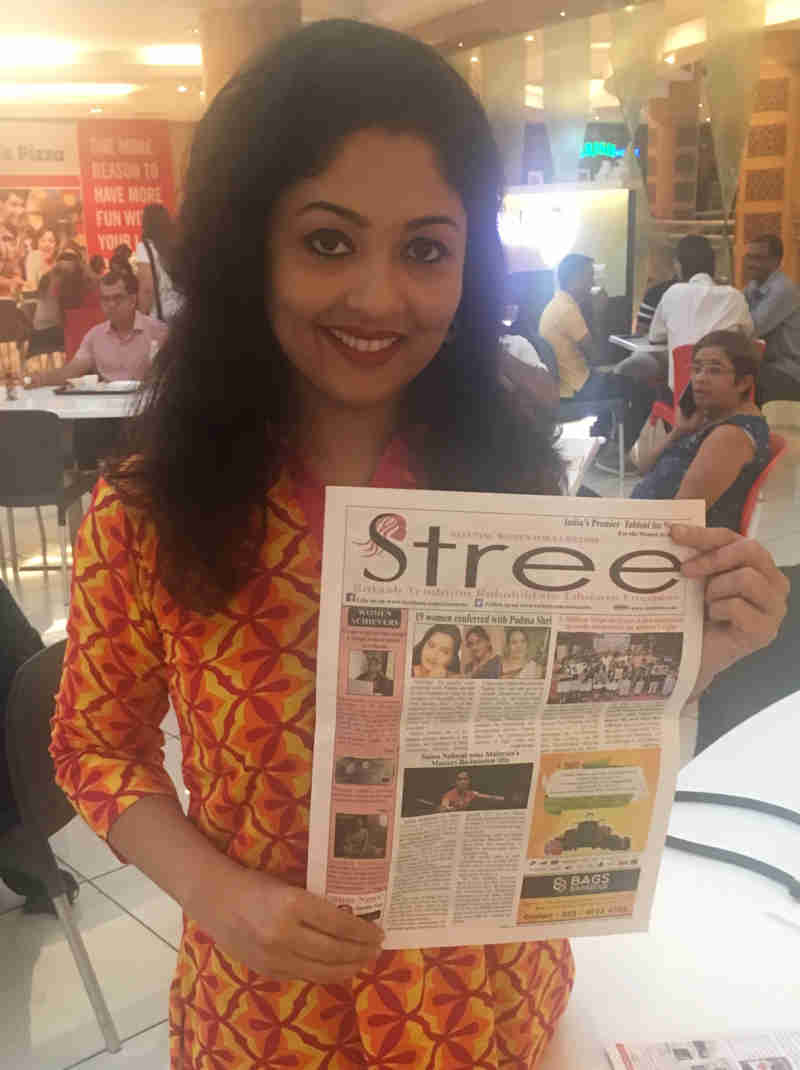 Stree: Do you have a desire to work in Bollywood? With whom would you love to work as co star?
Prachi : Definitely if the dates can be adjusted. I would love to be cast opposite Siddharth Malhotra.  
Stree: Your advise to the upcoming artistes who desire to get into TV and movies?
Prachi : Be positive and don't give up hope but at the same time never neglect your family to accomplish your dreams. Believe in yourself; value yourself and never let the criticism of others dim your light.
Stree: Very few know that you are also involved with a number of charitable organisations. How do you find time for such social initiatives? 
Prachi : I had a  passion for social work right from childhood so whenever time permits I try to do my best. I love to work for children.