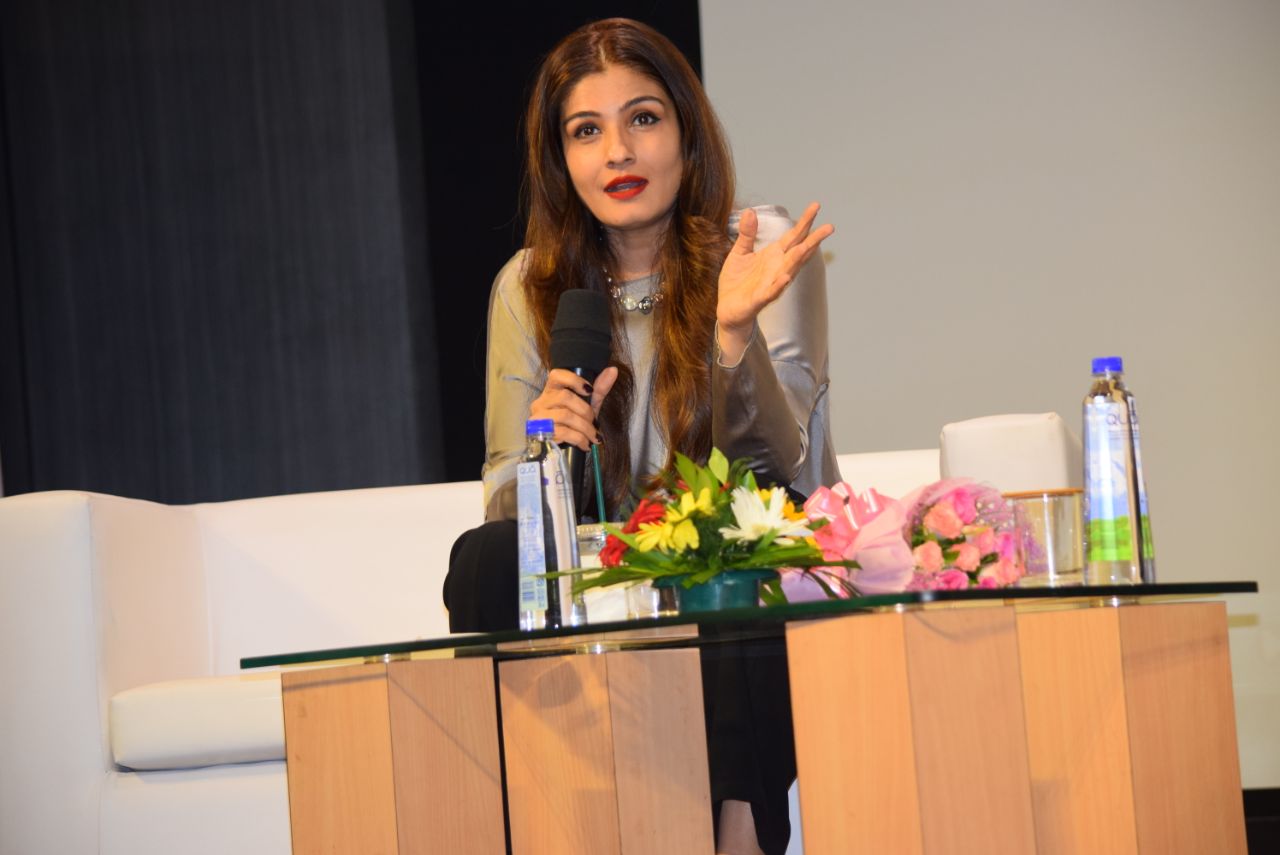 By: Meena R. Prashant
Mumbai: In the global leadership summit 'Alankar' organized by Shailesh J. Mehta School of Management, IIT Bombay, actress and producer Raveena Tandon interacted with the students and inspired them with her life choices, stories and her work in myriad fields. "It is time we stop sugar quoting," she said about making movies like Mitr that disturb and shake up the crowd. Pertinent issues such as rape, social stigma and deforestation were also addressed.
The actress spoke about the power of brain and how one can achieve if we don't give up.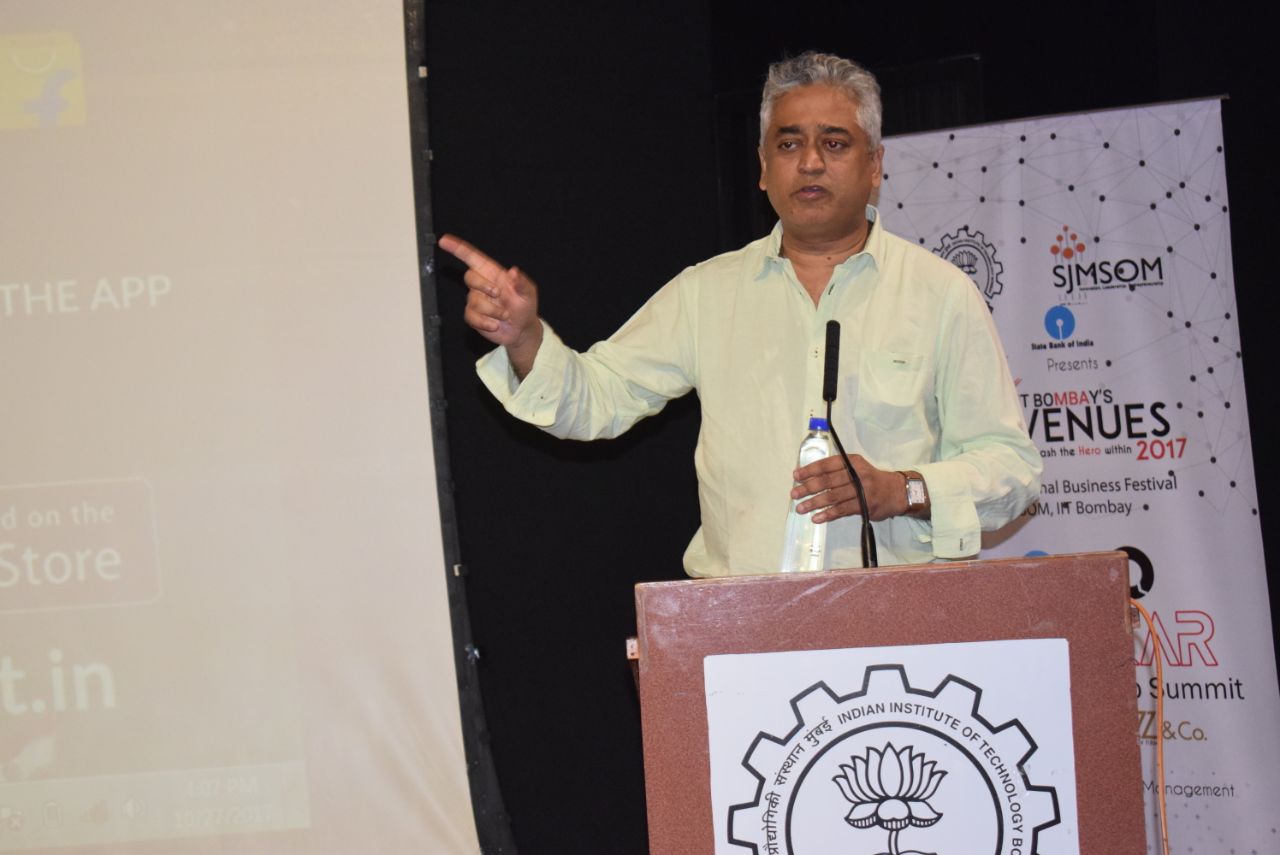 Noted journalist Rajdeep Sardesai spoke about the evolution of journalism since the quieter age of newspaper reporting. A cricket enthusiast himself, Rajdeep Sardesai shared insightful analogies which have been an integral part of his life and also the theme of his new book.
He further emphasized on the capacity of people to overcome adversity. While imparting the audience about three kinds of happiness, he urged them to enjoy the happiness that emanates from grabbing the moment in the journey of life. He encouraged students to see people as individuals, pay less heed to issues which divide the society and start addressing the real problems of the society.