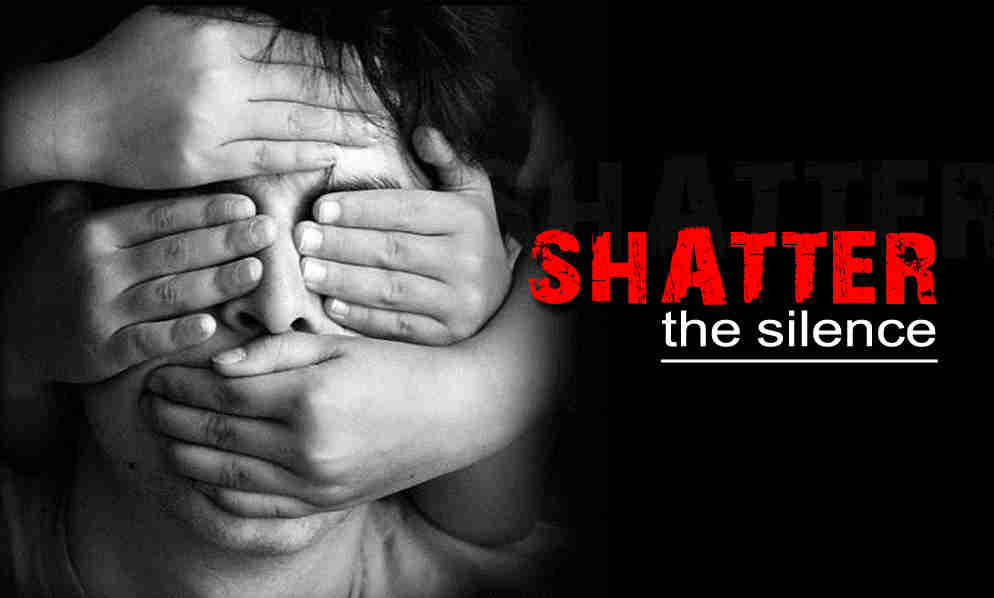 SNN:- According to a cumulative analysis done by Child Rights and You (CRY) on the basis of data released by the National Crime Record Bureau (NCRB) every year, crimes against children have increased by 500% in the past decade in the country. The analysis shows a sharper rate of increase between 2012 and 2016 and in the 2006-2011 period.
According to CRY, 18,967 crimes were reported in 2006, while 1,06,958 incidents were reported in 2016 — an increase of 500%. Kidnapping and abduction top the crime chart, followed by child rape.
What is more startling is the fact that there is a steady upward trend in crime against children since 2015, with an increase of more than 11%, the highest ever. In 2015, the number of crimes reported was 94,172, and the number went up by 12,786 in 2016.
There were 52,253 (48.9%) cases of kidnapping and abduction in 2016. Rape cases formed more than 18% of the crime cases, when separated from the Protection of Children from Sexual Offences (POCSO) Act. Crimes reported under the POCSO Act constitute around 4%.
Uttar Pradesh recorded the highest number of kidnapping and abduction cases and crimes under the POCSO Act, followed by Maharashtra and Madhya Pradesh.
Incidents of crime in Maharashtra have increased from 2,841 to 14,559 between 2006 and 2016.
Do you have any stories, news or updates on Women and Children and would like to contribute in STREE, then email us at write2stree@gmail.com