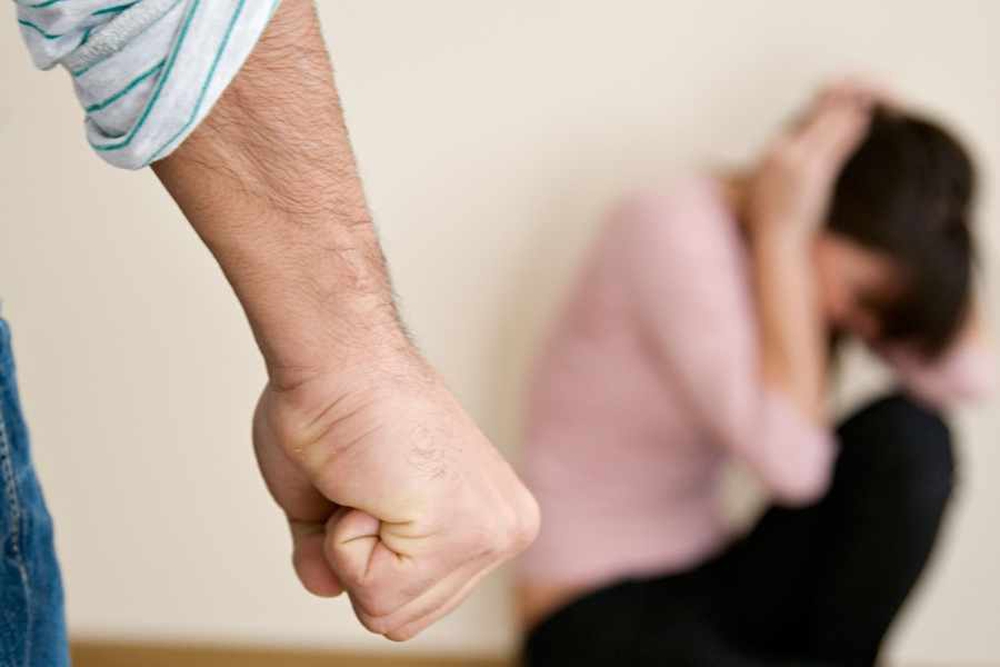 By: Abdul Munam Dilkash
Do you remember what you did with that face which you like.
You had thrown an acid and made nobody would like
Have you felt the pain when her skin was burned.
You had lost the love and respect which you earned
You had not just burned her eyes but her dreams
You had eaten someone's soul and nobody screams.
Do you remember what you did with the girl that night
She was screaming loud and you were drunk and ready to fight
You had no relation but still what you have done
You had given a gift which nobody wants to yearn
That night she lost her self respect and was sad
But you lost your humanity and called as mad.
Do you remember what you did with your beloved wife
Treating her like your pet and scaring with a knife
You have beaten her badly just for some mistakes
And she was hiding her scars behind the shades .
Do you remember what you did with 9 year old girl
She was found dead and her family is in a whirl
I have no words to say about the act you have done
Even Devil feels shame what you have become
Wake up man, if you are a man
stop abusing, raping and all dirty plans
You are not allowed to break the rules
Otherwise on Judgement only you are fools
Respect a woman ,if you love your mother
Treat her as a flower like no one other.
The writer lives in Allahabad (U.P) and works in IT company.
Writing is his passion and he loves to share reality by pouring it into his words