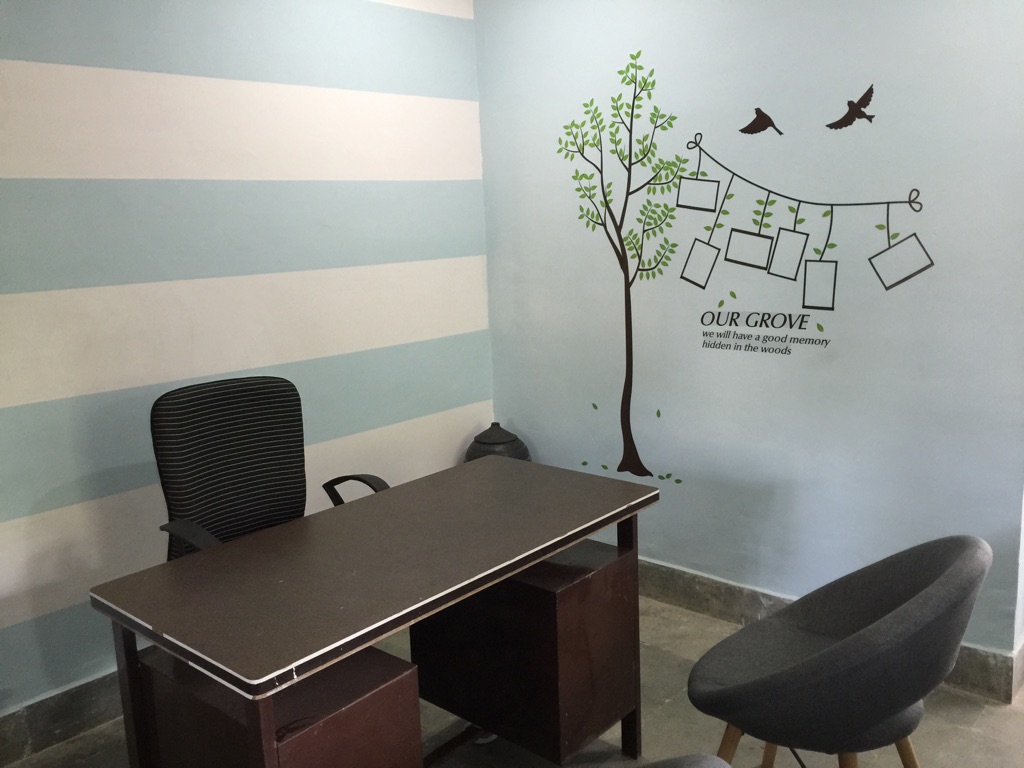 Mumbai: Mr. Pravin Ghuge, Chairperson of the Maharashtra State Commission of Child Rights on Friday, April 13, 2018 inaugurated the Sanrakshan Kendra or the survivor care centre for trafficking victims at the Shaskiye Mulinche Vishesh Punarvasan Kendra in Mankhurd, Mumbai run by Women and Child Development Office, Mumbai suburban in partnership with International Justice Mission (IJM). The Centre will provide holistic and crisis care processes for minor survivors placed at the shelter home through an upgraded infrastructure within the existing shelter home space.
The shelter home in Mankhurd is a special home for minor victims of trafficking and sexual exploitation under the ITPA Act, as well as victims of sexual abuse under the Protection of Children from Sexual Offences Act. The home has a total capacity of 50 and currently houses 25-30 victims of trafficking and sexual abuse. The shelter home is the first point of intake for the minor victim post rescue, making this crisis center project one of utmost importance. While these services are being provided by the government, the Sanrakshan Kendra now makes it possible for improved impact because of the systematic documentation and reporting in these specific areas.
The Sanrakshan Kendra is the first of its kind in Mumbai and aims at being a model, one stop crisis centre, to specialize in the rehabilitation of minor survivors of trafficking. In collaboration with the District Office, Mumbai Suburban, IJM proposed to renovate and refurbish several different spaces in the Home where newly rescued victims could have direct access to crisis services, health services, and rehabilitation services in order receive minimum standards of care within a given timeline. The Centre will help provide a consistent quality of rehabilitative care to all victims of sexual abuse and/or exploitation that are under the care and protection of the Child Welfare Committee in the shelter home.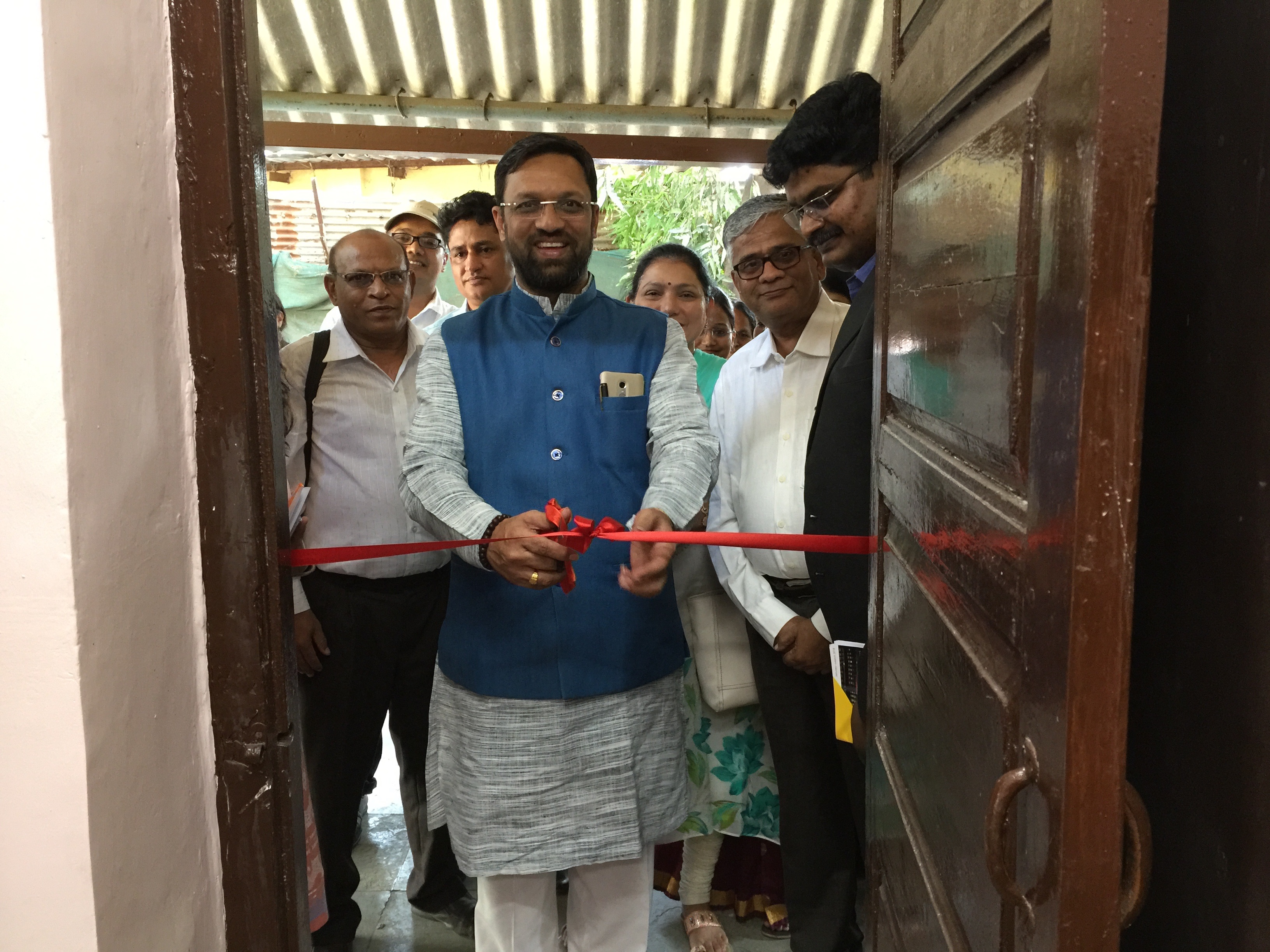 Mr. Pravin Ghuge, Chairperson of the Maharashtra State Commission of Child Rights inaugurating the Centre
IJM sought partnership with a corporate house to fund the costs for infrastructure and provision of appropriate resources at the centre. This financial support has made it possible to refurbish the Crisis Medical Room, the Crisis Counseling Room and the office space, which is used by the shelter home staff as well as the Child Welfare Committee.
"This infrastructure will ensure the holistic treatment of minor victims of trafficking who come to the home," said Mr. Prasad Mirkale, District Officer of Mumbai suburban. Melissa Walavalkar, Director of Justice Solutions IJM Mumbai believes, "the Sanrakshan Kendra is a necessary step in ensuring that crucial services such as trauma counseling individual care planning and survivor progress are provided in a timely and systematic manner for all survivors of trafficking."