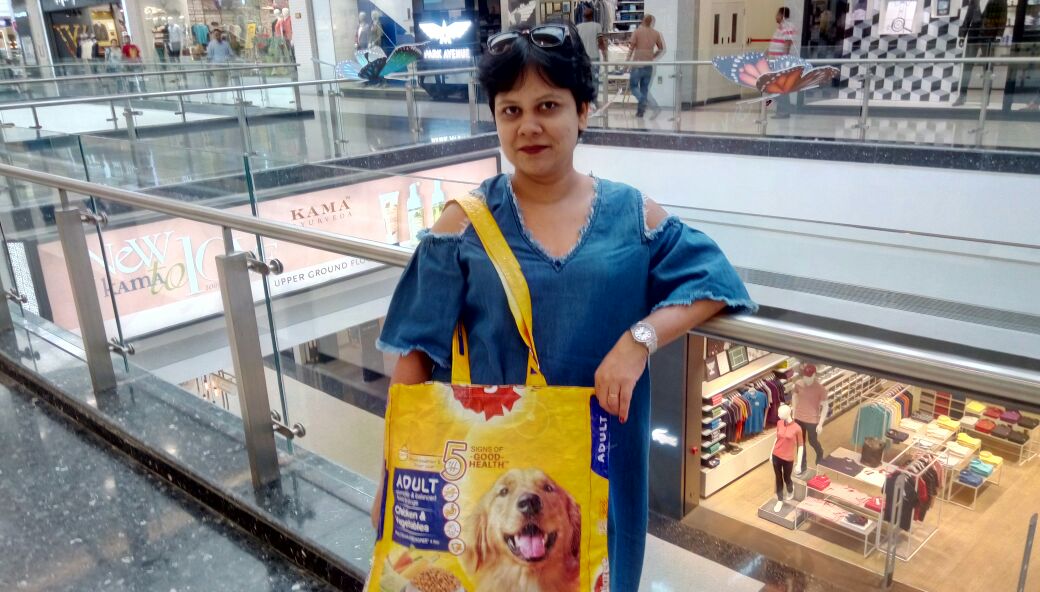 By: Meena R. Prashant
More than 15,000 tonnes of plastic waste is generated in India everyday, of which, 6,000 tonnes remains uncollected. Littered plastic waste is surely a ticking time bomb having adverse effect on the environment, animals and human beings. Having implemented a strict ban on the use of plastic bags below 50 microns, the state government and the civic bodies across the country are making concerted efforts to ensure that these are not being used by the citizens.
Seema Tank, a social activist based in Navi Mumbai, is also making a feeble attempt in spreading awareness about the ill effects of plastic bags and how these can be reused. To be able to solve this issue, the 37-year-old fashion designer who is also an ardent stray dog activist has come out with a novel concept: converting pet food packets into trendy shopping bags.
Reuse and reduce plastic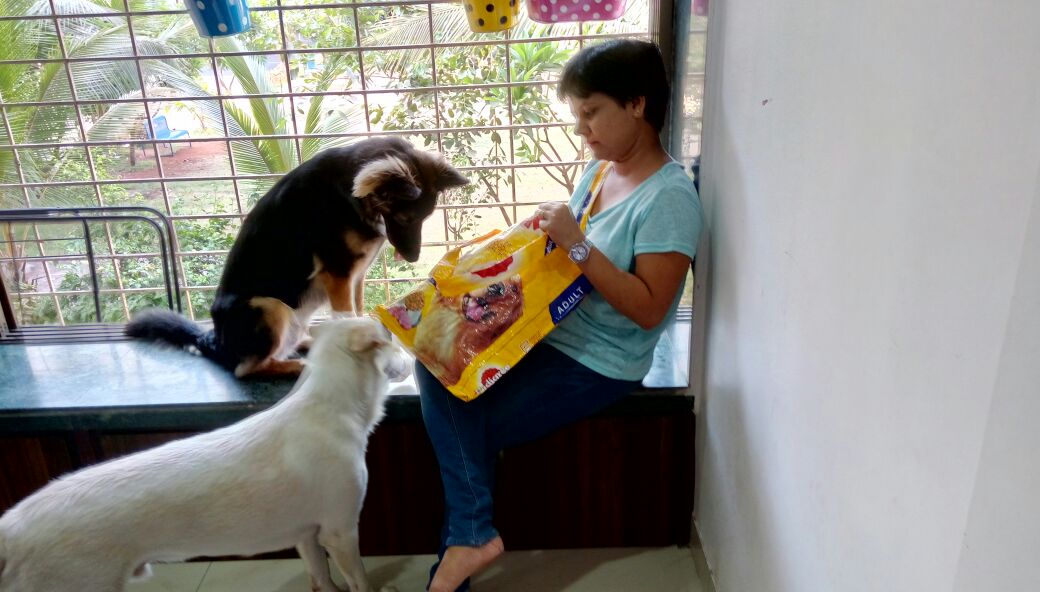 "I have always tried to re-use wastes into useful products and have been creating innovative decorative items out of these. However one thing that has always bothered me is the rampant use of non biodegradable plastics," says Seema.
While, she says, one cannot completely avoid plastic, as these are present in the form of packaging materials in food products including pet food etc. "the effort should be its optimal use." This is when she hit upon the idea of making shopping bags from pet food packets.
"I started using the covers of the grain packets that I purchased from shops. However, they were not very strong and would not last for long. In contrast I found that the pet food bags were relatively stronger and were even bigger in size as these are generally available in 3 kg and above. This gave me an idea to convert these into trendy shopping bags," says Seema.
Creativity for a cause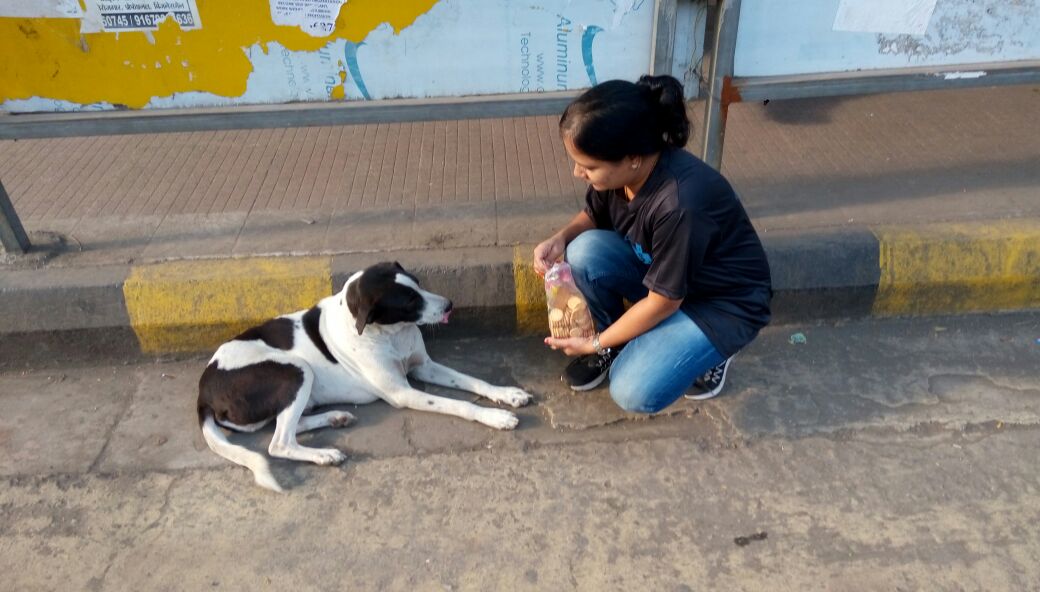 As a pilot run she created two shopping bags from 20 kg pedigree cover. While, the bags were big, thick and strong, it was quite a challenge to make small shopping bags out of these. "The sewing needle would break often as I added cloth lining inside the bag to make it sturdy," she says. However, "all the pain was worthwhile as the trial run was not only successful but there were appreciations from the people all around with many of them asking me if I could make similar ones for them as well," she says with a smile.
"Pet food bags come in bright colours and with cute pictures of dog and cat as the main design, these catch attention of the people very quickly," says Seema.
Seema now collects empty pet food packets from other pet owners and plans to sell bags at nominal cost. "The money so collected would be used for vaccinating stray dogs and in purchasing reflective collars for them," she says.
Seema Tank can be reached on tankseema24@gmail.com