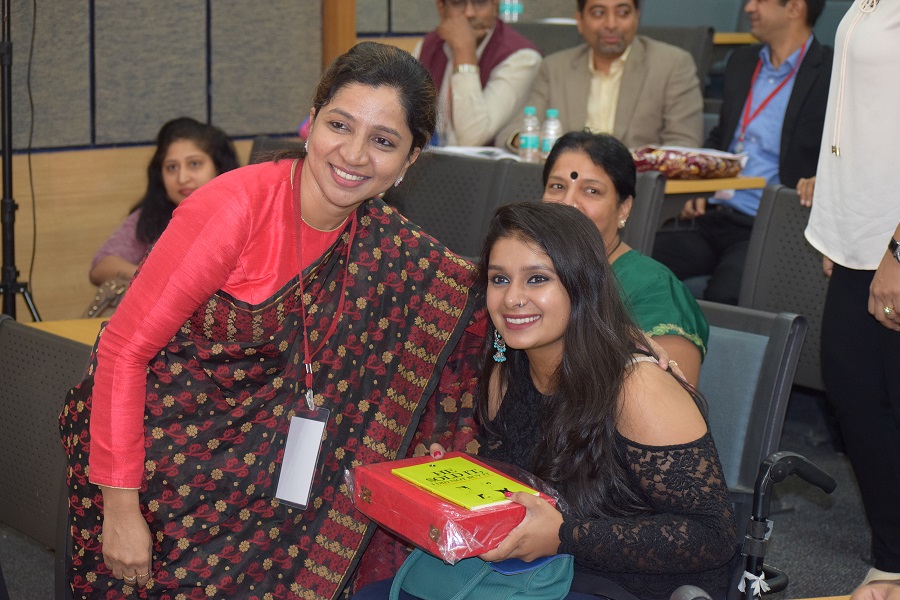 By: Varda Sharma
It disturbed Riddhi Doshi Patel immensely to see some of the parents imposing different rules for their son and daughter. "I have been noticing that girls in our society face lot of discrimination," says Riddhi. For instance, while girls are constantly being prompted to return home before a particular time, the boys, she says, are free to do as they wish. As she herself hailed from a liberal family where every member enjoyed equal freedom, such discrimination was even more appalling. "The question "Why us?" kept popping in my head every time I would see the bias against women," she says.
While she was just 19, Riddhi decided that she would launch a platform which would empower women from all strata of society. However, she was too young to frame her thoughts properly then. She finally founded 'LAJA' in 2014 with an aim to educate and empower women and to understand and build the comfort level with communication skills in their relationship.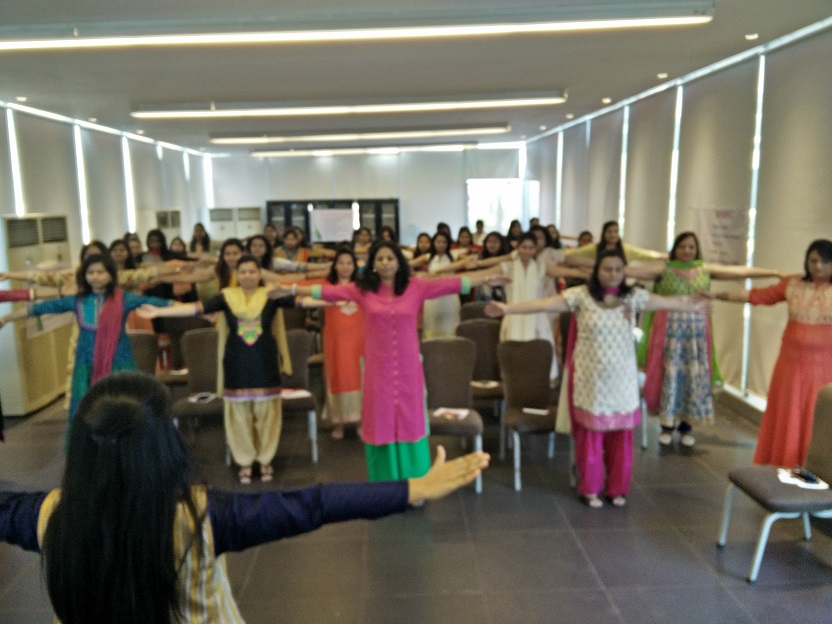 "LAJA", stresses Riddhi, "is a strong woman- a woman who holds her head high and whose eyes glisten with desire and ambition. I was inspired to come with this name through the movie 'LAJA' and the thought that there is nothing that a woman decides and cannot do."
Empowering women
LAJA has four segments with which they try to empower women: Coffee Meets, which are learning meets; Training Programmes, which are copyrighted and implemented at corporates, SME's for their women staff; Awareness Sessions, which happen online – live on their Facebook page and Vocational Skills for the ones who wants to enter the world of entrepreneurship. Under the Vocational Skills segment, they organise a meet once a month, which aims at developing the skills of women, whether she is a working woman, a homemaker or an entrepreneur. "For the ones who want to take it ahead, we have tie-ups with industry to help them make it into a sustainable project," she says.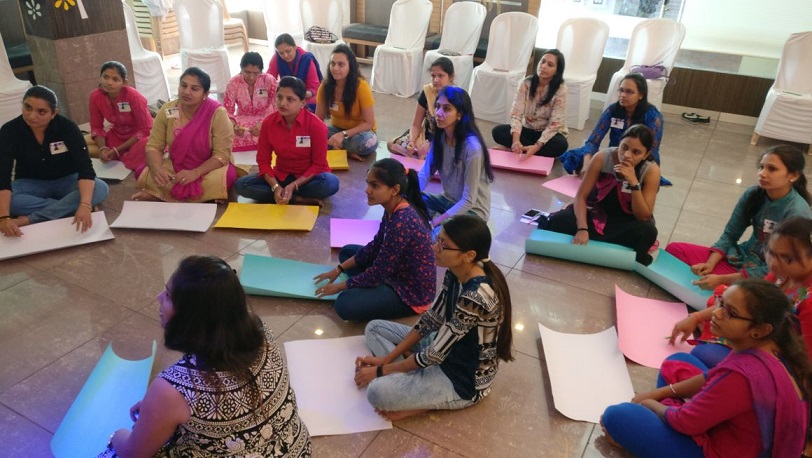 LAJA also has a marketplace on Facebook, a platform for the ladies to market their products and services and a Blog where they can share their stories. "Some trainings are free of cost and some are charged but the charges are nominal," says Riddhi.
Team LAJA aspires to grow Pan India. "We have set foot in cities like Mumbai, Ahmedabad, Navsari, Surat, Delhi and wish to touch the lives of women across cities from the entire country," she adds. "We want to be recognised as a platform that helps women live a life they 'Want' to, instead of a life they are supposed to.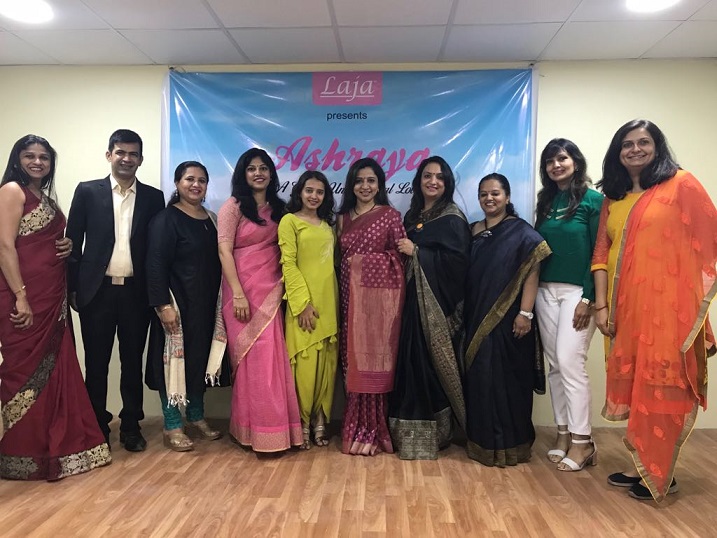 We aim to make their lives richer in experience, knowledge and understanding through our daily discussions, coffee meets and day long conclaves."
Founder- Riddhi Doshi Patel
Founded- 2014
Location: Mumbai
FB page: 
https://www.facebook.com/LAJA-Worth-Being-A-Woman-528398734184386/
FB group: https://www.facebook.com/groups/lajaforyou/.