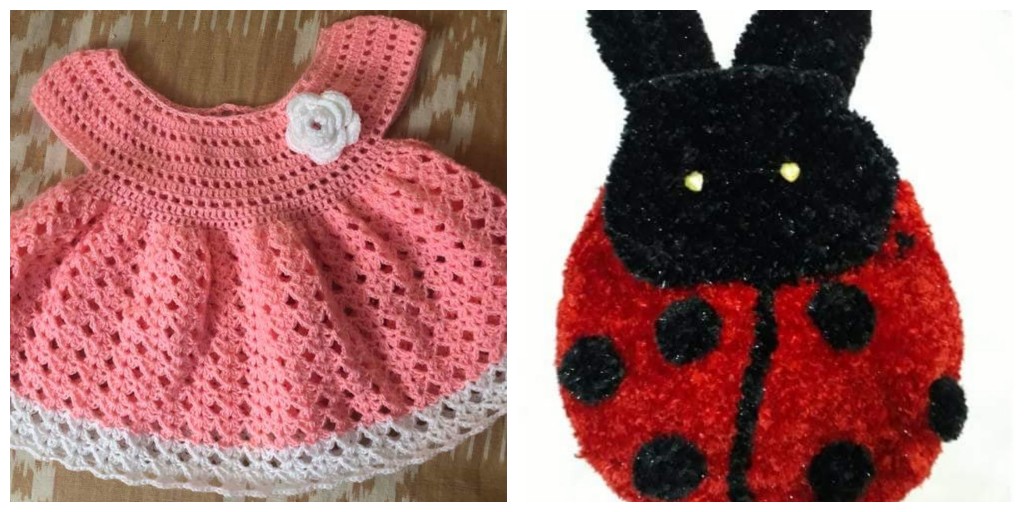 By: Charu Manish Trehan and lham Modi Bharmal 
Traditionally, learning environments have involved direct interaction with the teacher. Our rich culture in India describes the teacher student or Guru- Shishya relationship as one that is protective, nurturing, selfless and giving. The Guru must use every bit of knowledge and skill to ensure that the Shishya has imbibed the wisdom behind each lesson taught. The Guru and Shishya can hold their interaction anywhere – under a tree, in an open field, at a simple or fancy school and these days through technological devices.
One such technologically driven initiative has given birth to an evolved learning and teaching platform. This platform is being run on the Facebook. A large group of crochet crafters (mostly women) called MICQ (Mother India's Crochet Queens), that already holds three Guinness World Record titles through their exemplary group crochet skills, decided to take their creative adventure few notches higher. A thoroughly self-motivated group, MICQ – Infinite Learning (Creativity in the Fingertips) has now invited all people with a creative instinct to join the forum and take part in CALs. The term CAL stands for Craft Along and basically encourages any member to voluntarily teach or learn a new craft. Each new craft being taught is classified on the groups facebook page as an event. Each CAL event has a prefixed start and end date. The list of material is published prior to each CAL and learners must follow the step by step photo and text instructions to be able to complete their CAL project.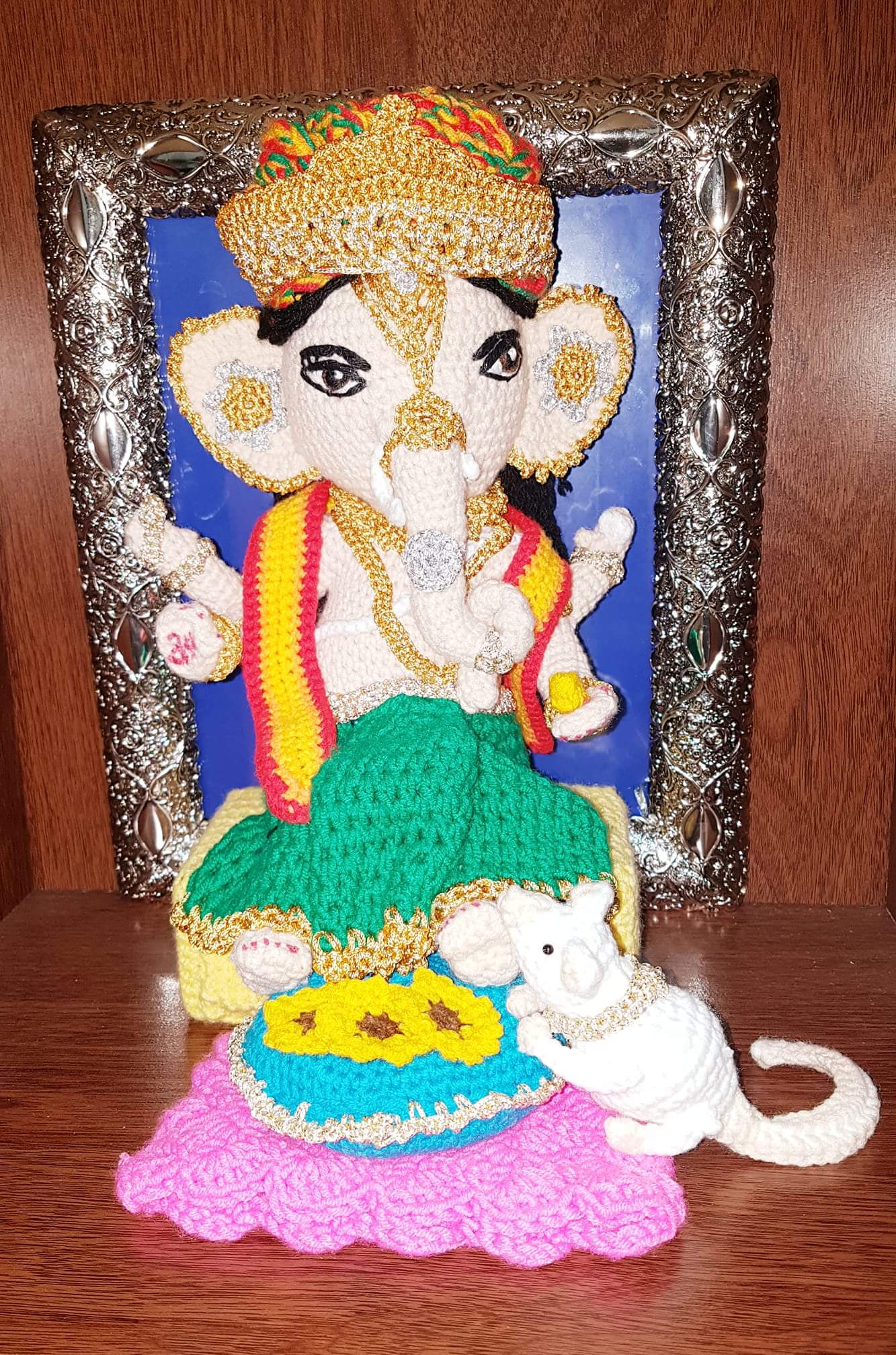 The generous group not only provides a free platform for creative learning but also rewards each participant with a Certificate on the successful completion of a CAL. Reducing the barrier of geographical distance and increasingly high fees, this simple and brilliant idea has spread like sunshine and illuminated many crafters across boundaries of age, culture, geography and talent.
The CAL project and its collaboration with MICQ are the brainchild of two dynamic personalities – Subashri Natarajan and Anagha Deshpande Vyas.

So far, more than 30 CAL events have been successfully rolled out and their calendar is choc-a-bloc with continuous sessions for the rest of the year. Participants are constantly being encouraged to put their heart and soul into maximum CAL events and special prizes have been announced for the most enthusiastic adults and child participants. MICQ member Swapna Sridharan meticulously keeps a tab of successful participants and their certificates are proudly shared online as well as distributed personally, later on.
"Goodwill Ambassadors from across the country and different parts of the world have been working diligently to promote CAL guiding all enthusiasts," says Dr. Subashri Natarajan.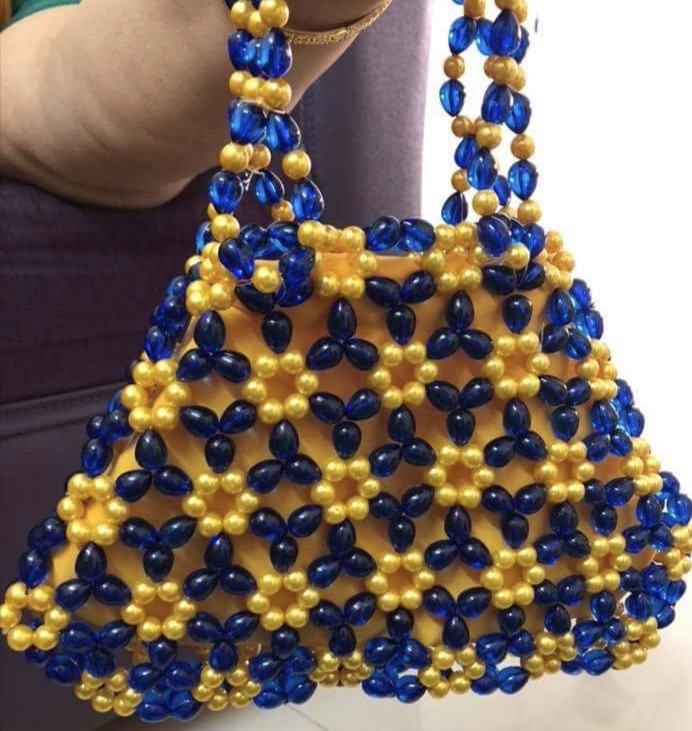 From a multitude of crochet techniques to the art of tie and dye; from culinary skills to crafting ones- this group has broken all formal barriers that have artificially existed between guru and shishya. The end result is pure passion for teaching and pure love for learning.
Facebook: www.facebook.com/groups/360902884438222/
Charu Trehan
Goodwill Ambassador MICQ Mumbai