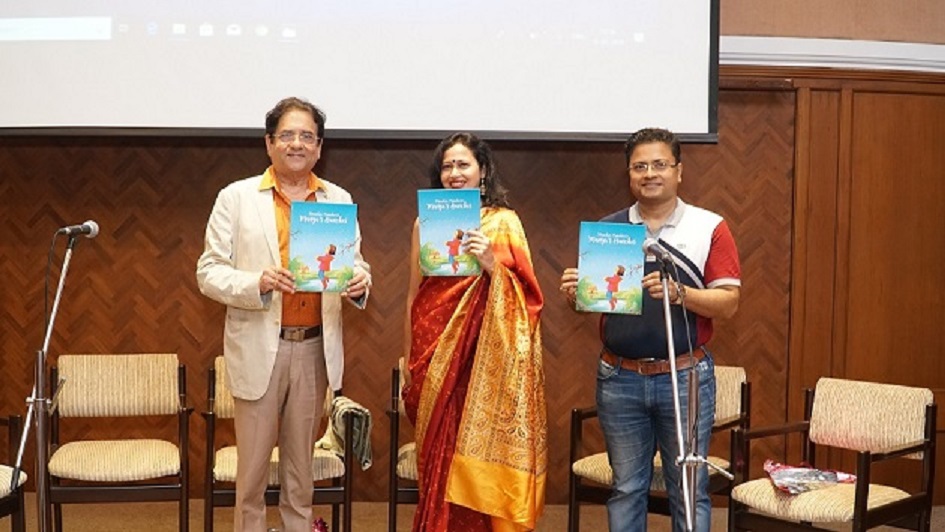 Dr. Monica Khanna's eighth book 'Munches, Punches and Manya's Hunches' reflects the day to day experiences of eight-year-old Manya who can throw tantrums and express sensitivity with equal zest.
"Manya isn't perfect. Just like everyone else," states the blurb of the book and her charm lies in her imperfections.
The book was launched recently by noted film maker Mr. Devendra Khandelwal at Nehru Centre, Mumbai. The delightfully illustrated book of short stories is targeted at children between 7 and 10 years of age.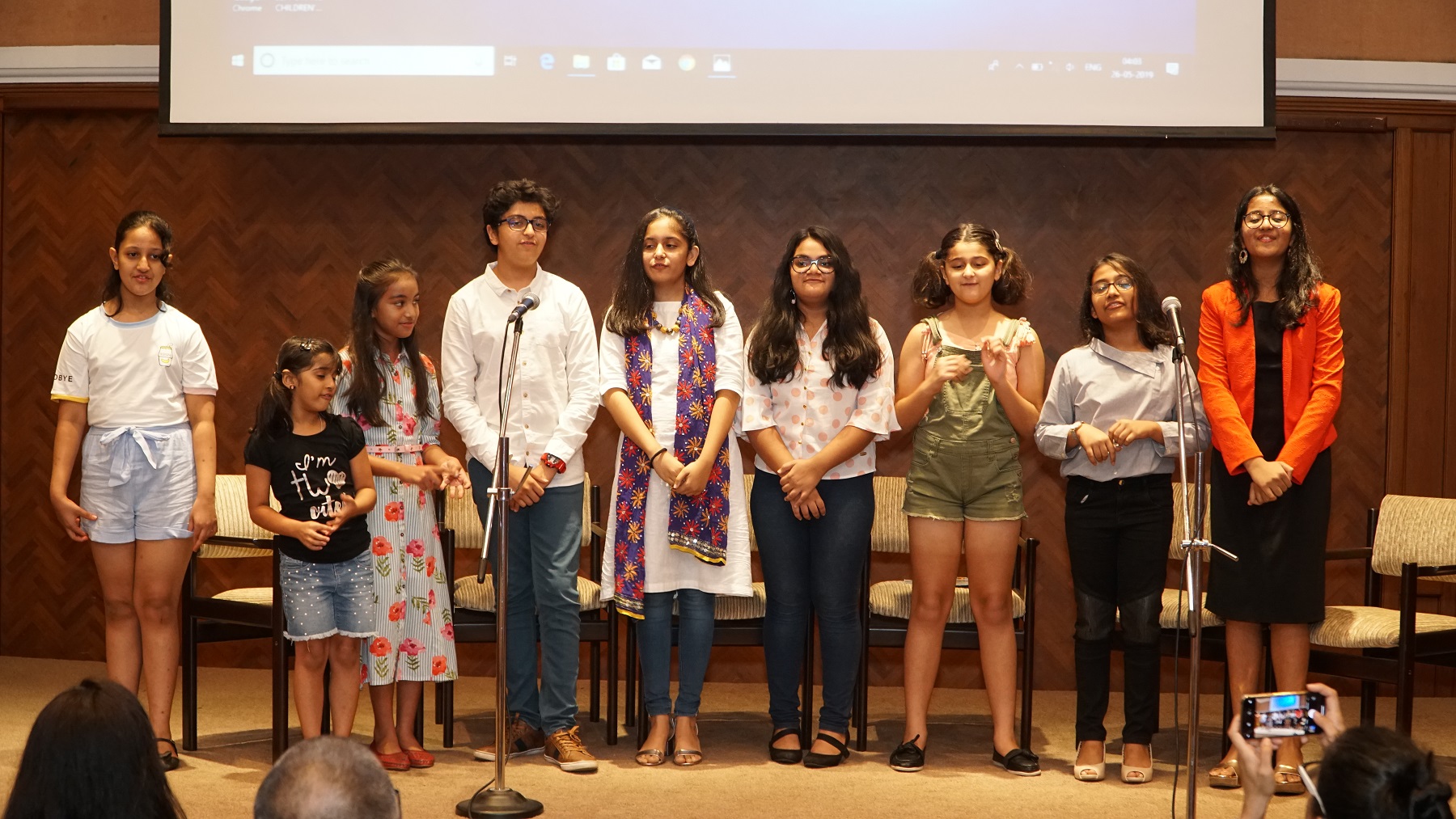 A video on the book followed by a story enacted by a group of talented and confident children made the event exciting and innovative. Complimenting the author on her work, Mr. Khandelwal spoke about the importance of creating qualitative books and writing a children's book from a child's perspective. Members of the audience reminisced about their vacations in childhood and shared some interesting anecdotes.
Dr. Monica Khanna, M.A, M.Phil and Ph.D. in English Literature is currently working as Associate Professor at Indira Institute of Business Management and Consultant at DICE Ecosystem (Indian School of Management and Entrepreneurship & Indian School of Design and Innovation).