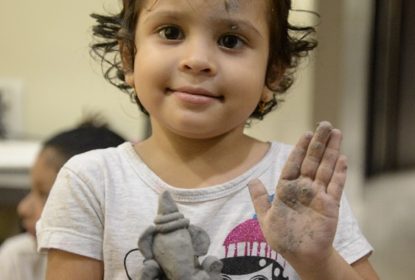 Children make Eco-Friendly Bappas; spread awareness on Green celebration
Sep 02, 2019Stree News0
By: Meena R Prashant Three and a half-year-old Mahek Shah is fully engrossed in giving final touches to her little Ganesha idol. She has been making the little clay idols since morning and appears to...
Spreading message on saving wildlife & Nature through photography
Dec 02, 2016Stree News0
K Mohit Rao, a student of Pace Junior College, has a passion for photography. He has been pursuing this hobby since he was in 7th standard in 2012.  Seeing his passion and with a desire to encourage...