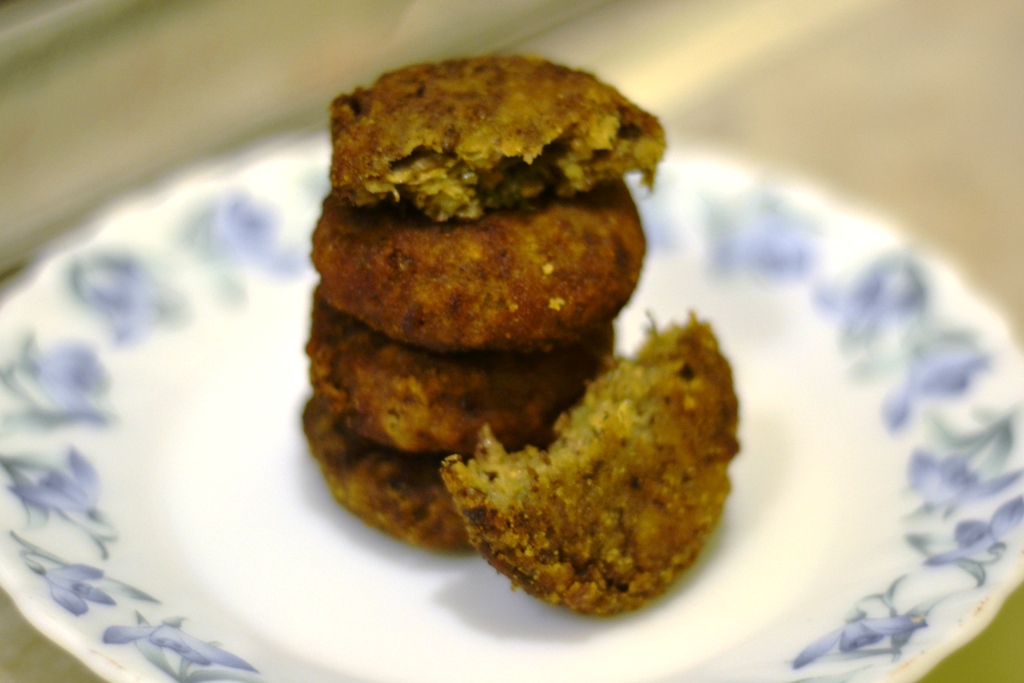 By: SNN
Chefs & Tourists all around the world have always been fascinated by Indian Cooking. Indian food history dates back over 5000 years. Its roots trace down to Aryans, who migrated and settled in India around 6000 BC. Mughals, British, Turks and Portuguese influences also made inroads into the Indian Cuisine. This diversity has resulted in a wide range of cuisines, and unique cooking methods across states.
We recently spoke to Neha Lad, the founder of Secret Indian recipe. Neha is passionate about preserving Indian food culture. She shares, "In India, food habits change every few miles because of the climatic conditions, geographical diversity, agricultural produce etc. so much so  the cooking styles, ingredients , cooking vessels etc would also differ for a very common Indian dish across the country."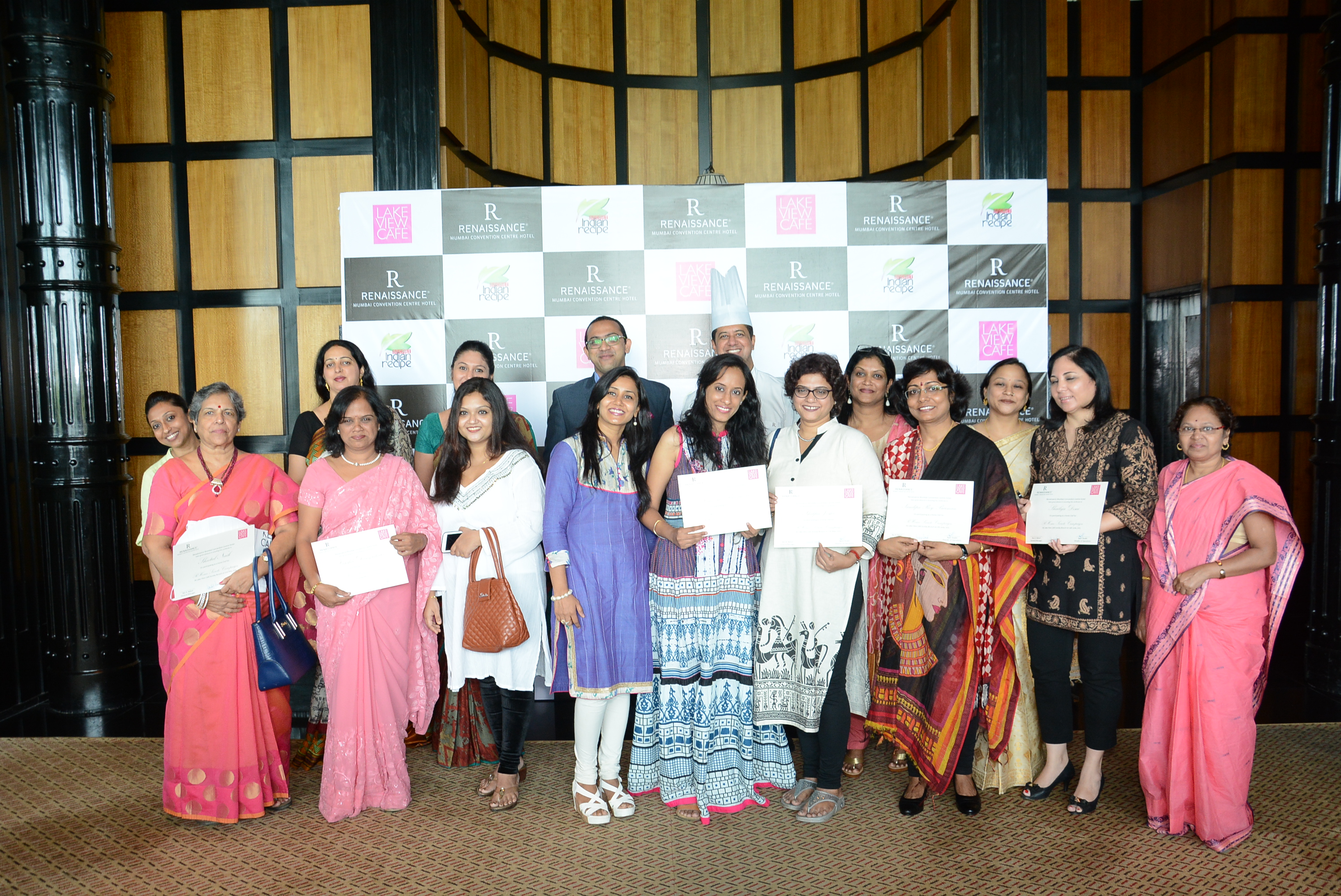 After moving to Singapore, the one thing that Neha missed the most was home cooked food made by her mother.
"Maa Ke Haath Ka Khaana (Food made by mother) as clichéd as it may sound but that is the one thing I missed the most when I moved to Singapore," she recalls.
It became her ritual to call her mother every evening to learn few unwritten tips that made all the difference to the taste. She spent hours every evening talking to her mom on the phone and learning her cooking style and recipes and trying to make those dishes herself.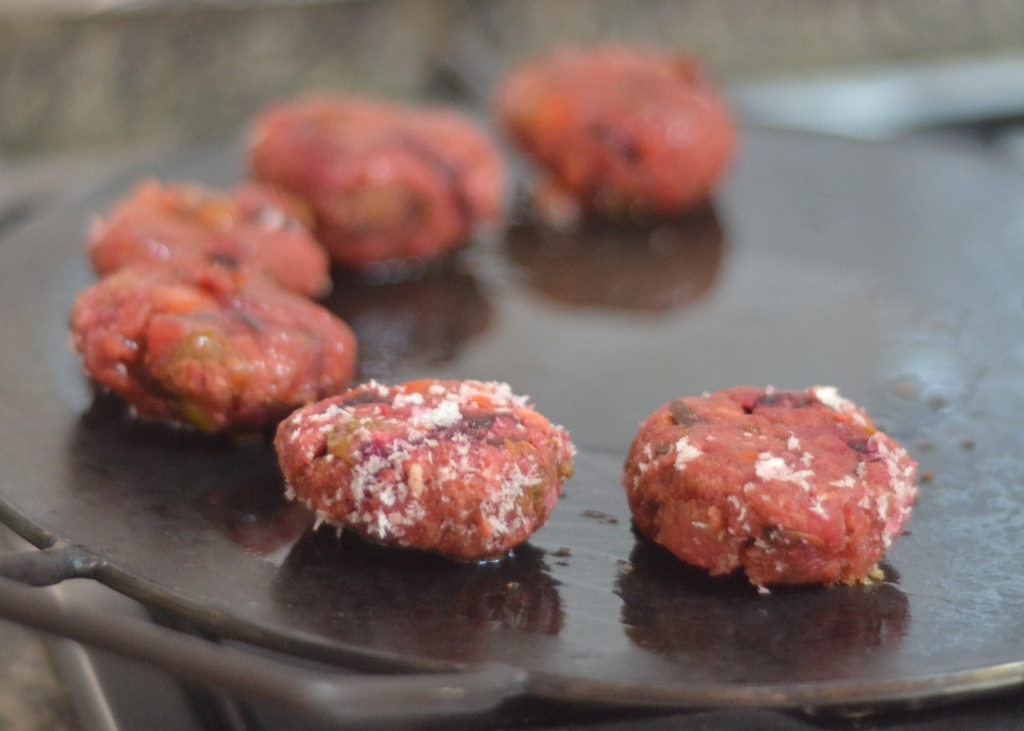 She gradually gained keen interest in collecting traditional Indian recipes, and would also tell her grandmother and aunts to share their traditional recipes or interesting tips and some key secrets which were mostly limited to Maharashtrian cooking. After she got married, the collection of recipes grew from largely only Maharashtrian to Bengali and UP regional recipes. With time her passion and love for Indian cooking started growing.
"While a lot of material is already available on Indian Cooking , I came to realise that the traditional & authentic "home recipes" had to be documented not just for our future reference but also for preservation of our regional food culture," says Neha. This sowed the seed of starting an online platform where she could share her recipes with others and also provide a platform for other food enthusiasts, homechefs and food bloggers to share their authentic Indian recipes.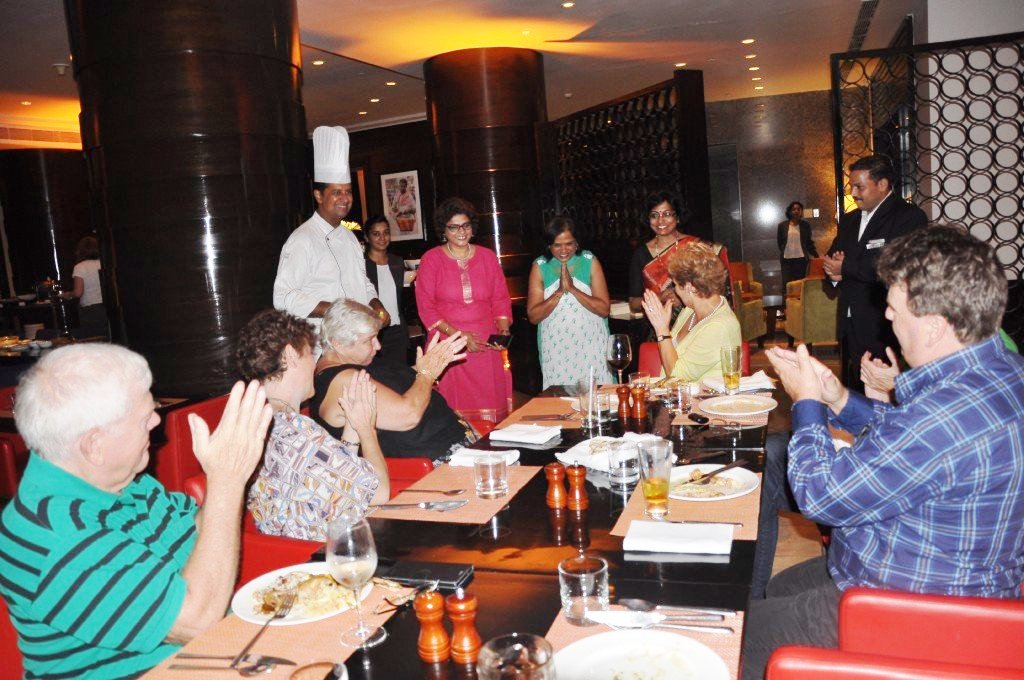 After several brainstorming sessions along with her sister-in-law, Sapna Jaiswal, who is an amazing cook herself, they conceptualised and launched Secret Indian Recipe in 2013.
"Secret Indian Recipe was born out of our love for regional Indian food and with an objective to preserve our food culture & promote our regional heritage," says Sapna.
Hurdles and Challenges
As is the case with most of the entrepreneurs, the path for these two ladies was not very smooth. "In the beginning everything was a challenge- from creating the website to digital marketing and social media marketing. But we overcame our challenges by stepping out of our comfort zones, staying focused  and slowly learning on the job," says Neha with a smile.
By 2014, they had gained substantial traction on the website. Home chefs from across the globe started sharing their recipes and videos on https://secretindianrecipe.com/
"We slowly realised that in order to get authentic regional home recipes, we had to reach out to mothers and grandmothers (our true home chefs) in Indian households and encourage them to share "home recipes"," says Sapna and soon they created, what they term a "unique business model", where they started engaging home chefs to share their authentic recipes and in return they shared their ad revenue with them.
About Secret Indian Recipe
Every state in India, carries its unique food specialties. Every community has a recipe of their own. In fact every household in India has its own version of a Dal Baati or a Kachori, Aloo Paratha or a Misal Pav.
Secret Indian Recipe is on a mission to document and preserve such authentic regional home recipes. "It is a platform for grandmothers and mothers (our real home chefs) to share their own recipes with the world and document them for the future generations," says  Sapna.
Today, they have thousands of unique Indian regional recipes uploaded by real  home chefs.
RHomeChefs
Secret Indian Recipe collaborated with Renaissance Hotels Mumbai and JW Marriott Mumbai to create a platform for homechefs – #RHOMEScerets –where home chefs got the opportunity to cook alongside top chefs and showcase regional dishes prepared by them in person at the Sunday brunch menu at Renaissance Mumbai.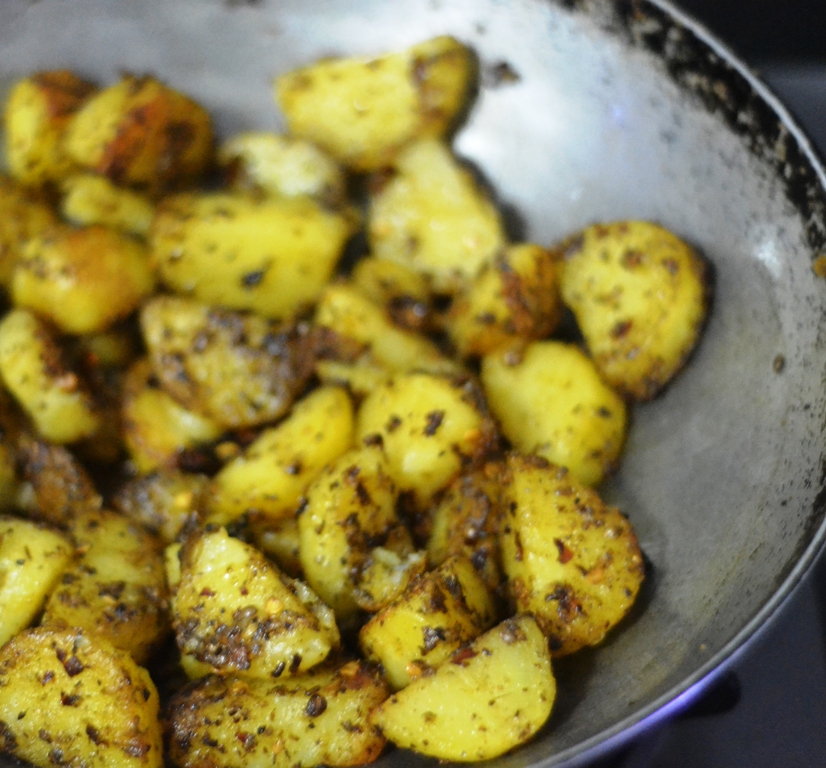 "Our focus for next five years is to help more homechefs monetize their culinary skills using this platform. We are planning to launch regional recipe e-books with recipes from our homechefs and an e-commerce platform (Secret Indian Recipe Marketplace) to sell community sourced organic products. We are also in process of launching a variety of our own artisanal products & spices that will be made in small- batches for quality and freshness control," informs Sapna. First in pipeline is most favoured Indian  cooking ingredient "Cashew nuts".
"Secret Indian recipe never was and is not about profit. Our aim is preservation of original recipes & our culinary culture and in process giving women an opportunity to monetize their skills," says Neha.
Work / Contribute to Secret Indian recipe
Anyone who is interested to work with them or wishes to contribute recipes can write to them at neha@secretindianrecipe.com
SECRET INDIAN RECIPE
Founders: Neha Lad
Co-Founder : Sapna Jaiswal
Year: 2013
website: https://secretindianrecipe.com/
Fb: https://www.facebook.com/secretindianrecipe
Instagram: https://www.instagram.com/secretindianrecipe/
Pinterest : https://www.pinterest.com/indianrecipe/
Twitter : https://twitter.com/_indianrecipe