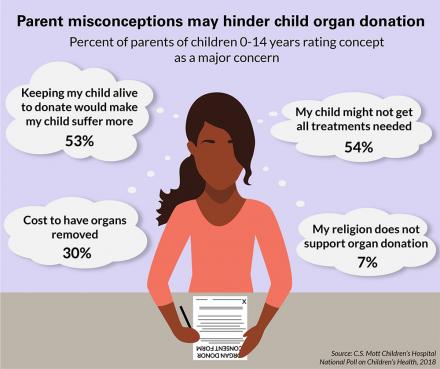 Mumbai: An eight-year-old girl from Mumbai, who was admitted at Lilavati hospital in Bandra on February 27 with neurological complications  suffered a brain stroke on Monday and was pronounced brain dead by doctors. The family, overcoming their grief decided to donate her organs and give new lease of life to 6 people struggling with end stage organ failure. The child has become one of the youngest organ donors in Mumbai.
One of the recipients, it is learnt, was a 16-year-old girl, who underwent kidney transplant after appearing for her Secondary School Certificate (SSC) Hindi paper.
The heart donation took place at Fortis Hospital Mulund, where a 10-year-old patient, suffering from dilated cardiomyopathy (when the heart's ability to pump blood is lessened) got a new lease of life through the transplant.
The second kidney was transplanted into a five-year-old boy in Jaslok hospital while the liver transplant took place at the same hospital where the recipient was a 32-year-old man. Lilavati hospital's Roshni Eye Bank secured both the corneas, which will be transplanted on patients who have lost their sight. This year, 12 cadaver organ donations have been carried out, from which 18 kidneys, 11 livers, five hearts and one lung were retrieved.