Collection by Jewellery designer Archana Aggarwal
By: Meena R. Prashant
Desperate time needs desperate measures. This saying is quite apt in today's scenario when the nation is locked up in its fight against corona pandemic. With Akshaya Tritiya falling tomorrow, designers and traders have come up with various plans to help craftsmen reach out to their loyal customers. Be it donating profits to needy craftsmen from the industry, virtual apps, to attractive discounts jewellers and designers are trying their level best to sail through the tough phase of COVID-19 pandemic and do some business as well during Akshaya Tritiya. The delivery of non-essential goods have been restricted by the Central Government, however, the jewellers are offering consumers the option of buying their products through online on the Akshaya Tritiya day and later once the lockdown is eased they can take their product home.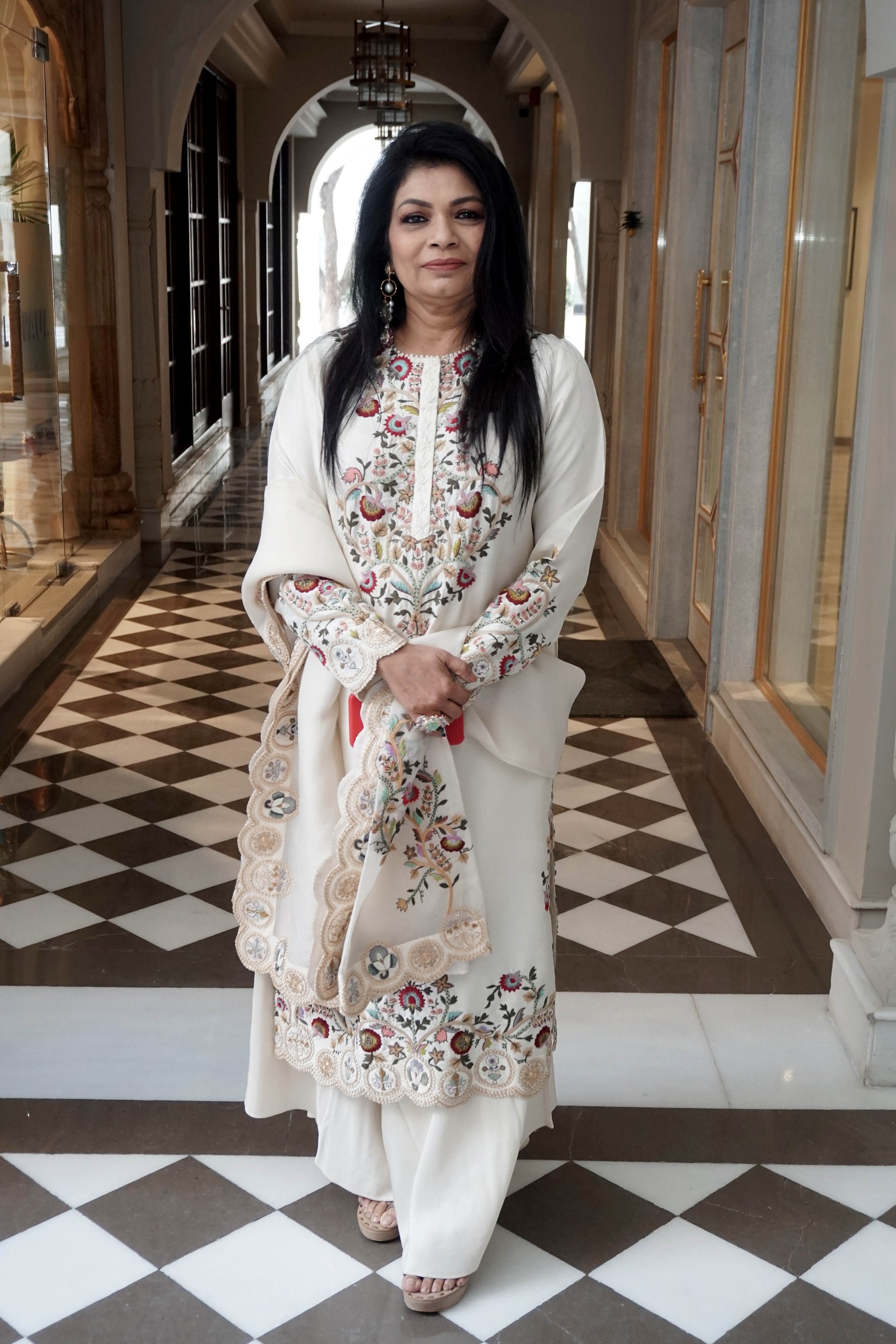 Jewellery designer Archana Aggarwal
Jewellery designer and promoter of Timeless Jewellery, Archana Aggarwal, has come up with the unique idea of developing a virtual interactive app on ISO 'virtual try on jewelery' for her customers, so that they can actually feel how a piece of jewellery will look on them and place an order accordingly. Speaking about the idea, Archana said, "I wanted to create an app where customers can virtually experience and try the jewellery. Usually pieces of jewellery are very delicate and many times during trials the pieces get damaged. Just when the lockdown started, I decided to develop an app by myself. I'm sure that my client will enjoy the experience." She has also announced 15 percent off on making charges.
Speaking further about the impact of the lockdown on jewellery industry, Archana says, "I am confident that every industry will sail through this rough phase. Even during demonetisation many did say that the jewellery market will be affected the most. But we did overcome that. Similarly, we will overcome this phase as well." She further adds, "Although jewellery comes in luxury category, but, for us, Indians it has its own importance especially during wedding".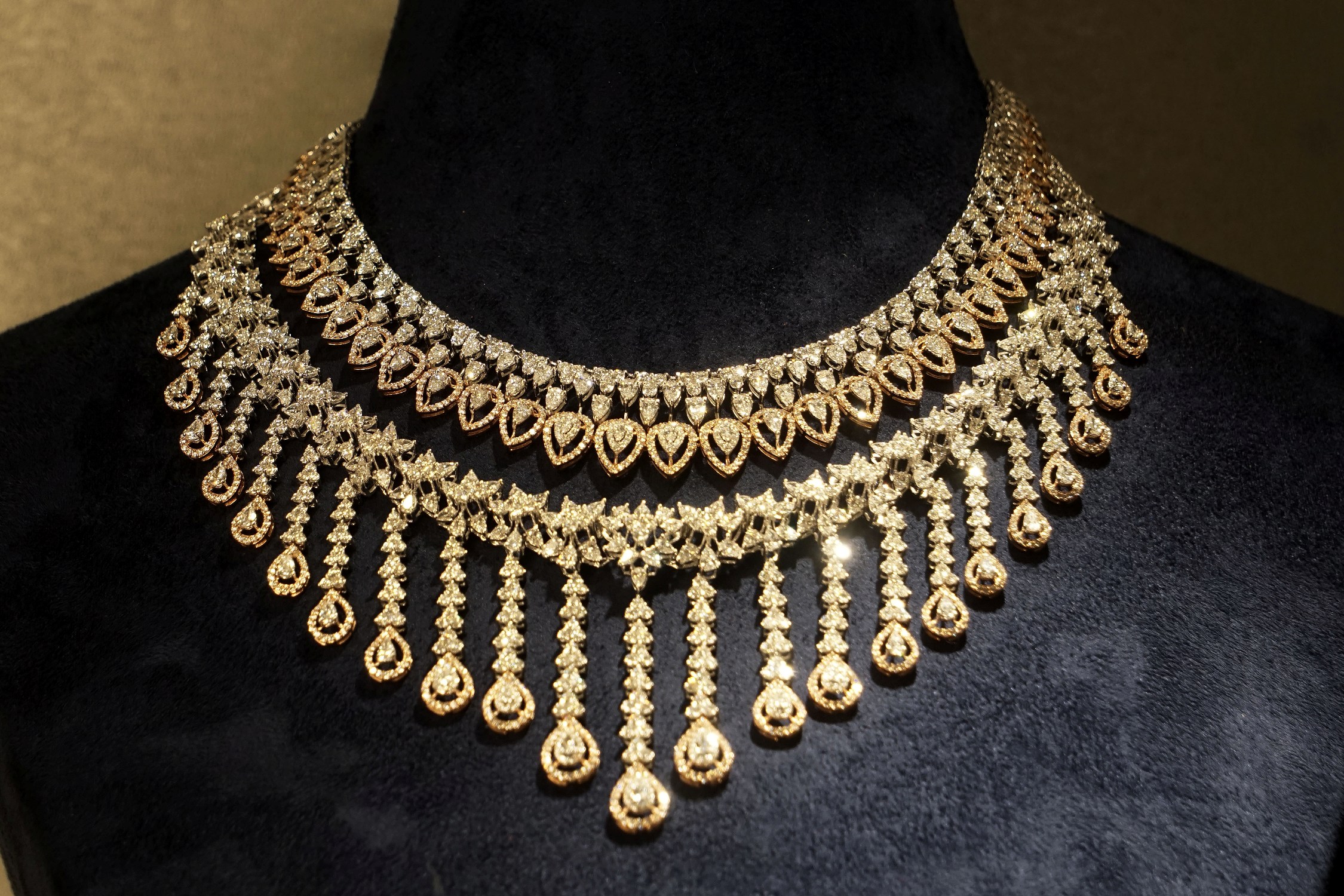 Collection by Jewellery designer Archana Aggarwal
Agreeing with Archana, Pooja Vaswani, jewellery designer and founder of Pratharv Jewels says the industry will struggle for 3 to 4 months after the lockdown is completely over and people resume their normal life. However, she says as a brand, their first aim is not to make money but to support the karigar (craftsmen) who suddenly have no work "which means no income".
Jewellery designer Pooja Vaswani of Pratharv Jewels
Thus, through the sales, "I have decided to give the profit to NGO to help the needy and have also given 30 percent discount on making charges," says Pooja who has been extensively promoting 'Gulabi Meenakari' through Hand made in India. Pooja will be showcasing her new designs through her Instagram page and facebook page.
Forecasting, what the trends will be Pooja says, "Affordable Jewellery will be in trend, which will have a positive impact of new players and designers like them."