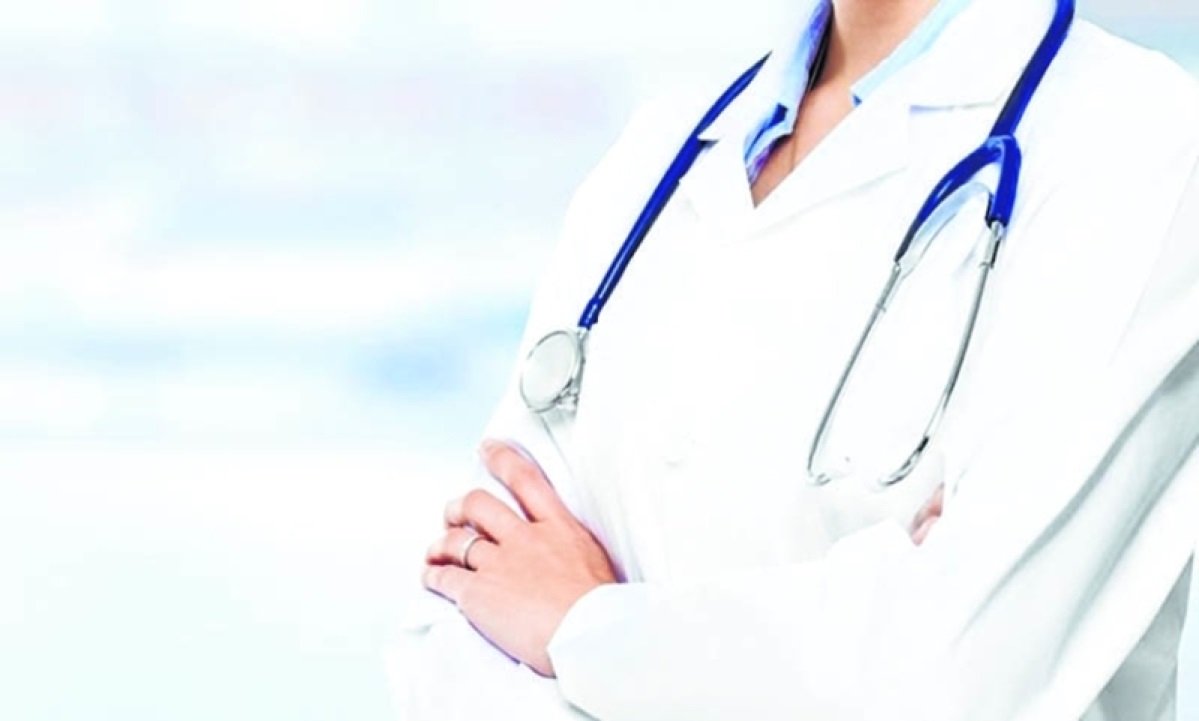 By: StreeNews Network
With 439,855 people already signing petition and the number steadily increasing a petition on change.org by Dr. Sumit Periwal, Consultant Pediatrician, Gangtok, Sikkim demanding that people assaulting doctors should be punished like terrorists is gaining momentum.
https://www.change.org/p/people-assaulting-doctors-should-be-punished-like-terrorists
The petition was started after assault on doctor in Dhule Maharashtra in March 2017. "At that time, I was a pass out from Dr B C Roy PGI of Pediatric Sciences, Kolkata. I could relate to the incident because we had faced similar incidents and threats at Dr B C Roy PGIPS. Whenever a patient got serious or the facilities were not adequate at the hospital, the medical staff would fear for their safety. We would fear going to hostel for lunch or dinner," says Dr. Sumit. "With every assault on doctor all across the country, I continued my efforts and kept updating," he adds.
The recent attack on doctors at NRS Medical college, Kolkata has once again brought to the fore how vulnerable doctors are in India. "It is time for all doctors and medical fraternity to unite against the system which doesn't care for its doctors and common people's health," he asserts saying that their main intention is to make the authorities understand the need to provide better healthcare environment for the people.
What are the demands?
1) Better healthcare infrastructure for the people of this country.
2) Safe working environment where doctors can give their full attention to the patient without fearing assault.
3) Availability of all necessary medicines at all times – at times doctors are unable to save a patient due to lack of medicines, and the public outrage is directed at doctors.
4) Doctor should be able to give more time to the patients – this is possible only if number of doctors is increased with respect to the number of patients Government should do this.
5) More ventilators in all hospitals – sometimes the patient dies due to unavailability of ventilators. And the public blames doctors.
6) The public of this country has right to be treated by doctors who are well rested and with fresh mind – but this is not possible if there are less doctors and they are made to work 48 to 96 hours at a stretch without sleep and sometimes without food. Duty hours of doctors should be fixed at 8 hours per day and 48 hours per week.
7) Patient should be given adequate time in the OPDs – Maximum Number of patients that can be seen by a doctor in OPD in one day should be fixed. If a doctor at government hospital treats 200 patients in 8 hours without single break, even then he cannot give more than 2-3 minute per patient.
8) Doctors should spend their time in treating patients rather than collect samples, transport papers from one part of hospital to other. There should be adequate ward boys for that. This way doctors could give more time to patients.
9) Restricting number of relatives who come to meet patients – Every relative who enters, brings with him germs. Number of complications increase due to this.
10) Punish all who assault doctors – with every assault, morale of doctors decreases. We want motivated and empathetic doctors to treat the patients of this country. Assaulters must be punished.
11) Public has the right to be treated by real doctors – It is the duty of the government to clamp down on quacks. When the quacks will decrease, number of cases who reach a hospital late in critical condition will decrease.
12) Rampant sale of antibiotics at pharmacies should stop –  It is the duty of government to ensure that antibiotics are not sold without prescriptions. When antibiotics are not misused, antibiotic resistance will not increase, infections can be treated and deaths due to sepsis decrease.
13) Increase Healthcare Spending
14) Central Law to protect doctors
"If there will be better healthcare, assaults will automatically come down. The doctors are fighting the administration and government to provide better healthcare to people of this country and we want everyone to help doctors in this mission," says Dr. Sumit. "NRS incident hurt us. But what hurt us most is the indifferent attitude of the government after the incident. Today if patients are suffering, the government is responsible for that, not doctors," he adds. "Doctors can guarantee best treatment, but doctors cannot guarantee 100% results. If people feel there is negligence, they can take legal action. And if the legal procedures are lengthy and time consuming, there too, the system is at fault, not the doctors."