By: Meena R Prashant
A diploma in Fashion Retail Management and Bachelor in Commerce from Mumbai University, Vijay Changdev Kasbe (24) always desired to create a clothing brand that offered superior quality products which are easier on everyone's pocket. "I felt that many of the products offered by big retail giants were unaffordable to the common man," says Vijay who also felt strongly the need to give employment opportunities to women and make them self-reliant.
He started working in the retail industry for few years and in 2017 with the financial support from his friend, Kunal Sonavane, Vijay launched his own clothing brand 'Joykas' offering affordable, hand painted, unisex T shirts.
"Joykas" says Vijay stands for "happiness, equality, love, opportunity, humanity and women empowerment" and the tagline is "style for every story" as "every story has its own style".
Like every young entrepreneur, Vijay had his own share of challenges along the way, but these hurdles, he says, made him stronger as well as more committed.  Luckily for him, he got unconditional support from his family and especially from his cousin brother, Vishal Maske which helped him immensely in overcoming the hurdles step by step.
A completely Indian eco-friendly clothing brand
Says Vijay, "Joykas is not only a completely Indian brand, it is an eco-friendly clothing venture." They use natural fabric like organic cotton, bamboo cotton and refrain from using machines for designs. "Our fashion designers bring in creativity through hand painting and have been widely lauded by customers," he adds.
To understand the need of the customers, the team at Joykas conducts a comprehensive research from time to time. Based on the feedback about the preferences, styles, colours etc. they design the products that are both stylish, comfortable as well as affordable.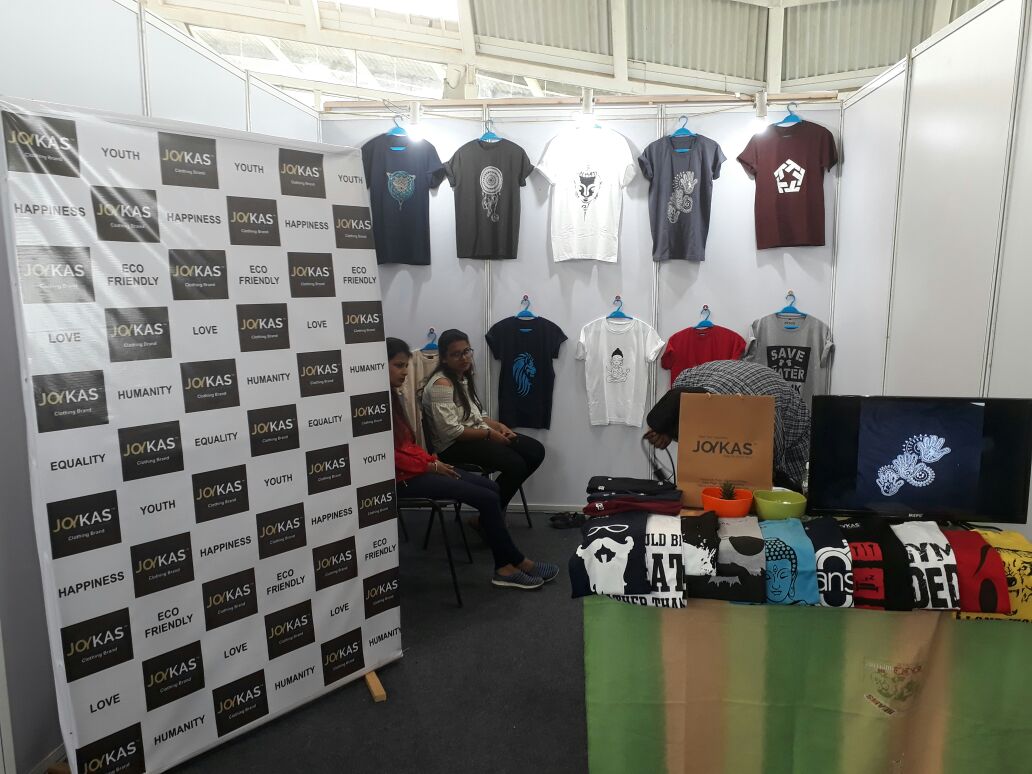 The customers can buy the products both from their offline & online platform on social media like facebook/instagram/twitter/Google + etc. They can also drop email on joykasstores@gmail.com. or whatsapp 9769436985/8097782192
Customers can choose from a wide variety of casual/half/full/v-neck/printed T shirts. "We recently did handmade painting on our T shirts for industrial exhibition which was widely acclaimed," says Pradnya Sampat (23), a fashion designer at Joykas. Encouraged by the response, they are now planning to paint cultural designs on some of the T shirts. There is also a plan to launch formal shirts and footwear section as well as socks, handkerchiefs etc. very soon. "Our products are available at amazon (www.amazon.in) and very soon we will also be seen in paytm mall & flipkart," says Vijay. In offline, Joykas is working in 3 regions- Mumbai, Pune and Nasik.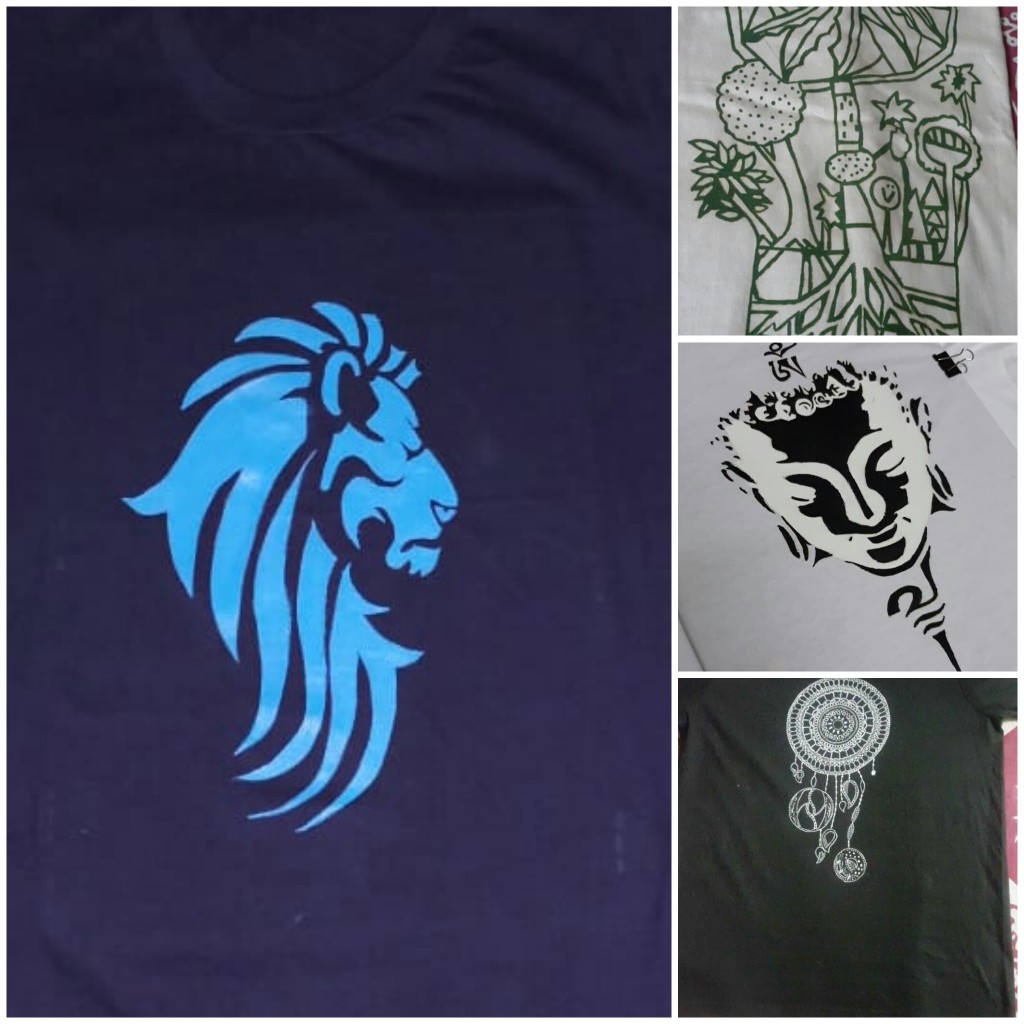 In a span of 10 months, they have reached almost 5000+ customers and the figure is rapidly increasing.
Future expansion
There is a plan to expand stores, online business etc. first across the country and gradually across the globe. "Joykas not only stands for women empowerment but also strongly supports Indian farmers and soldiers," says Vijay and hence the brand has joined hands with various social organisations that are supporting farmers and soldiers. "We will be donating some percentage of the profit for the betterment of farmers and soldiers," he adds.
"Our long-term vision is to sell some of our brand clothing at Rs. 1 so that every individual in the country is able to wear clothes," says Vijay adding that they have already started making strategic plans towards this mission.
Additionally, there is also a plan to make Joykas a creative platform where any creative, passionate individual can join hands. "We are also searching for Indian skill and talent, especially women, and provide our platform to hone their talents," adds Vijay.
"As Dr. Babasaheb Ambedkar said: I measure the progress of a community by the degree of progress which women have achieved', Joykas too strongly uphold that women have the ability to change the world. Ours is a feeble attempt to help women realise their dreams," says Vijay.
Founder – Vijay Changdev Kasbe 
Founded: 2017
Location-Mumbai 
Website: www.vikhroli.in/joykas (under upgradation)
www.amazon.in
Facebook: joykasclothing
Instagram:  @@joykasclothing 
Twitter @@joykasclothing