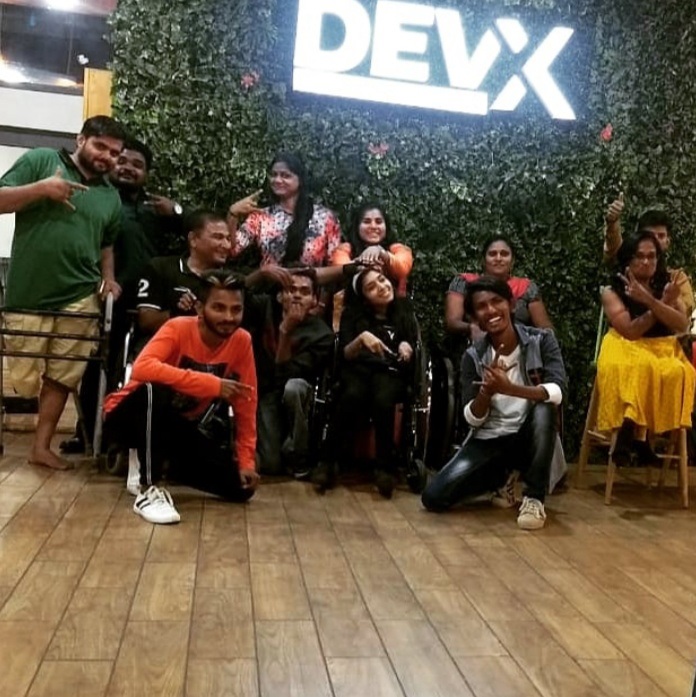 By: Streenews Network
Tanushree Sharma (Post Graduate in International business pursuing PhD in Communications) and Rajneesh Sharma (MBA, Finance from Delhi University in the year) shared the same passion for entrepreneurship. "We always felt that we need to do something different and make a legacy in what we intend to start," says Tanushree.
They also shared another passion: their love for People With Disability (PWD) "This is an unspoken community who want to lead the life with dignity," says Rajneesh, who deeply understood the hardships and challenges being faced by the special people. His sister, whom he lost last year, was a PWD. "She faced several hardships when she was alive," he recalls.
Determined to bring about a difference to this community, Rajneesh started doing extensive research about them. "We wanted to do something for the community where stability and inclusivity was the main agenda," he says.
Tanushree and Rajneesh founded LoveActually.me in September 2018 with an intention to bring about a behavioural change. Our mission is, says Tanushree, "Inclusivity with Equality".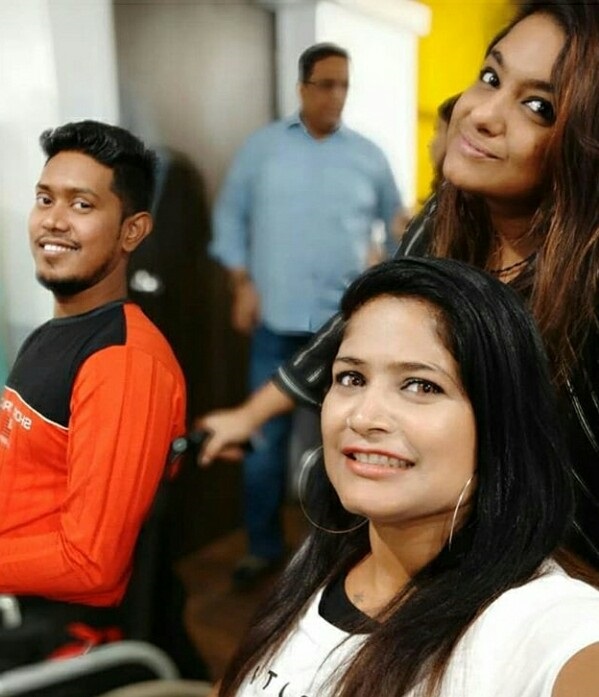 LoveActually.me, as the name itself suggests, is a platform for "this wonderful and warm community". "It is important to love yourself to come forward and fight the odds and make your life independent and spoken about," Tanushree adds.
Challenges were plenty, the biggest being, says Rajneesh, "the behavioural changes in the community". "There is lack of knowledge, less assistance, and money-making scams, which makes them look at everyone with suspicion," he adds. However, the both are confident that they will overcome all these hurdles gradually and would be able to "make this community independent in all spheres".
The Platform
LoveActuallyme is an online and offline initiative for people with disabilities (PWD). "We, at Loveactuallyme, are encouraging and empowering PWDs to be socially and professionally independent and lead their life with dignity. We work to break the notions that persist around PWDs and are working for a bigger change of Inclusivity with Equality. We strive to make the largest community by introducing various offline activities and online platform (app) to connect and grow with the PWDs," says Tanushree.
Loveactuallyme has one full-time PWD as a community person and part-time two social media volunteers who are also PWDs. "Along with that, we are working on a personal front and encouraging para-athletes to get self-sponsorship to go and win for the country. We are tied with NGOs and helping them too with CSR. This is just a start we intend to do bigger and better for them," says Tanushree.
"We are very approachable to people who are looking for help or connect or collaborate. We do have a community of para-athletes, working professionals, students etc.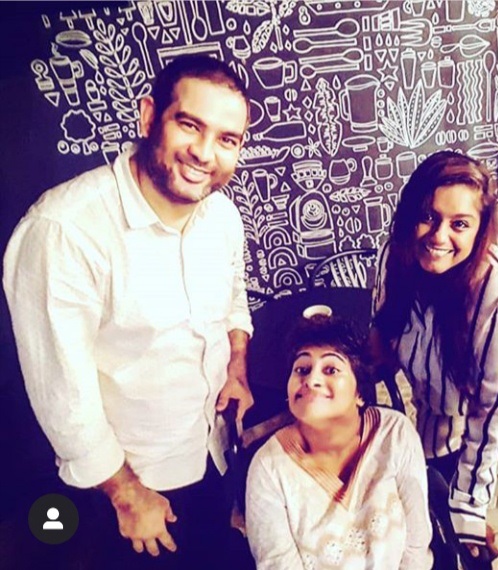 Future plan
Currently, Loveactually.me is executing offline events that are focused on Art and Culture Pan India and "which will be happening in different cities". As for the online, "we are coming out with a socializing cum professional app where the community can socialize with abled too through ice breakers, games, coffee dates, etc. The professional side will be encouraging the employees and HR consultants to hire freelancers and work from home model where the community can benefit to the maximum", says Tanushree.
Loveactually.me
Founders: Tanushree Sharma, Rajneesh Sharma
Founded: Year – 2018 December
Location: Mumbai
Website: www.loveactually.me
Facebook: https://www.facebook.com/LoveActually.me/
Instagram: Loveactually.me