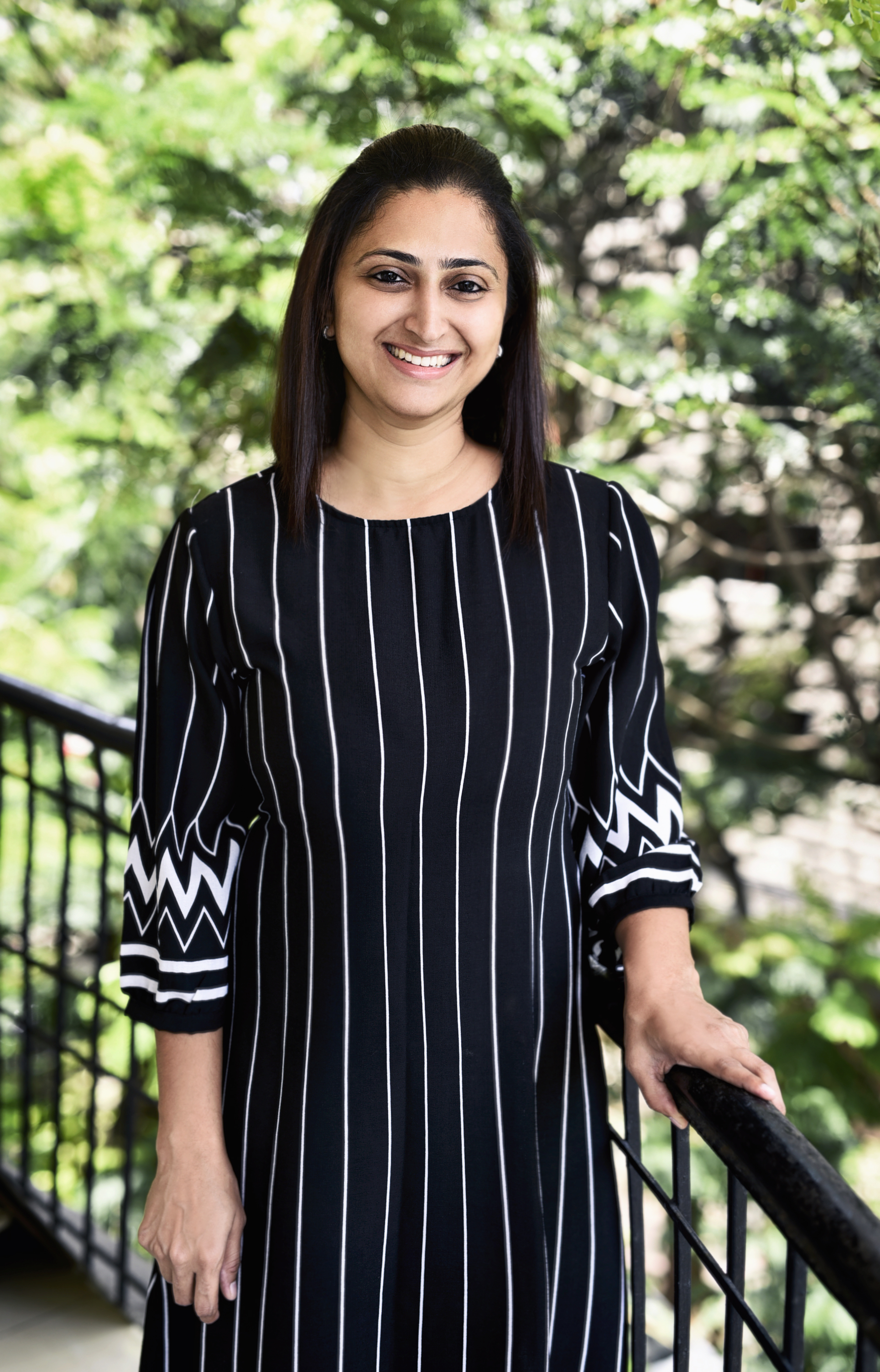 After completing her graduation in Mechanical Engineering from Dr DY Patil College of Engineering, Pune, Priyanka Save, then pursued MS in Mechanical Engineering from Institute of Technology, New Jersey, USA. Apart from this, she has also done certificate courses in Wines and Spirits from WSET, London. She, along with her husband, Nagesh Pai, who has also done his Mechanical Engineering from Institute of Technology, New Jersey, USA. run Fruzzanté, world's first commercial maker of sparkling alcoholic beverages from Chikoo. Post making alco-Bev from Chikoo, Fruzzanté started with making alcoholic beverages from Pineapple, Strawberry, Starfruit, Mango and soon will be launching Orange Fruzzanté. They also have another brand Arka which is a honey mead. Today, Fruzzanté has one of the most varied and comprehensive ranges of 100% sparkling fruit alcoholic beverages in the market, and the only brand producing gluten-free and vegan alcoholic beverages through traditional techniques and brings the concept of farm to bottle together. In an exclusive interview with Streenews, Ms. Priyanka Save talks about the journey, the various challenges and the brand itself. Excerpts of the interview:
Q: Why did you think of starting Fruzzanté? Any incident that may have prompted you to launch this? This name is quite interesting. What made you choose this?
Ans: Fruzzanté came to me by chance. I come from a farming background and we have plenty of fruits in our property. So, when I returned from the States for the good, I noticed that 40% of Chikoo was getting wasted, and I realized that I must do something. I talked to my husband and he too agreed we must address the problem. We started working on ideas and after a lot of Research, we decided to work with Chikoo fruit wine. This way, Fruzzanté, the first-of- its-kind homegrown range of 100% sparkling fruit alcoholic beverages, was born and with it our journey into entrepreneurship. Fruzzanté is a carbonated alcoholic drink and hence to identify with the drink easily, we coined the word Frizz to the name and thus we zeroed upon Fruzzanté.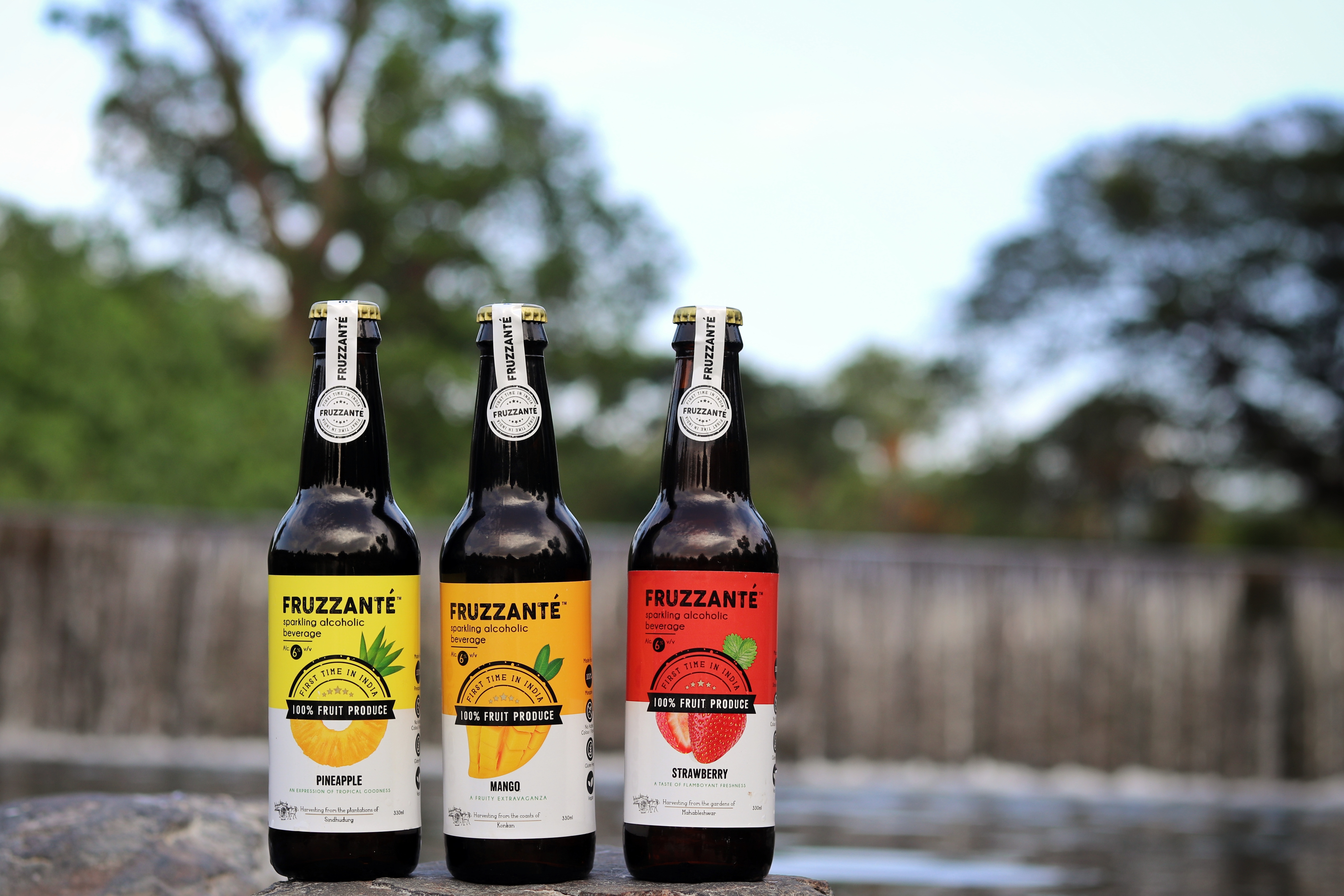 Q: When and with how much funds were the initiative started? Was it bootstrapped or were funds raised?
Ans: Ours is a totally bootstrapped company.
Q: What challenges did you face?
Ans: Wine as an industry is challenging as there is at least a ten-year investment period. Fortunately, for me I have an amazing support system and my family is with me throughout. Some major challenges that we faced were, initially, when we started making the Chikoo wine, the trial and error process was quite exhausting. Second was getting the excise duty exemption and placing fruit wines in the same category as wines was also tedious and time- consuming. After over 3 years, we managed to get the exemption.
Q: Please tell us in detail about the initiative? Where is the winery located?
Ans: The winery is located on the outskirts of Mumbai in Palghar, Maharashtra. It's a part of the Hill Zill Resort in Bordi. Our winery is attached to the resort and here we also offer a winery tour. Once things open up, we are now planning to make it like a 1 day, 2 day and 3-day holiday package where one can come and explore the sea, docks, enjoy making pots, spend time in the flower garden, see the process of honey extraction and also get to see life of the Warli tribe. Staying at the resort and visiting the winery is part of the package along with tasting different variants of our sparkling alcoholic beverage. But if one is planning for only a winery tour for now it is a 35-40 minutes tour and our presenter will take you through the entire wine making process.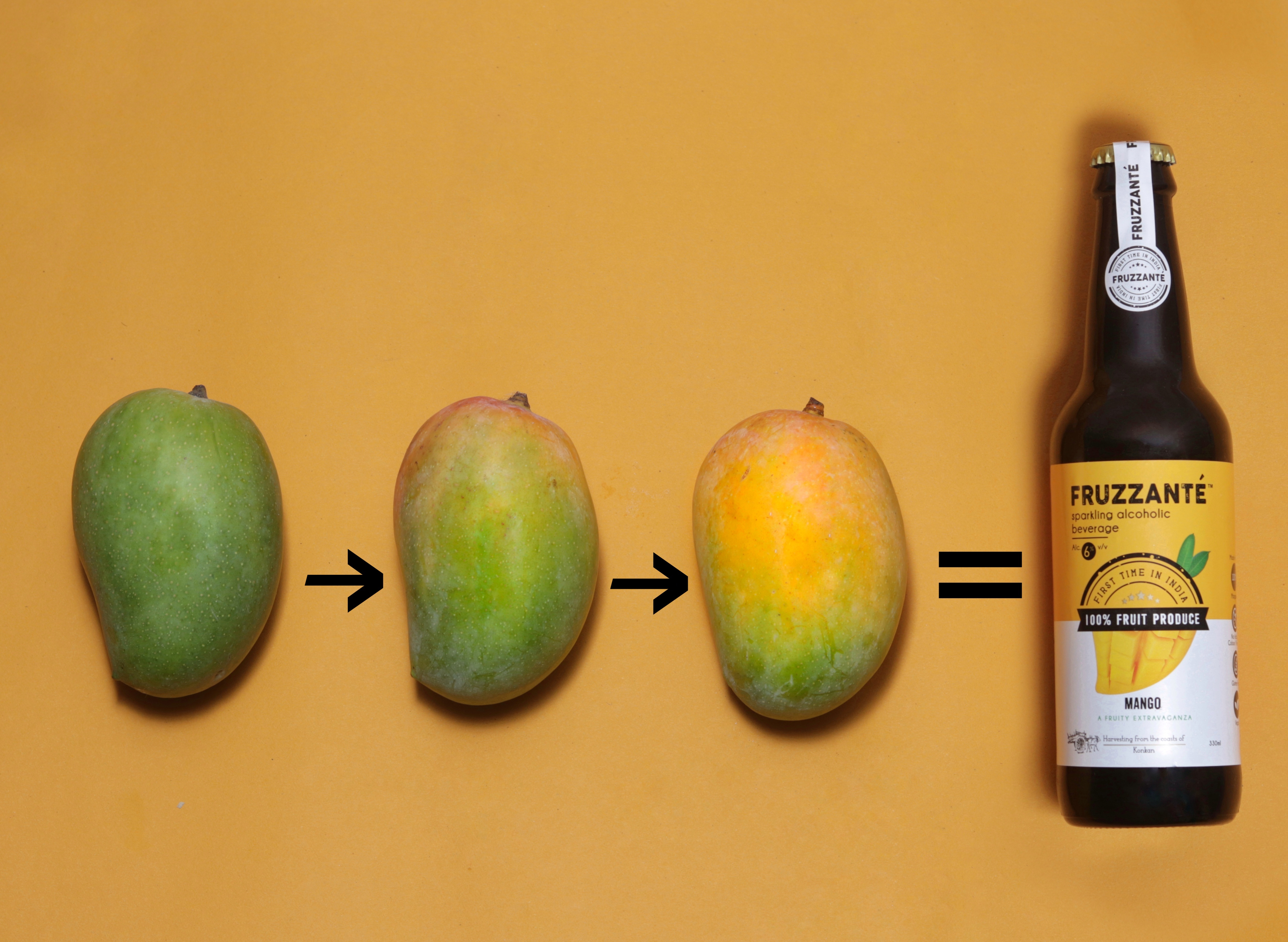 Q: How is it different from the products in the same segment? What is the price range?
Ans: Fruzzanté isn't just a sparkling alcoholic beverage. It is a vegan, gluten-free, made from 100% fruit without adding any colours or flavours. Fruzzanté's USP is that it is made entirely from real fruits. Apart from Chikoo we now have Mango, Pineapple, Starfruit, Strawberry and a dessert mead (Arka is our premium dessert mead). We plan to launch Orange and a couple of fruit variants soon. Fruit wine is a completely separate niche within the alco-bev industry. It has been immensely popular within the European world and now, it's here to be enjoyed by the Indian market. With our unique idea, we are sure we have a strong market for ourselves within India. Our first focus currently is to make our distribution network extremely strong. Our aim is that Fruzzanté should be available in the smallest of towns.
Q: Till inception what has been the growth pattern: in terms of geographical expansion and the quantity?
Ans: Fruzzanté is available in all major retails throughout Maharashtra, especially in the cities like Mumbai, Pune, Nagpur, Nashik. Our sparkling alcoholic beverages are gaining popularity in many outlets throughout the state and our products have been well received in the market.
Q: Your future plan?
Ans: We are planning to expand to 5 more states by March 2021. Some of the markets that you will see us in will be West Bengal, Karnataka, Punjab, Telangana and Goa. By the end of 2021 our aim is to be present across at least half of India. Fruzzanté is going to be launching new variants soon, including Orange.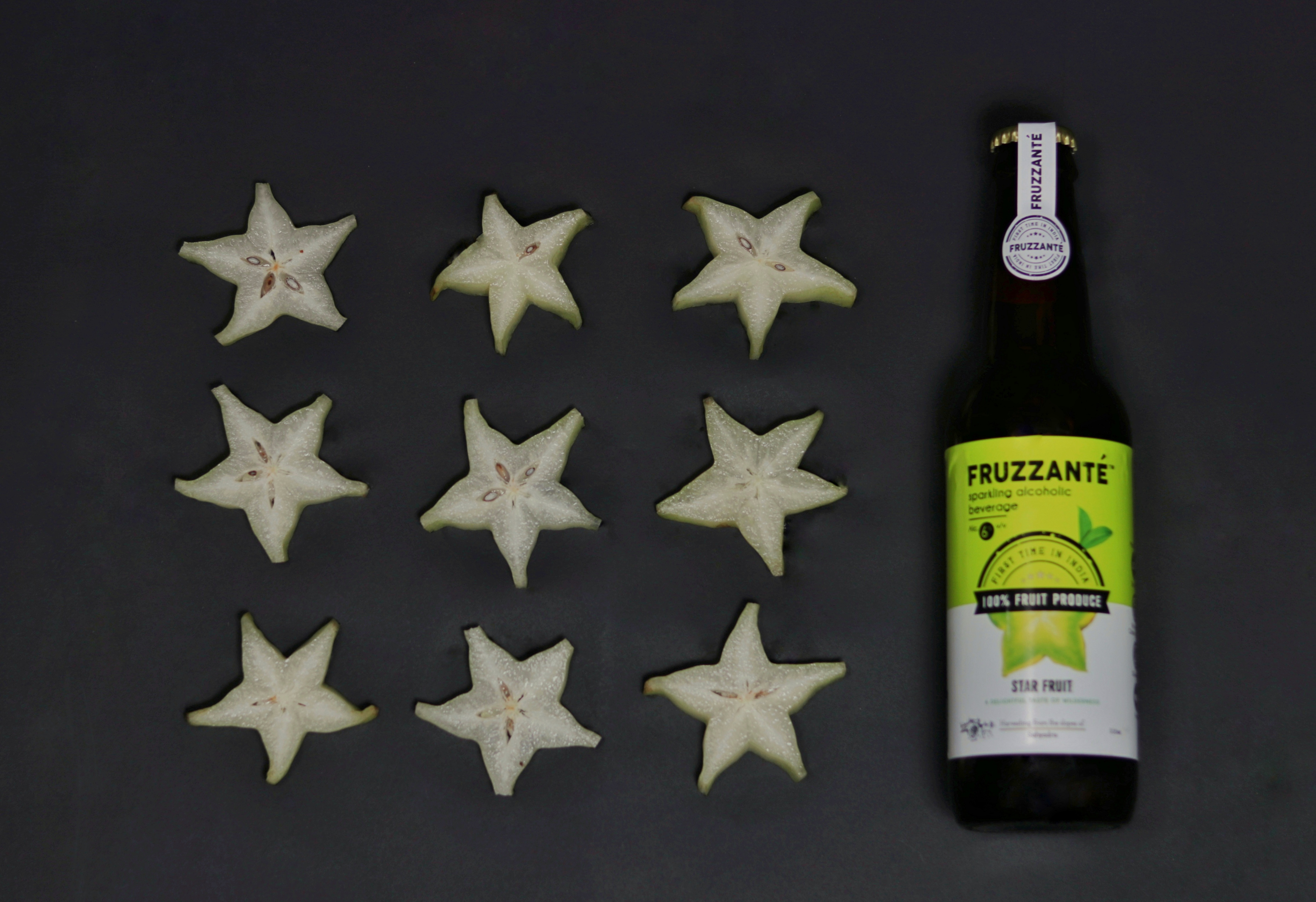 Q: How can the consumer buy the products?
Ans: Our products are available throughout Maharashtra through retailers and we are present in all major outlets. We even offer a delivery system with Alcohol delivery apps like Spiritzone, Living Liquidz etc. If one wants to place an order, they can also call up on our customer care number 7499255223.
Q: Your mission and vision?
Ans: Our vision is to make sparkling gluten-free alcoholic beverages from all Indian fruits available and to provide Fruzzanté throughout the Indian market, giving it an identity of its own. Fruzzanté's mission is educating people on the various types of alcoholic beverages and educating people about it. The feedback that we have received tells us that we are on the right path.
Name – Priyanka Save
Company – Hill Zill Wine
Designation – Founder / Director