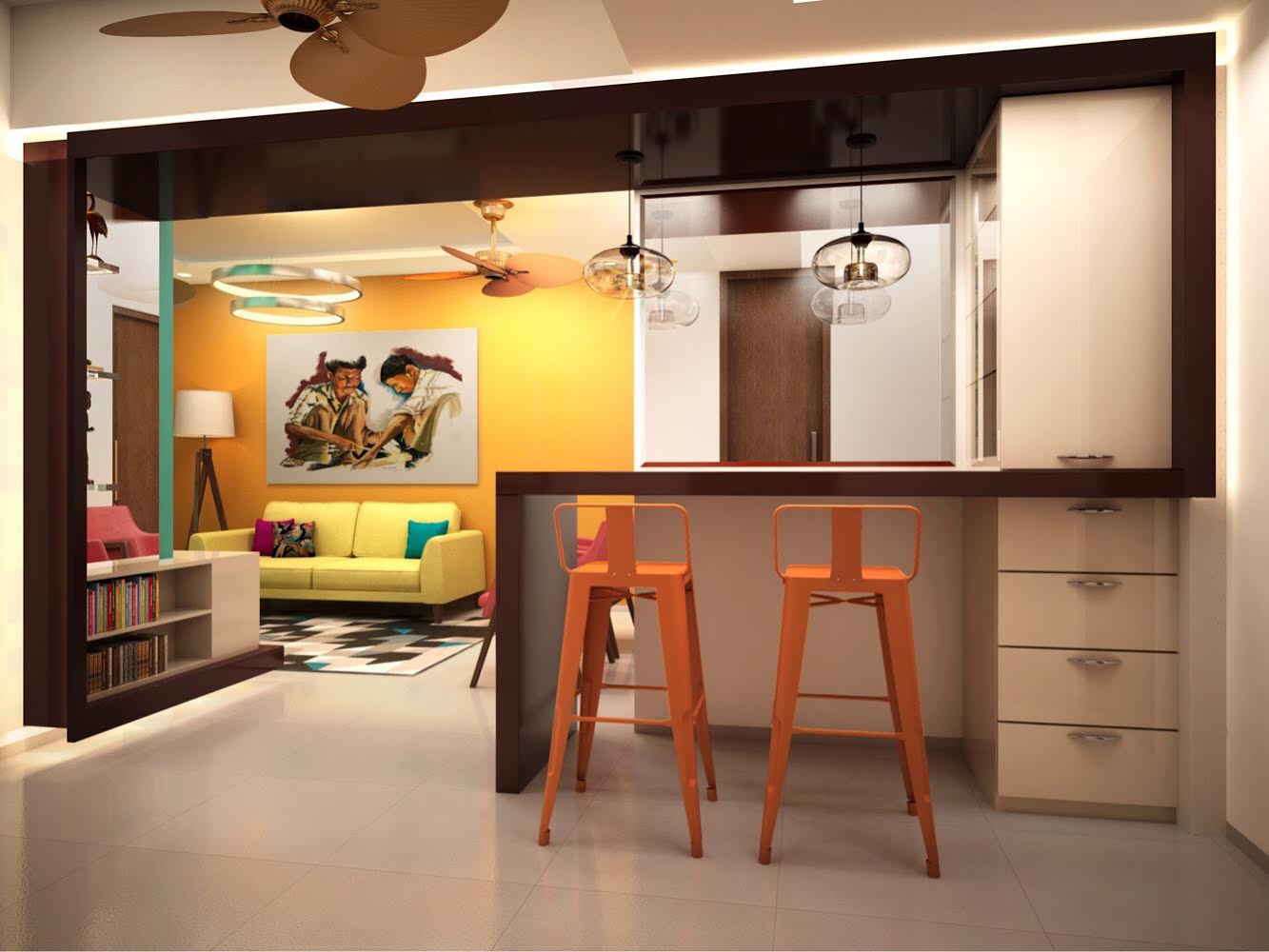 By: Meena R. Prashant
Dressed in a rust orange coloured kurta, Yesodha Thiruvengadam Saikia is busy sketching. Hands moving artistically, she is busy putting her thoughts on paper and within no time, a detailed theme-based 3d view of one of the interior spaces is ready for discussion with the client.
"Theme based interiors are in trend these days," says Yesodha, the owner of DESIGNforge, an architecture and interior design firm based in Navi Mumbai. "We provide customised solutions for each client and help in making homes become style statements."
An architect and an IGBC-Accredited professional, she is also a self-taught artist which adds great value in her designing process. "This creative bent further helps in designing beautiful spaces, which is so crucial for a designer," she says. "Creative pursuit helps me in visualising and designing a concept with greater ease," says Yesodha who feels that a beautiful painting at home is able to create better impact than several small pieces of artefact.
Designing smart homes.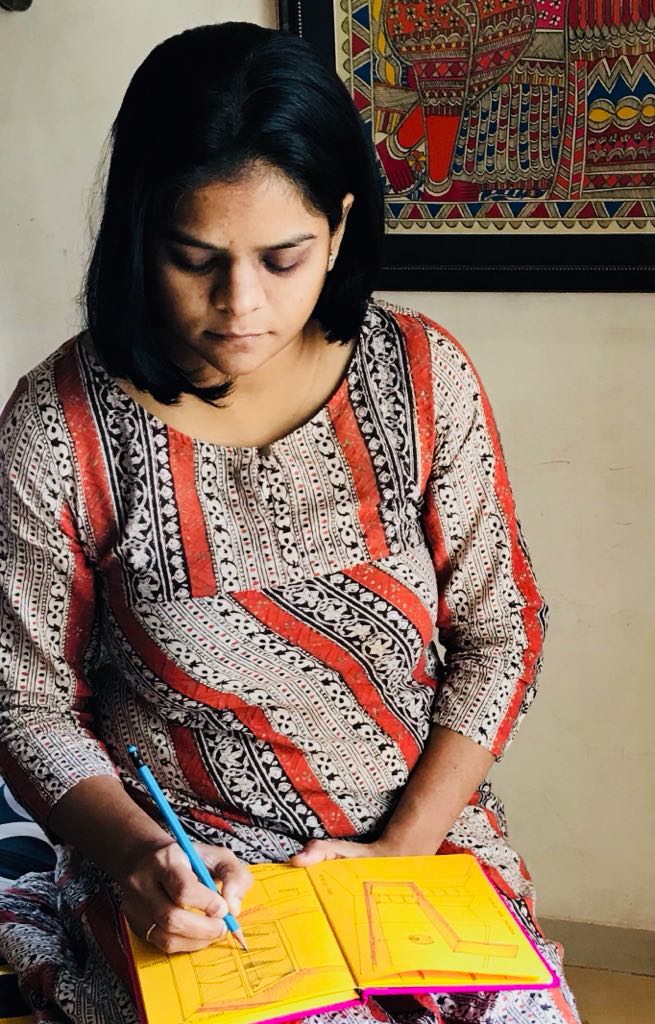 With rapidly shrinking urban residential and commercial spaces, there is an increased demand for interior designers who can make the interiors more spacious and comfortable. While creativity, an artistic flair and an ability to visualise a design conceptually, are obvious skills required, what is even more essential, she emphasises, "is to have a good understanding of material, colours, lighting aspects, and their influence on spaces and people." "There is a demand for designers who can create spaces that are sustainable or those who can leverage technology optimally to design smart homes. Upgrading and refurbishing your existing decors and furniture is a path forward for a green approach in space planning.
Design approach towards space planning is either vernacular or technology driven. We need to design spaces based on local context, appreciate and adapt locally available materials. In technology driven spaces automation is key and hence making the house compatible with smart design & devises. However, what is common in both "is the desire for optimal maintenance," she says.
Every designer has different approach and Yesodha's is "to give individual's style statement and personality in the interiors". "To be able to give a distinctive look to each and every interior space, I first collate a detail client brief," she says. "It is more like a psychologist's approach." A detail questionnaire helps to derive the style, theme and the basic look and feel required for the project which wold be in conjunction with the budget. She has a team of carpenters who make the furniture, exactly as per her designs.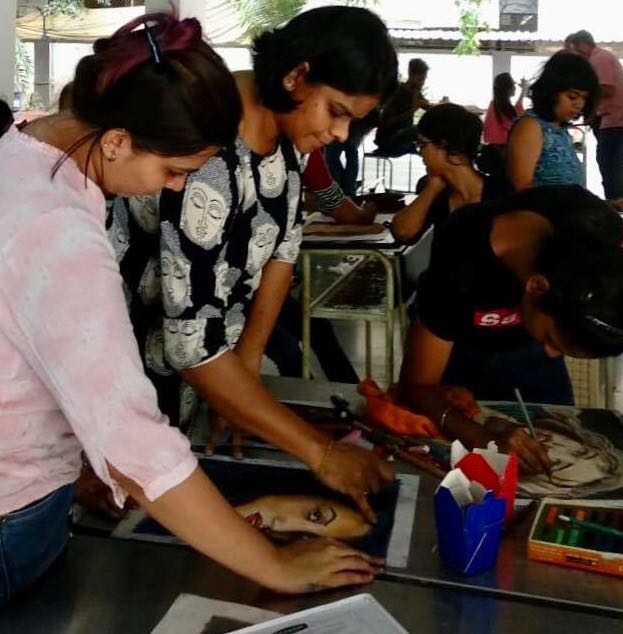 Her forte, she says, is to design furniture that double as Optical illusions. She constantly explores illusionary visual effects in much of her works. Further, as the owner of home décor label 'Tvaksathi', Yesodha is able to help her clients choose the right colourful, vibrant hand spun fabric.
Not the person to believe in rat race, Yesodha says that for her, every design is a "classic piece of art with no project having repetitive design by her". "Design is not a job. It is a continuous learning process and one needs to play with ideas, colours, designs and be creative all the time. I will be an ever-evolving global student of design," she adds.
DESIGNforge
Founder: Yesodha Thiruvengadam Saikia
Location: Navi Mumbai
Email: design.yts@gmail.com