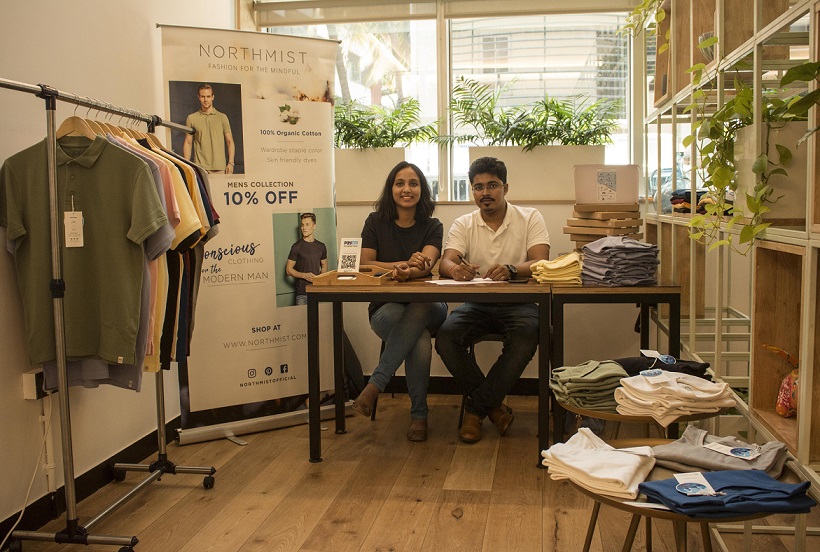 By: StreeNews Network
Smrity Gupta (26), NIFT Alumni wanted to create apparels that are environment-friendly, contemporary, easy to wear and at the same time fuss-free. In other words, she wanted to design sustainable fashion wear. While working with  one of the leading export houses, she met Arijit Mazumdar (29), who was heading the Biz Dev at AI Startup Artifacia and shared the same passion.
"We wanted to design timeless and essential apparels while being conscious of its effect on the environment," says Smrity.
With an initial self-investment of Rs. 2 lakhs, they founded 'Northmist', the 100% organic men's wear brand in March 2018 in Bangalore with an aim to give back to nature, save farmers' life and improve the end consumers' health by providing 100% pesticide free apparel.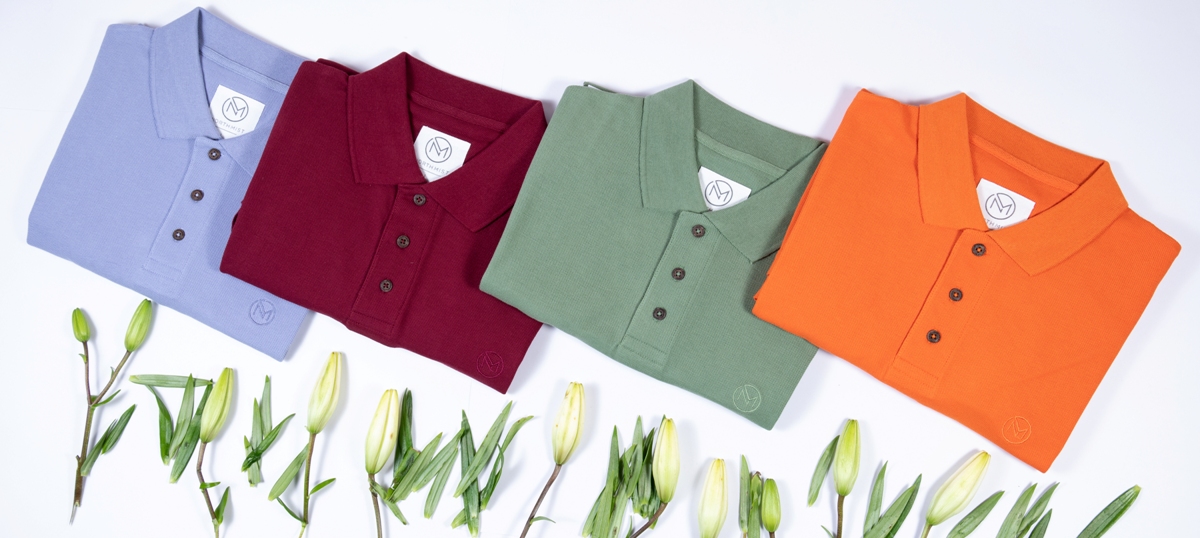 However, to find vendors who produce certified organic products and to create an end to end plastic-free product and packaging, was a challenge. "It took a lot of effort and time to identify the right and trusted vendors. We did immense background verification check before handpicking the GOTS certified farmers and manufacturers," says Arijit, CEO.
Says Smrity, "Northmist handpicks its sourcing from various states of India. For instance, cotton from Gujarat, Maharashtra, MP, Andhra Pradesh and Tamil Nadu; Trims from Bangalore, Tirupur and Gujarat; Production from Tirupur, Packaging from Bangalore."
"We are thoughtful about the materials we use— we trace our organic cotton from seed to skin, ensuring it is grown fairly and with a minimal carbon footprint. We do not use hazardous dye colouring substances like Azo in our products and even our packaging is made of recyclable paper," says Arijit.
Further, "our spinning mill pays a premium of 10 – 20 percent to each farmer for producing organic cotton to maintain the consistency of the soil," he adds.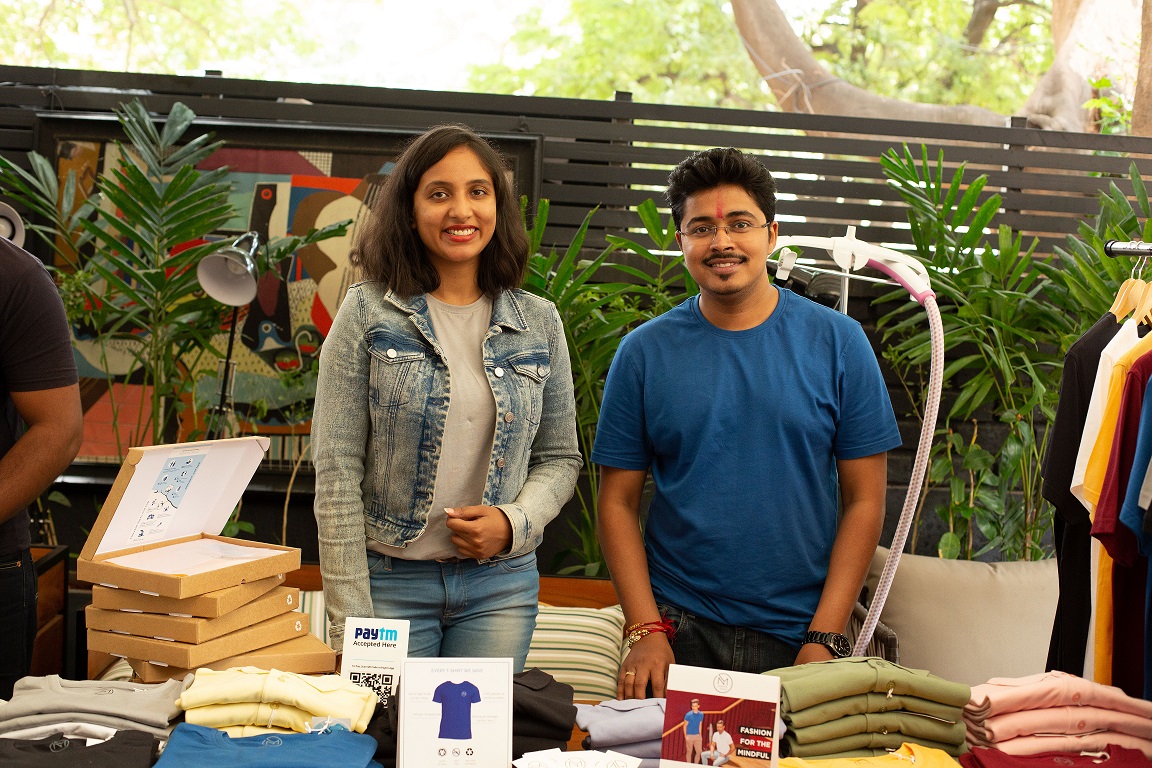 How to order?
'Northmist' apparels can be purchased through their website (www.northmist.com). The products are also available on Flipkart, Amazon, Rooted objects and TheBetterIndiaShop. "We have partnered with FedEx, Delhivery for our couriers, ships all across India & have COD option too," informs Arijit.
"We have done multiple offline pop-ups across various co-working spaces in Bangalore and Mumbai and are in talks with a few offline stores who sell sustainable products to keep our products," he adds. While the prices vary, a round neck T-Shirt costs around Rs. 799 while Polo neck costs Rs. 1199 and full sleeves T-shirts are priced at Rs. 999.
Growth and future plan
In a span of 9 months, 'Northmist' has raised an undisclosed amount from Prashant Kumar Jaiswal and has a team of 7 members. "We want to get into all types of sustainable fabric like recycled fabric, bamboo, hemp, recycled plastic and want to get into kids wear, women wear segment too," says Smrity adding that there is also a plan to "make their products available in different offline shops in various parts of the country."
Founders: Smrity Gupta and Arijit Mazumdar
Founded: 2018
Location: Bangalore
Website: www.northmist.com
Facebook page: 
https://www.facebook.com/northmistofficial